Poultry
The Ghana Agricultural and Rural Development Journalists Association (GARDJA), urged the Ministry of Agriculture (MOFA) to take immediate actions to save Ghana's dying poultry sector and ensure sustainable local production.
GARDJA stated that there is an urgent need to address the pressing issues such as the continuous importation of frozen chicken, rising cost of production emanating from the ever-rising poultry feed inputs like maize, soy and wheat bran among things.
"There is no doubt that the Ghanaian poultry industry is dying and currently on artificial life support.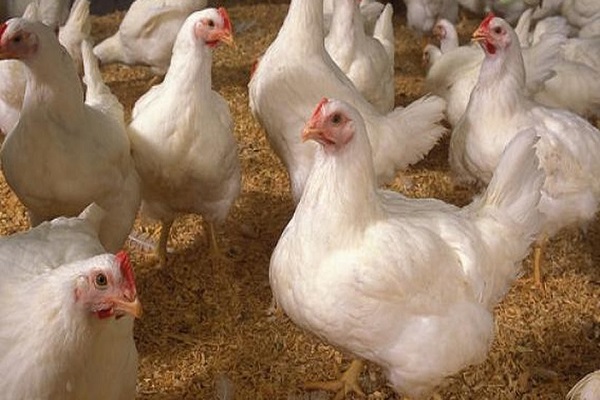 The quantity of chicken imported into the country has since the early 2000s risen steadily, contributing more than 50% of local demand annually.
As of the year 2000, Ghana imported only about 33,300 tonnes of poultry meat annually.
By 2013, that figure had risen to 168,000 tonnes, at a cost of over US$197million.
Ghana currently spends an estimated US$380 million (more than 2 billion Ghana Cedis) importing poultry meat every year when about two decades ago, Ghana actually exported chicken to our neighbours," according to the petition signed by GARDJA's president, Richmond Frimpong.
The petition further explained that this has caused hundred of thousands of jobs that the industry provided for Ghanaians in the past to shift to foreign lands to the detriment of the good people in Ghana.
It attributed the huge imports beyond the increasing demand to the struggling domestic commercial poultry meat production sector, making the production of poultry products in the country not profitable again because it ends up being highly expensive, whilst imports cost far less.
"This is because feed costs which constitute about 70% of overall production costs are unreasonably high in Ghana.
The cost of other inputs including medication for the birds is unreasonably high. the high cost of energy is another big problem for local producers.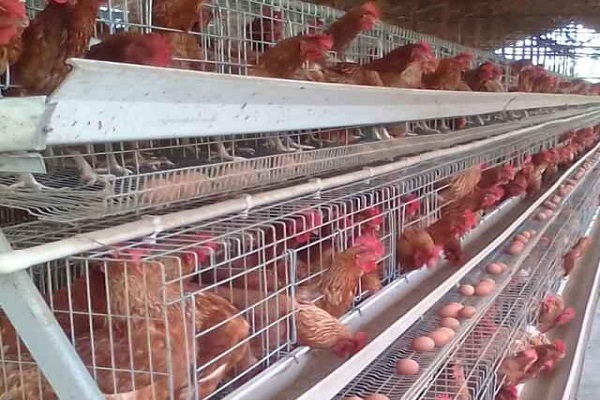 And when they manage to sail all these challenges, poultry producers struggle to get market for their produce because imports are cheaper," GARDJA has said in the petition.
The petition urged government to institute more drastic actions to save the Agriculture subsector, even though some programs such as the "Rearing for Food and Jobs" are being implemented.
"We have paid attention to the challenges in the poultry sector over the years and have come up with a proposal to help turn the tides.
We obviously need increased government investments in the sector to produce better-quality day-old chicks, and other inputs. We need subsidies on feed, and better processing and marketing facilities.
We also need stability in electricity supply to production centers at lower costs," the petition by GARDJA stated.
The petition recommended that "But more importantly, we would propose that government acts quickly and immediately restrict importation of poultry into the country.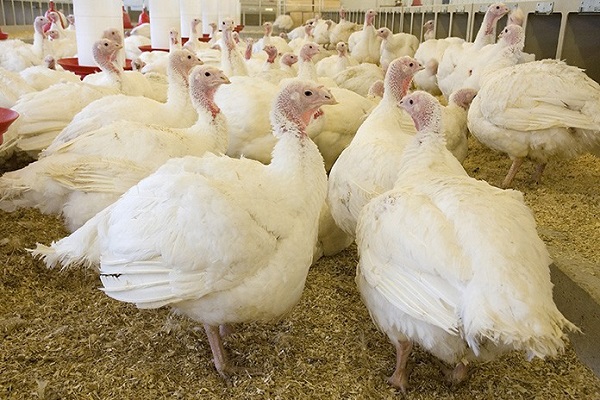 A cap should be placed on the importation of frozen chicken into the country.
All wholesale importers should be given a quota to ensure they purchase at least 60% of the poultry they use locally and only import 40%.
This directive should apply to poultry importers and food companies like KFC, Papaye and other major users of poultry in the country.
Government should limit the importation of chicken to selected entry points in the country so that such quota can be vigorously monitored and enforced.
Government should additionally ban the importation of chicken which have been frozen for more than one year at their production points before being shipped to Ghana because Ghanaians don't deserve to be consuming such products which obviously are unhealthy.
GARDJA also urge importers of frozen chicken to be interested in supporting the growth of the local industry by investing in it, since Ghana has the capacity to improve local production of poultry if importation is limited.
DISCLAIMER: The Views, Comments, Opinions, Contributions and Statements made by Readers and Contributors on this platform do not necessarily represent the views or policy of Multimedia Group Limited.