Ghana's premier operatic group, Lumina, renowned for their exceptional vocals and captivating performances, has become the first African group to be admitted to the prestigious American Institute of Musical Studies (AIMS) in Graz, Austria.
This remarkable achievement not only highlights Lumina's exceptional talent but also serves as a testament to the richness and diversity of African musical artistry.
AIMS, widely recognized as a leading institution for musical education and training, provides a platform for aspiring musicians to refine their skills and gain international exposure.
Lumina's acceptance into this esteemed institution is a major breakthrough for African representation in the world of opera, paving the way for future generations of African opera performers to showcase their talents on a global stage.
Over the years, Lumina has captivated audiences in Ghana and beyond with their remarkable renditions of classic operatic pieces, blending traditional African musical elements with Western operatic traditions.
The group's exceptional performances have earned them critical acclaim, and their participation in AIMS promises to be a transformative experience, enhancing their skills and expanding their artistic horizons.
However, with this incredible opportunity comes the need for financial support to cover the costs associated with Lumina's participation in the program.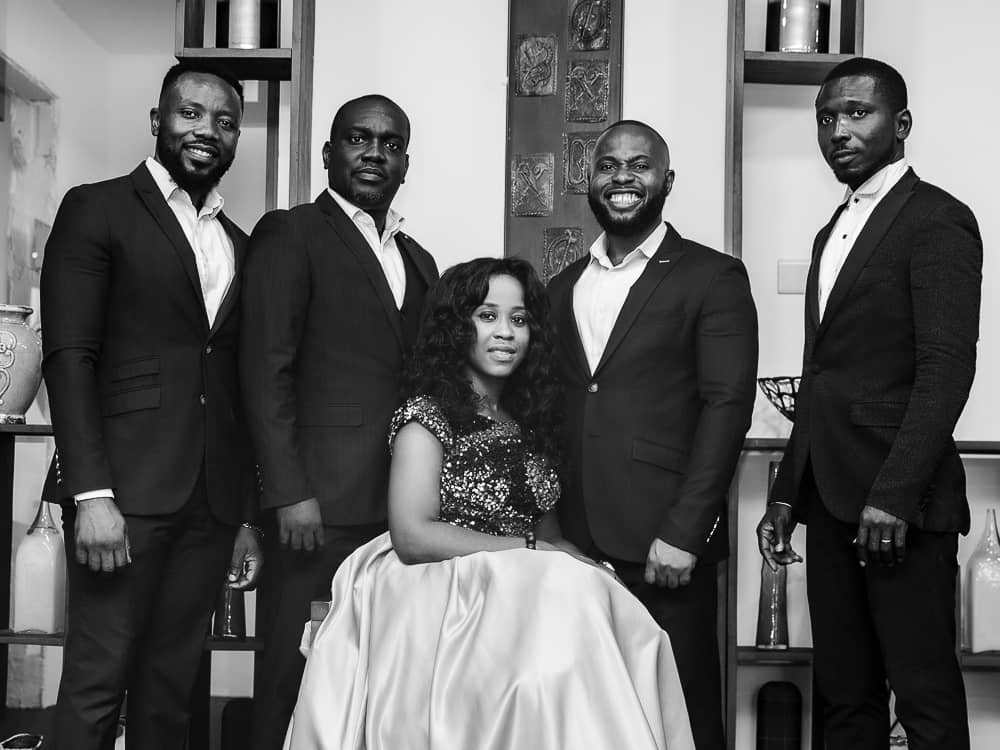 The group is appealing to philanthropists, organizations, and music enthusiasts to contribute towards their fundraising efforts, enabling them to seize this rare opportunity and represent African excellence on an international platform.
A Call for Fund Support to Help Lumina Represent African Excellence on the Global Stage
At an event to raise funds for the project, at the Ghana Club, dubbed "Vision To Reality Concert."
Former Minister for Information and former MP for Ablekuma South, Fritz Baffour, who is also a member of Ghana Club, made a passionate appeal for Ghanaians to donate generously to Lumina's course.
He noted it is important to celebrate Lumina's historic achievement and contribute generously to their fundraising campaign, ensuring that this groundbreaking opportunity becomes a resounding success for African music and cultural representation on the world stage.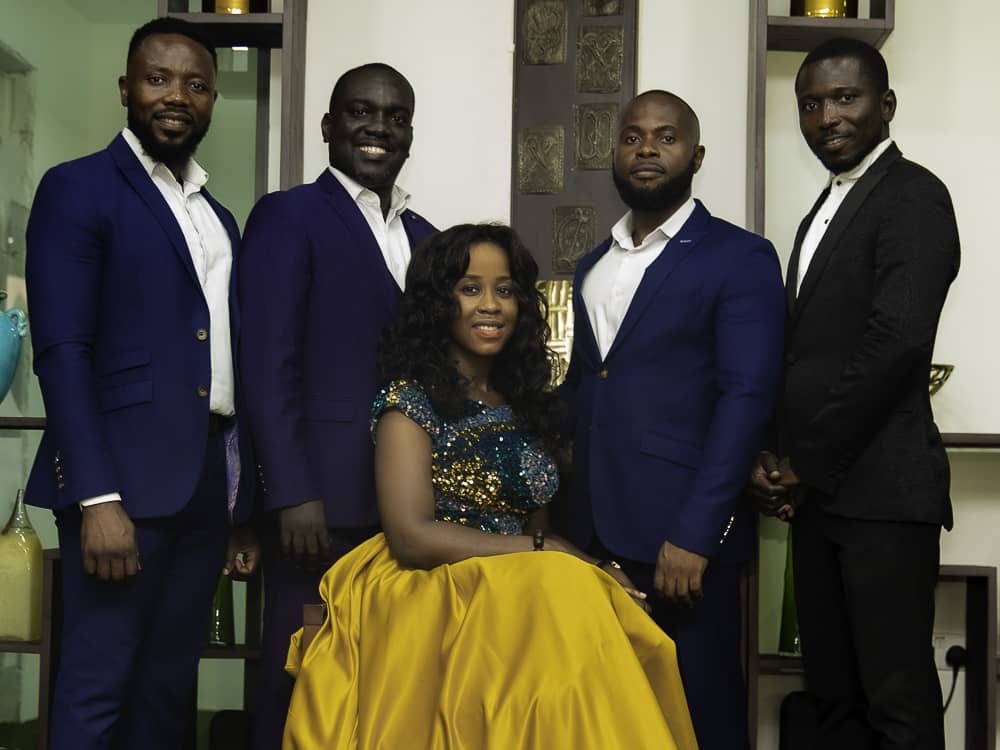 The leader of the group, Korkor Amarteifio expressed gratitude to God for Lumina's admission to AIMS and emphasized the significance of this achievement for Ghana and the entire African continent.
She stated, "we are incredibly honoured and excited to be the first African group to be admitted to AIMS. This is a momentous occasion for Lumina and for all African artists striving to make their mark in the world of opera. We humbly request support from our fellow Ghanaians and music lovers across the globe to help us make the most of this opportunity."
The audience was treated to a repertoire of compositions in Western classical, music theatre, and African folk.
Lumina says "Add wind to our oars. Send supplies to our ship. Support our cause. Take us to AIMS and back with an AIM for better times in Ghanaian music''.
Contact Lumina via its social media handles Facebook Lumina and on Instagram Voicesoflumina.
Lumina is committed to using this opportunity to inspire and nurture young talent, fostering a vibrant opera scene in Ghana and across Africa.
DISCLAIMER: The Views, Comments, Opinions, Contributions and Statements made by Readers and Contributors on this platform do not necessarily represent the views or policy of Multimedia Group Limited.