President Akufo-Addo has directed all government agencies, ministries and departments to give first preference to the acquisition of locally assembled vehicles when public funds are used.
He disclosed this new directive when he unveiled the first set of locally assembled Volkswagen vehicles in Ghana on August 3.
The President said the directive which is to be enforced by the Public Procurement Authority is expected to provide available market for vehicle manufacturing companies under the Ghana Automotive Industry Development Policy.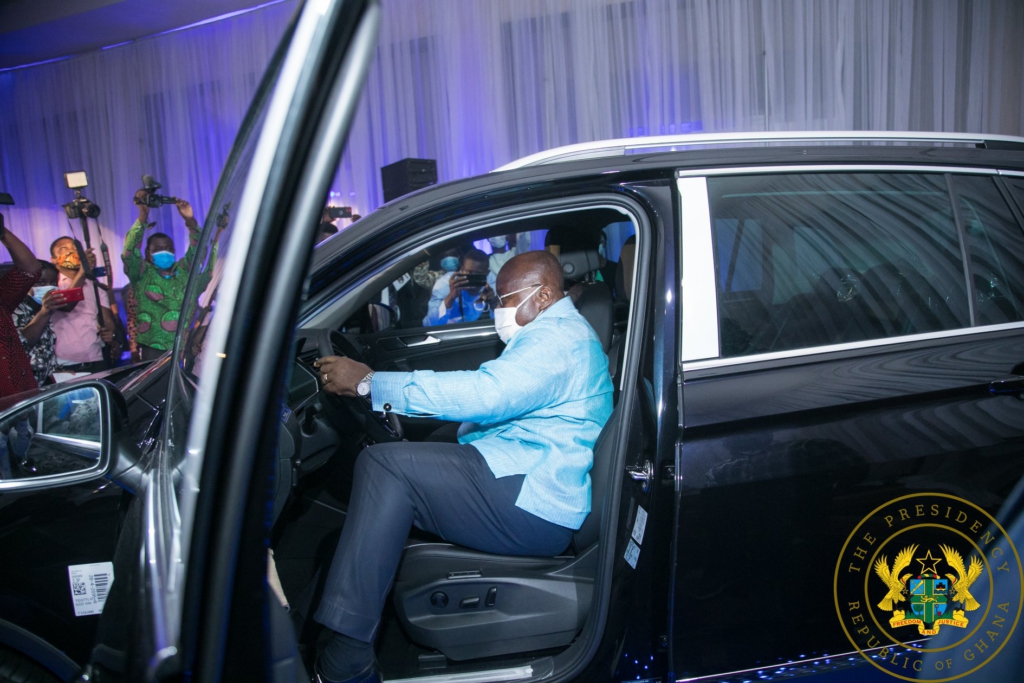 'The office of the President has issued recently a new directive to all ministries, departments and agencies and indeed the Public Procurement Authority to give first preference to the acquisition of locally assembled vehicles when public funds are used to buy vehicles', he announced.
Additionally, the Ministry of Finance is to set up an industry support center to provide technical support for industry players and regulate dealings therein.
"Additionally, the Minister for Finance, in his excellent Mid-Year Budget Review Statement to Parliament, indicated that Government is going to establish an Automobile Industry Development Support Centre, which will, amongst others, co-ordinate the technical processes for licensing domestic vehicle assemblers and manufacturers, and monitor, also, their compliance with industry regulations and standards, and coordinate the implementation of an essential element of a viable automotive sector, that is the establishment of a Vehicle Financing Scheme, which will link financial institutions to individuals and groups interested in purchasing newly-assembled vehicles in Ghana', he intimated.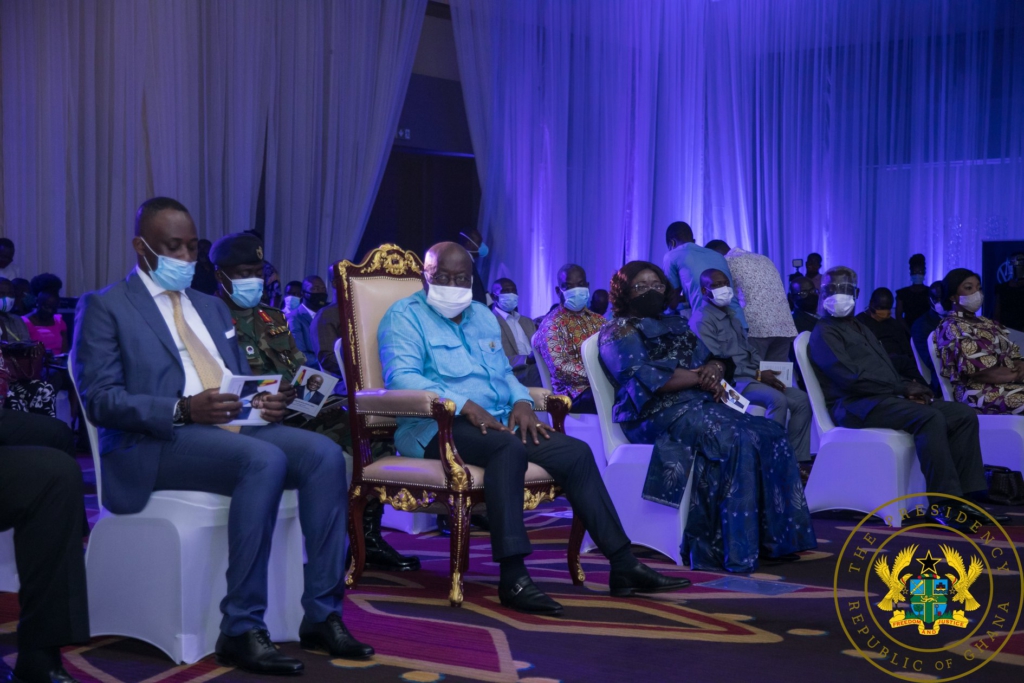 But reacting to concerns of a possible collapse of the local second-hand car market, CEO of Volkswagen Ghana, Mr. Jeffrey Peprah stated that the focus of the comapany is to share technical knowledge with the local dealers.
"We are not here to take their business but rather to transfer technology and knowledge to them. We will rather bring them on board to make them sell our cars," he said.
The unveiled vehicles, Passat, Tiguan, Teramont and Amarok, which were produced by global automobile giant Volkswagen, were assembled in Ghana under government's Automotive Development Policy.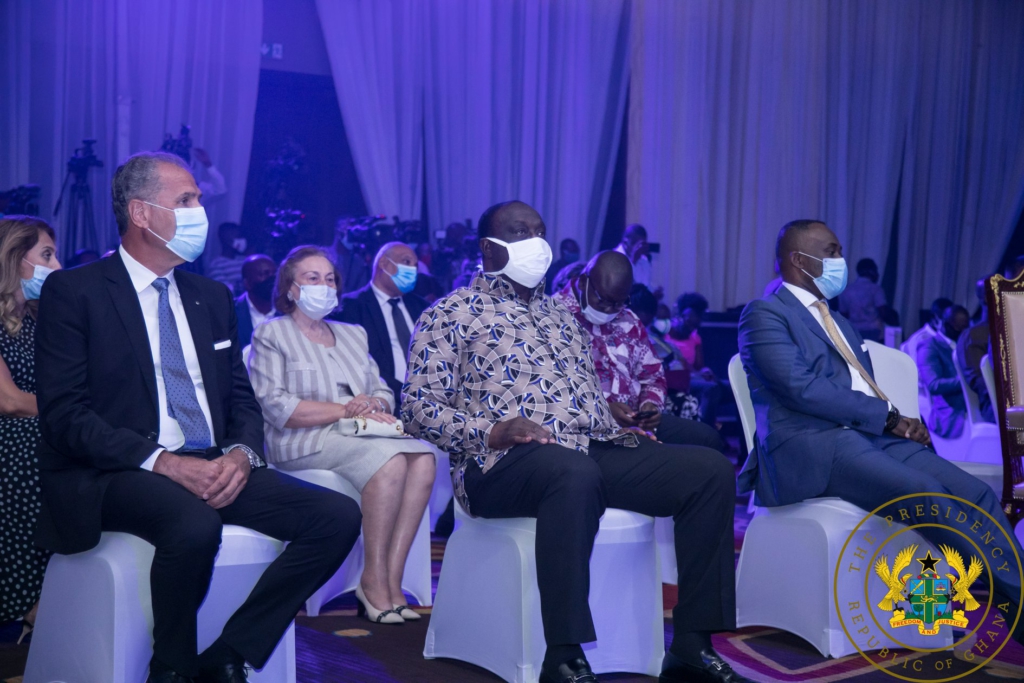 Volkswagen is one of several other vehicle manufacturing companies to have signed a Memorandum of Understanding with government since 2018, for the assembling of vehicles.
In 2018, President Akufo-Addo set in motion a plan to establish and develop a vibrant automobile industry in Ghana.
This started with initial commitments with the Federal Republic of Germany when its Chancellor Angela Merkel's visited Ghana in August that year.
Speaking at the same event, Chairman and Managing Director of Volkswagen Africa, Thomas Schaefer applauded government for the Ghana Automotive Development Policy framework, adding that a full roll out of the policy will bolster the local automobile industry.