Gold Fields Ghana Limited, as part of measurement to help prevent and reduce worksite accidents and injuries, has procured an advanced 'Collision Avoidance System'.
The new system, according to management, is robust and could result in greater cost savings as compared to the previous systems they have implemented
The mining giant in the Western Region has for the past years made huge investments to improve its work safety systems.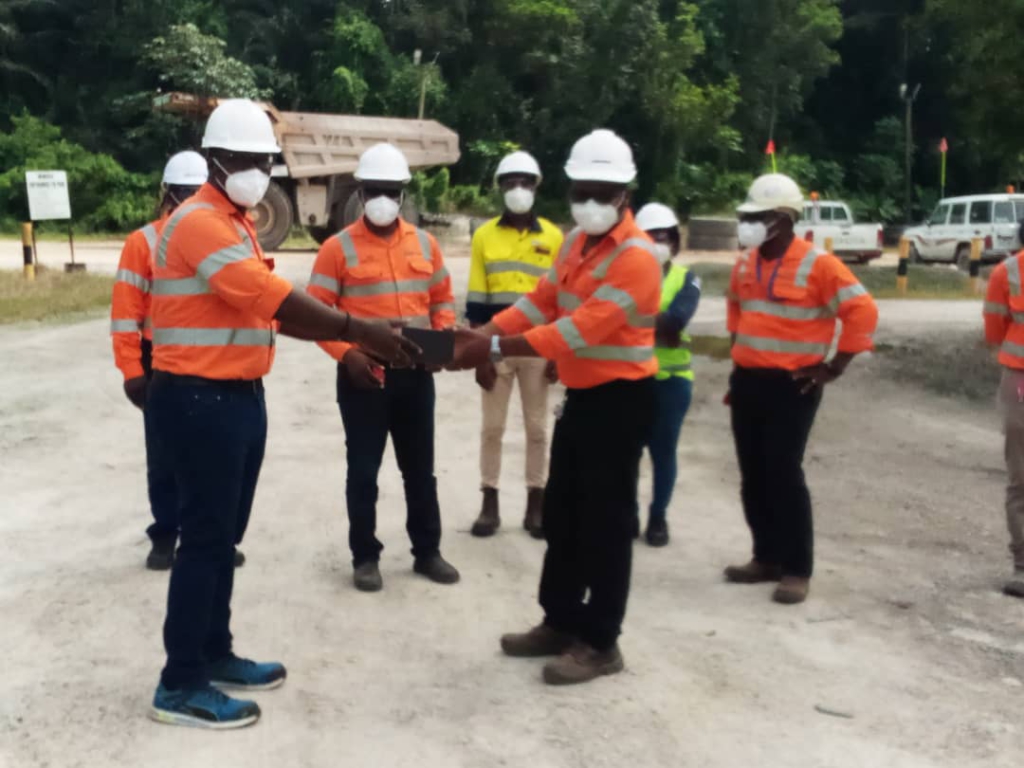 The company with their commitment towards protecting lives and saving their machinery from accidental damages introduced an Operator Fatigue System in 2012; an innovation that reduced their equipment damage cost from $6 million to $2 million.
The successes were significant yet there remained some key challenges. Management identified that the existing system was unable to avert equipment-to-equipment and equipment-to-person collision, and thus demanded that some system upgrade is undertaken to address these issues hence the procurement of the Collision Avoidance System.
BCM Project Manager, Mr. George Asanu stressed that the system is a life-saving one that guarantees optimum protection for employees.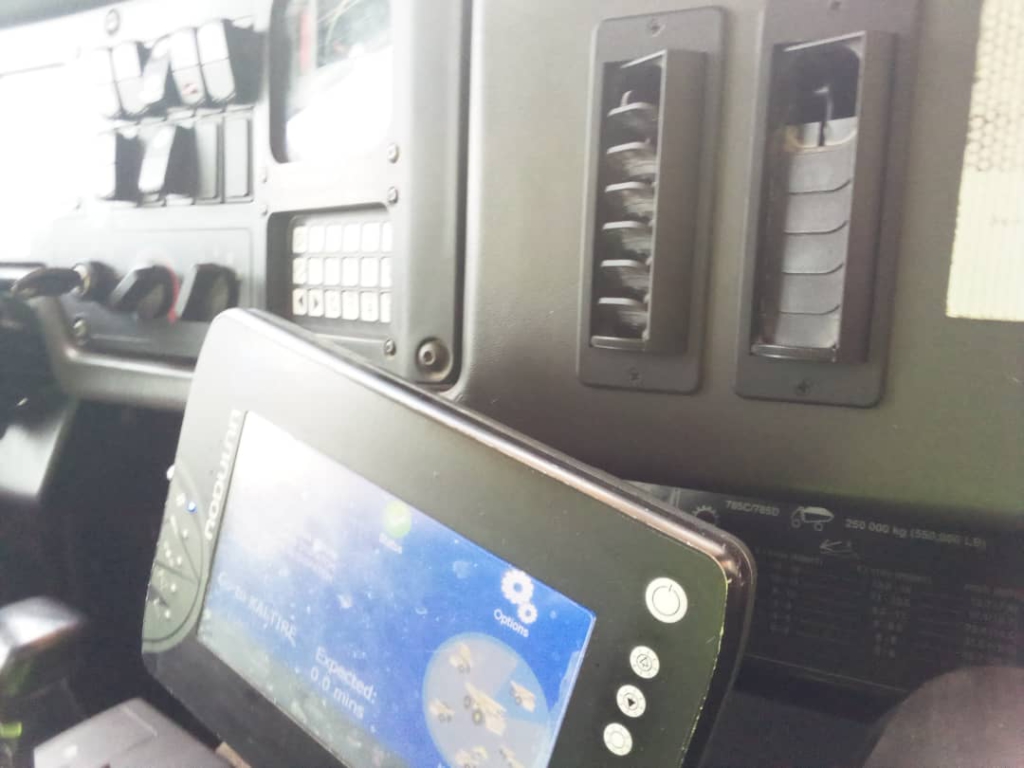 "When you are asleep as a project manager and you hear of an incident the first question you ask is was there an injury?"
"This system has come to ensure that every employee working on the field will be notified when he is getting closer to a machine and the machine too will be notified then it is a good thing, " he added.
Business Improvement Manager, Kwame Ako on his part explained that, the unique signatures of both machinery and personnel generated via collision avoidance devices which will be planted on. Each of them have been integrated into a system to monitor movement at the site.
He indicated that each of the devices has a GPS tracker and ambers to signal personnel and machinery of any impending collision or accident during operations so that actions could be taken swiftly to avert its occurrence.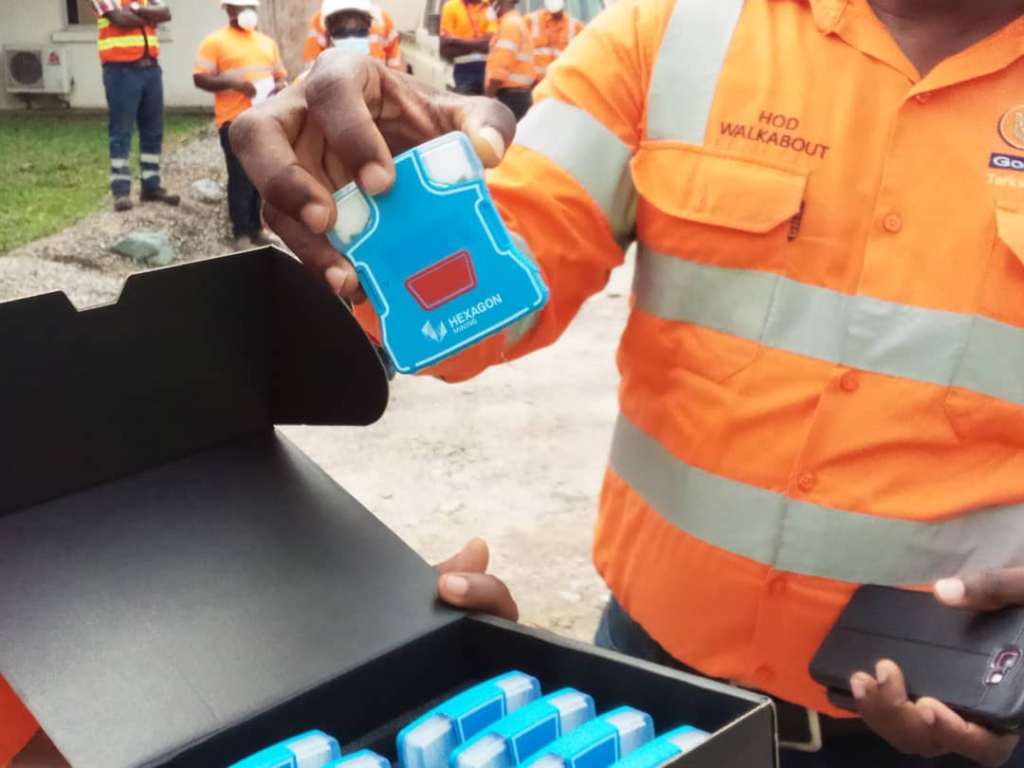 "For the past 5 years we have been spending about 8.3 million dollars but this year alone we have been able to spend 1.6 million on this Collision Avoidance System.
"The system uses a GPS and it flashes amber when you are 25 meters away from an object but when you are 18 meters away from an object, it also flashes the amber but when you are 10 meters the amber changes its color to red meaning you are in the danger zone," he added.
Mr. Kwame Ako assured that the device will be maintained and upgraded regularly to ensure its usage for a longer period.