President Nana Akufo-Addo says his determination to end the no bed syndrome in health facilities nationwide is on course.
Speaking at a ceremony at Burma Camp in Accra Tuesday, he stated that it is disheartening to see health officials treat patients in wheelchairs, plastic chairs and sometimes on the floor.
"Government's determination to see an end to this no bed syndrome has resulted in the decision to procure hospital beds and associated accessories, for distribution across the country to augment the existing numbers," he said.
President Akufo-Addo made the statement after presenting 10,000 hospital beds to be distributed to health centres in all 275 constituencies as part of the $1 million per constituency utilization drive.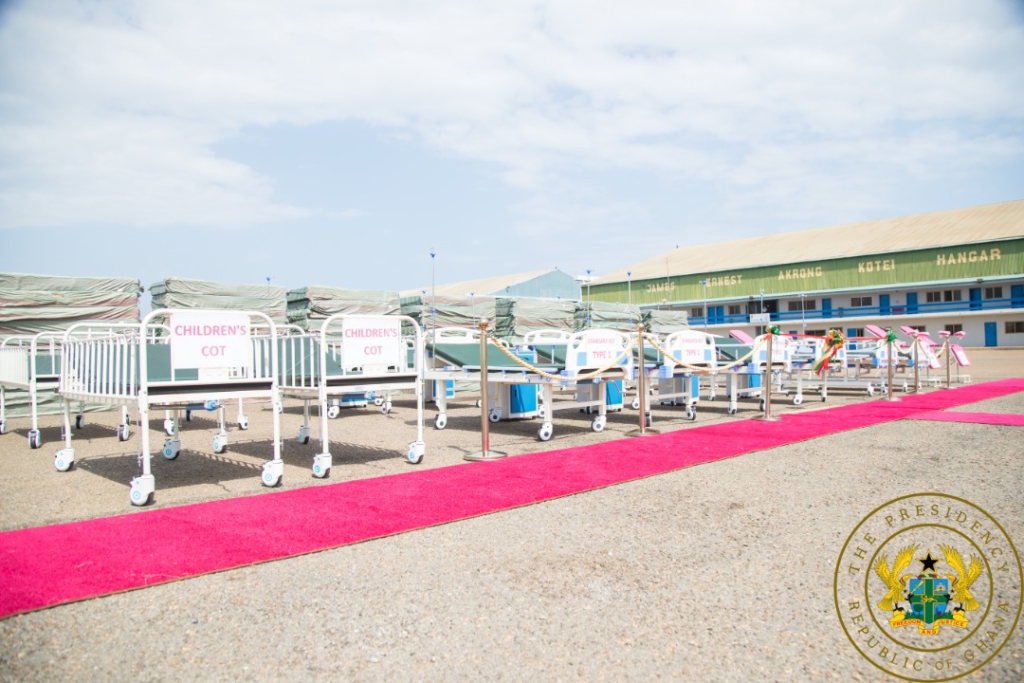 The program under the government poverty eradication programs aims to end inequality in the health sector.
The President said the distribution of the beds will significantly end the treatment of patients in unacceptable means and further aid access to essential health services.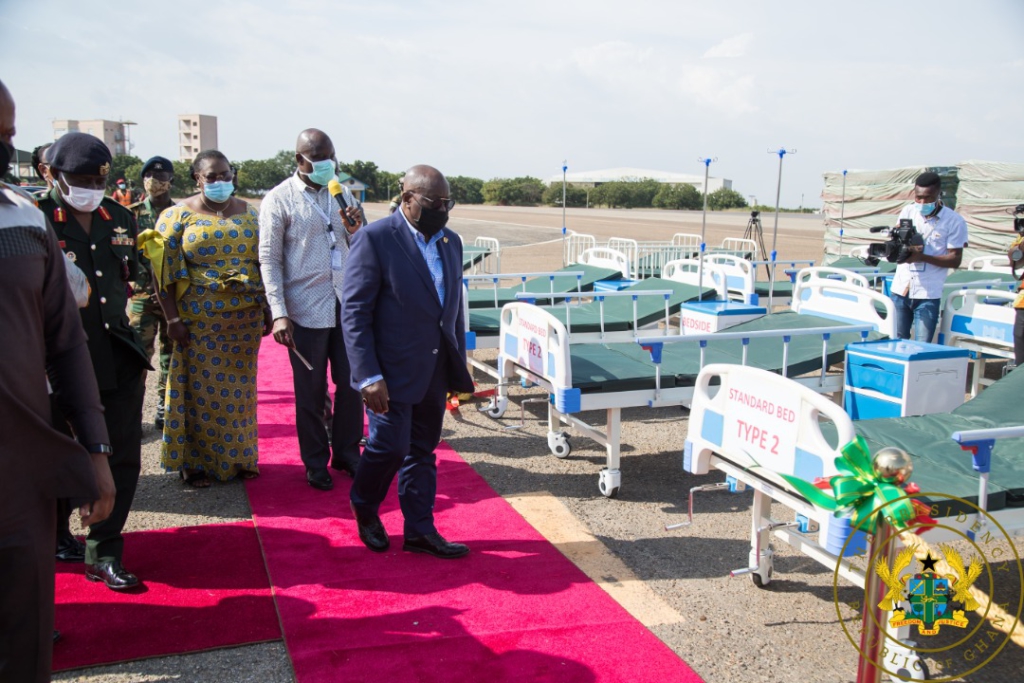 The beds, he explained, come with perks like adjustable head and leg rests, periodic change to the pressure points of the body, makes for easy movements among others.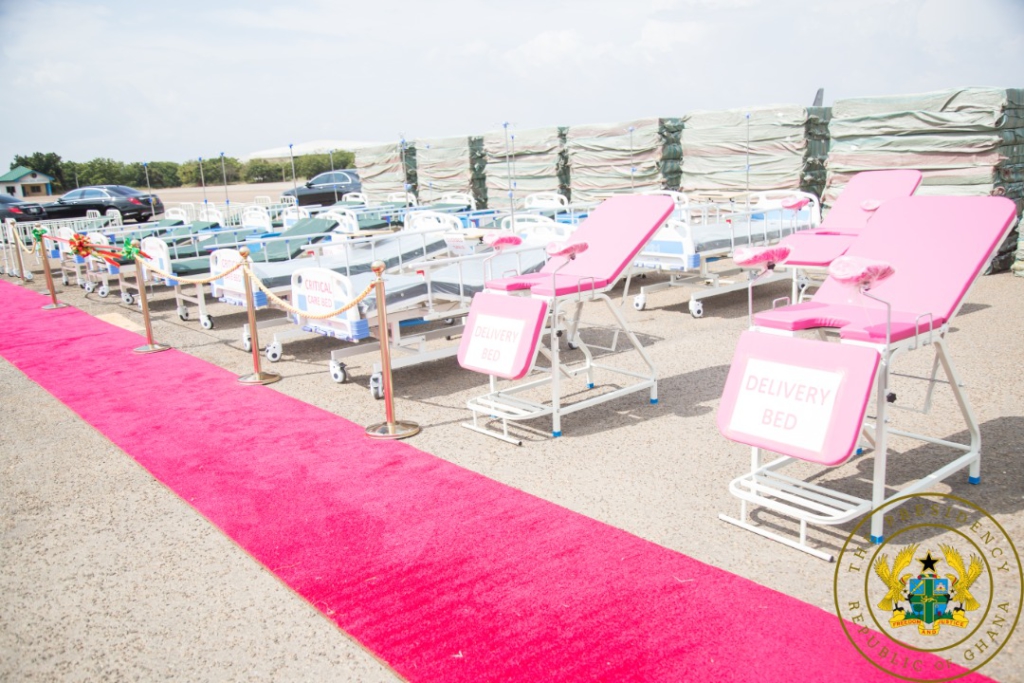 "This ceremony reinforced government's commitment to improving access to essential and quality health service through the provision of the necessary health infrastructure equipment and logistics."
President Akufo-Addo urged hospital staffs to help take good care of the beds "which has come at a sigificant cost to the tax payer."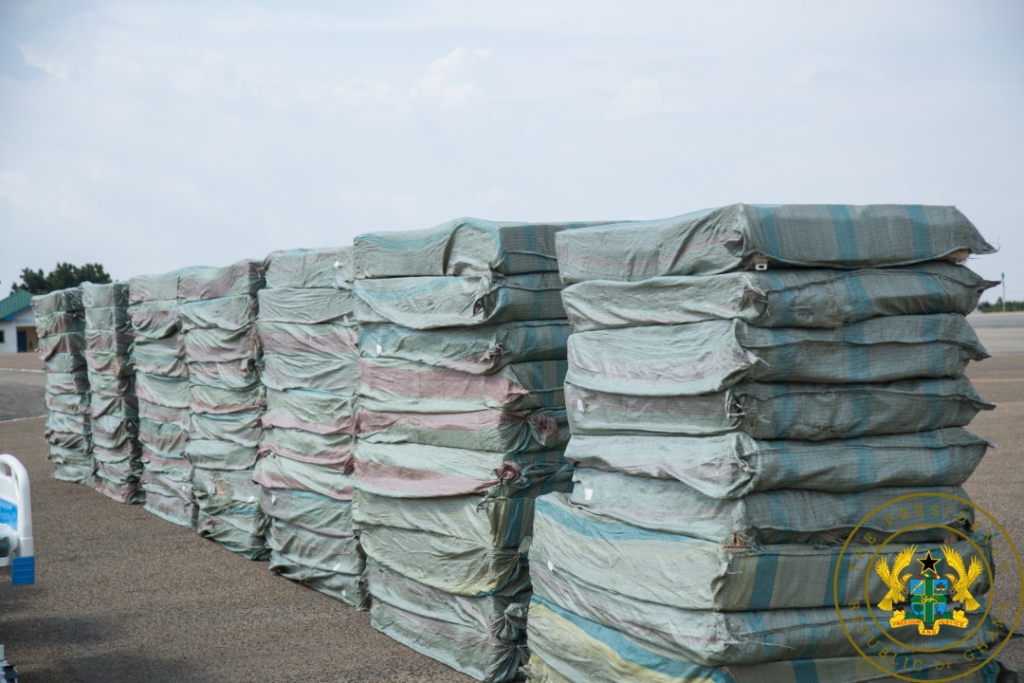 The NPP in the 2016 manifesto promised to make available $1 million yearly to each constituency to undertake development. 
So far, according to the Special Development Ministry, apart from the distribution of ambulance to each constituency, government has also undertaken construction of clinics, water systems, toilet facilities in various constituencies from the fund. 
Hawa Koomson said her ministry is continually undertaking needs assessment of the constituencies to enable government to fully address them.