The Ghana Water Company Limited (GWCL) plans to acquire the latest technology to help detect the quality of water flowing to homes.
According to the company, this will help ensure that only safe water is made available for consumption.
"We are picking equipment that will help us with water quality in real-time. So we will be measuring the raw quality at every stage of the production process till it gets to our homes," the company said.
Head of Communications of GWCL, Stanley Martey made this disclosure at the 21st International Congress of the African Water Association (AfWA) and 7th Faecal Sludge Management Conference in Abidjan on Tuesday.
He explained that the GWCL is in talks with companies to help acquire the needed technology.
"So we are in negotiations with companies that can help us mount technology that can help us get all this information in real-time," he said.
The AfWA conference brought together experts, engineers, technicians, researchers, and multiple stakeholders from both public and private sectors and other stakeholders to discuss water and sanitation challenges in Africa.
Reports by JoyNews showed the brownish nature of water that residents of various communities have to depend on and the health implications for the people.
Some members of the community walk for hours in search of water and some teenage girls are forced to miss classes when they are menstruating because of lack of sanitary pads and water.
However, Prime Minister of Côte d'Ivoire, Patrick Jérôme Achi believes safe water should not continue to be a problem in Africa if African countries adopt some measures.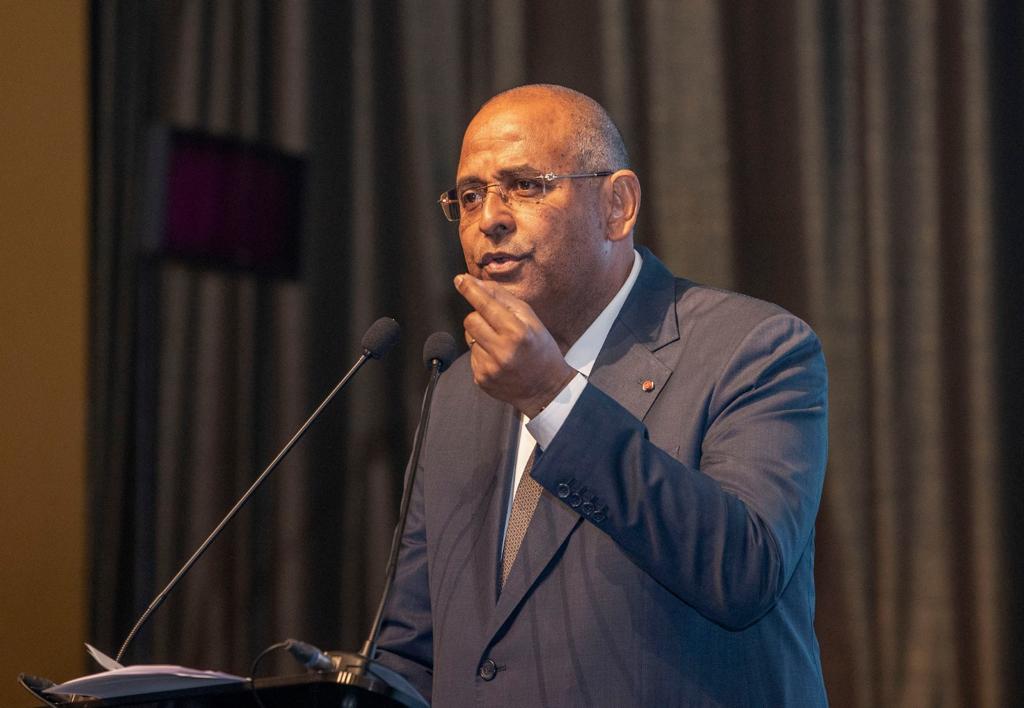 Outlining what he called the "panacea to get safe water to all homes" ahead of the 2030 declared year, he said, "Africa must prioritise building appropriate structures for the treatment and litigation of water."
"There should also be proper use of waste for renewal resources so that it can be used as energy in the rural areas," he said.
For his part, the President of AfWA, Dr Eng Silver Mugisha urged President Akufo-Addo to act on the recommendations from such events and not only outline them in their policies.
He stressed that "our actions have the power to change the African water and sanitation sector and inspire others in our lives to get up and take action.
Dr Mugisha advised the President to invest in technological innovation, develop sustainable infrastructure financing, strengthen people and systems and inculcate a strong continuous improvement culture.
At the end of the event, the Africa Water Association (AfWA) was changed to Africa Water and Sanitation Association.
DISCLAIMER: The Views, Comments, Opinions, Contributions and Statements made by Readers and Contributors on this platform do not necessarily represent the views or policy of Multimedia Group Limited.