Ghanaian TV personality Cynthia Tima Yeboah, popularly known in showbiz circles as "Tima Kumkum" has revealed that she was denied the position of dining hall prefect during her secondary school days due to her height.
Narrating her story at the school's just ended SRC week celebration dubbed "Nostalgia", she disclosed that one of her main aspirations during her time in senior high school was to become a dining hall prefect and she had high hopes of winning the election for that position.
However, her dreams turned into ashes when her height disqualified her from attaining the position. "You can call me a disappointed DHP", she remarked.
She continued by saying that despite being passed over for the post, her colleagues still regarded her as such because of her immense contribution to the role while still an aspirant.
The television personality graduated from Ghana National College in 2005, a senior high school in Cape Coast that she affirms to be one of the most prominent institutions in the country.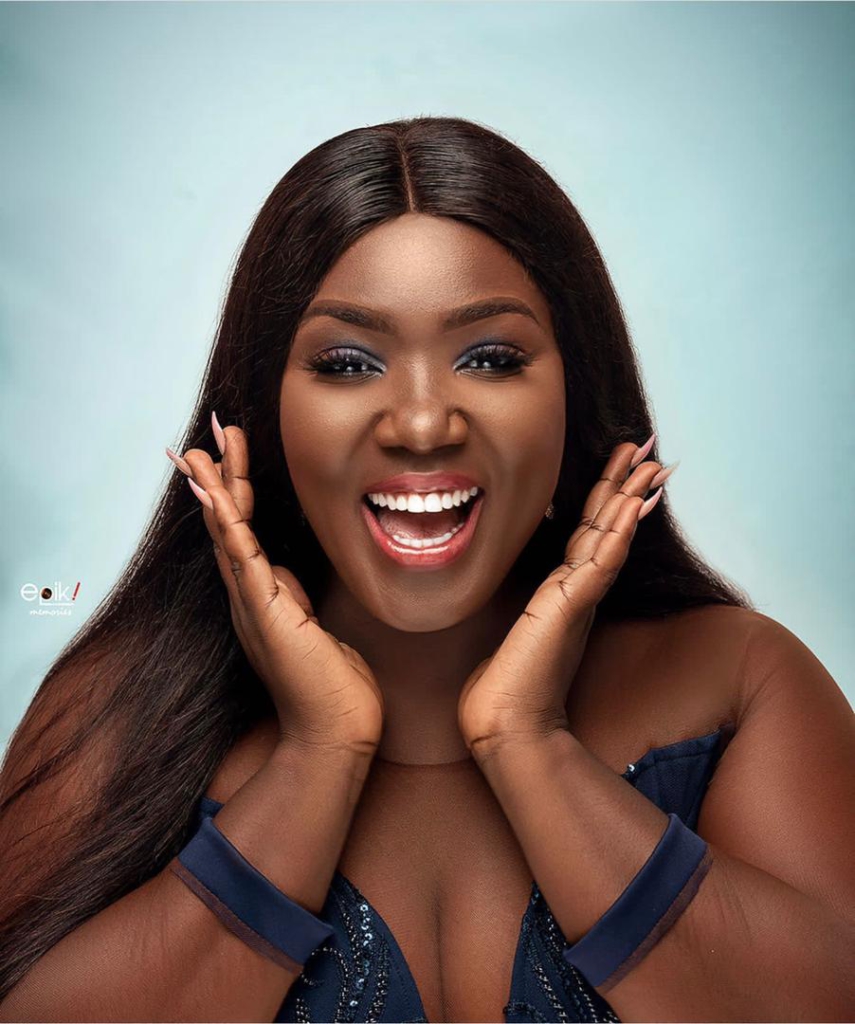 "Apparently, 'National' was my second choice but when I entered the school, I regretted choosing it as a second choice," she stated.
Tima also commented that the school has fulfilled its role in molding her into the person she is today. "'National' formed 80% of who I am today, with the kind of values they instilled in me. I am proud of 'National'…Pro Patria you know, Nananom for life", she complimented.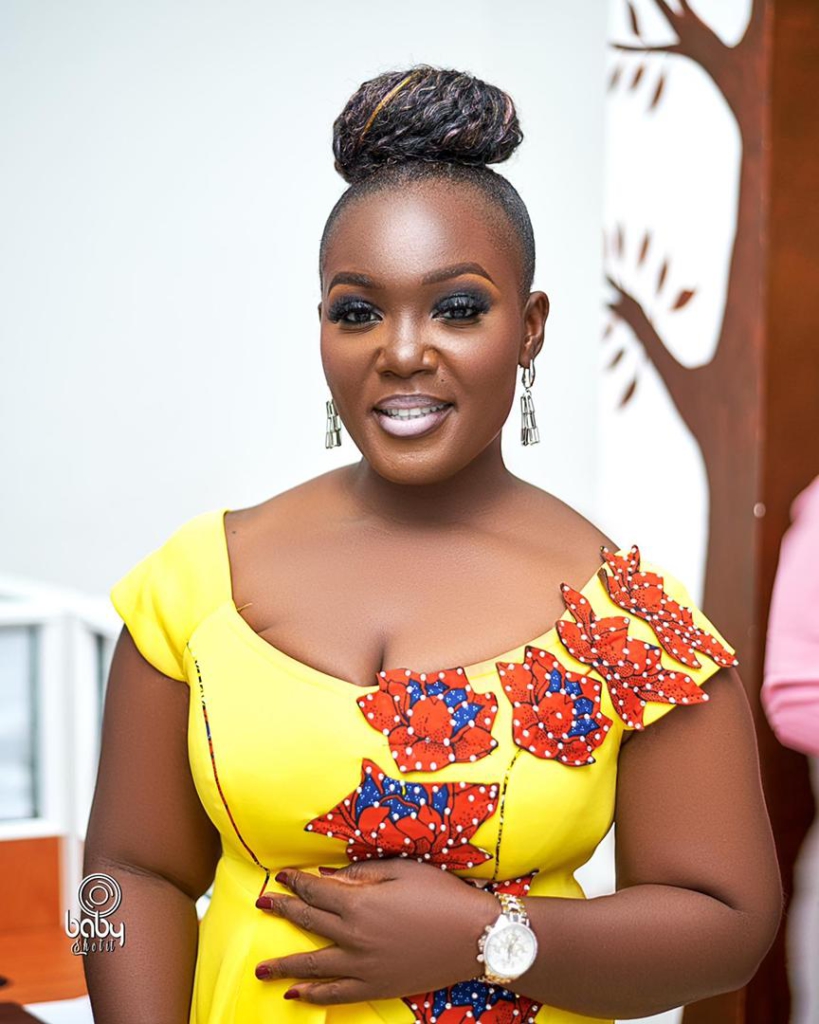 She finally advised students to focus on their dreams and never allow any obstacle to be a hindrance to achieving their dreams.
She also emphasized the importance of giving God first place in life.