Scientists have discovered a high concentration of mercury in soil and water in mining communities, as illegal operations continue to ravage the environment.
An analysis of soil in the Pra River Basin covering South Western part of the country revealed deteriorating quality, despite government restrictions on galamsey.
Soil samples from illegal mining sites at Dunkwaw-on- Offin, a year after easing the ban on illegal mining has undergone drying, ready for testing.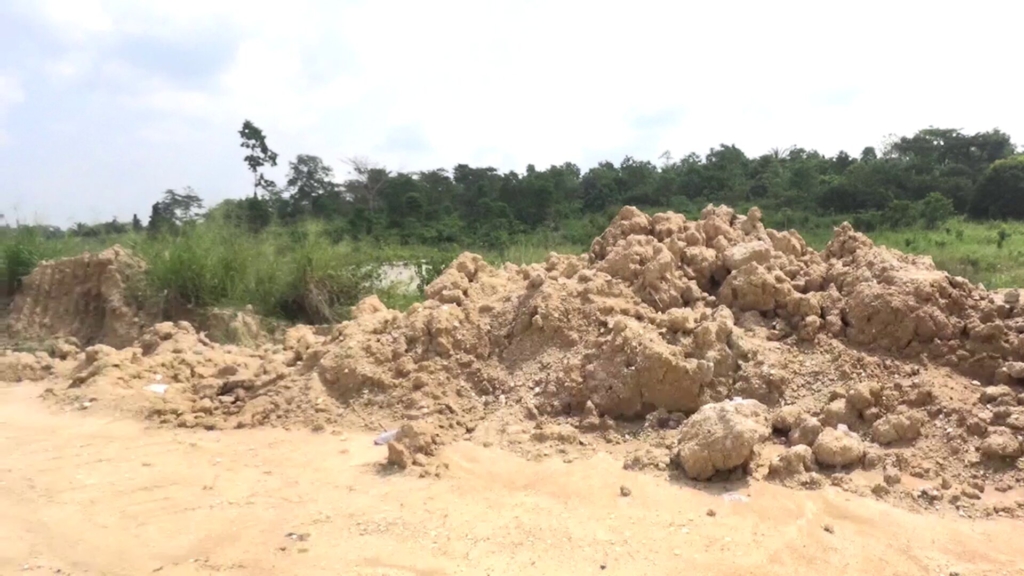 High readings in a maximum of 3.50 milligram per kilogram in the sample analysed as against 0.3 milligram per kilogram which is the standard from the Environmental Protection Agency of the United States of America.
Researchers with the Sheathe Project, a research into heavy metals and impact on human health describes the figures being recorded as worrying.
Mr Eugene Ansah, one of the researchers explains even though these readings are taken from the soil, they have a long-term effect on the River Offin.
He explains use of mercury in the river by alluvial and illegal miners combine to contaminate the water.
"If you are mining within the water body it means that you are disturbing the immediate environment. It will bring a lot of sand into the water and this sand is mostly contaminated".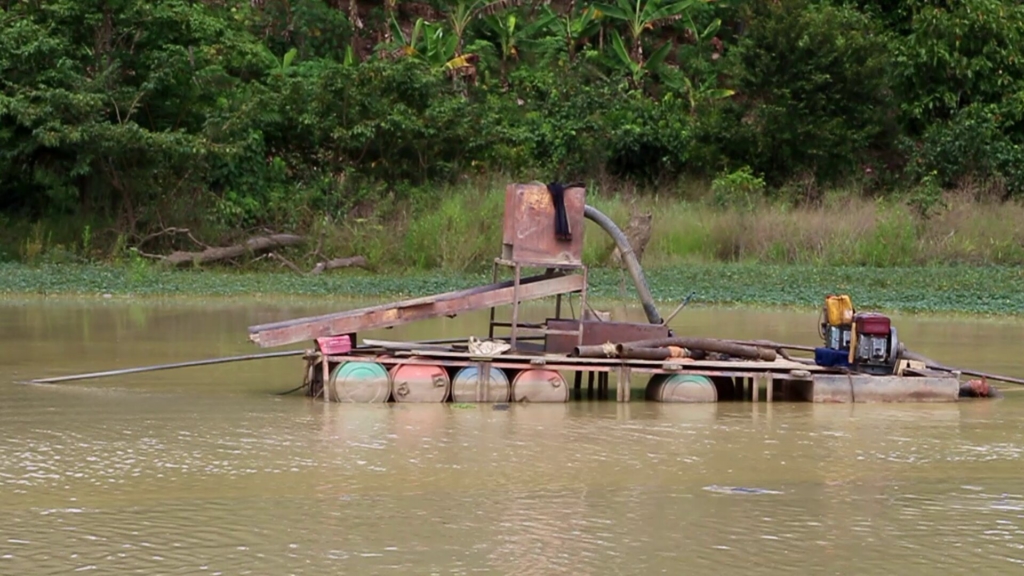 Research classifies mercury as a highly toxic element either introduced into the environment or occurring naturally.
When ingested into the human body through feeding, it damages the Central Nervous System, exposing the human body to many diseases.
To mitigate the impact of mining on the river bodies the Inter-Ministerial Committee on illegal mining is tracking alluvial miners in river bodies.
The committee is working together with the Small-scale Mining Task Force.
About 200 dredging boats were destroyed on the Offin River in the Central Region but how long will it take for the dredgers to make a return. The question will remain unanswered for long time.