The Executive Secretary of the National Identification Authority (NIA) has defended Vice President Dr. Mahamudu Bawumia's comparison of Ghana Card to infrastructural projects.
Prof. Ken Attafuah said the impact of the Ghana Card cannot be quantified.
Speaking on Accra-based Citi FM on Thursday, July 21, he said the Card is helping streamline most government activities.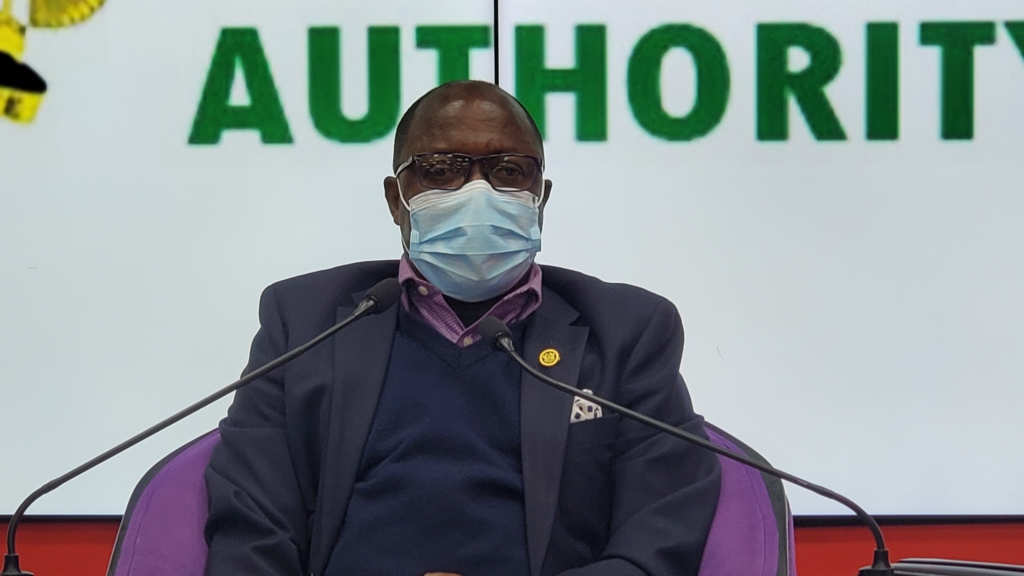 "I think that there is a bit of a misunderstanding. The Ghana Card has been under-appreciated."
"We cannot begin to quantify the level of impact the Ghana Card will have on our civility," he said. 
Prof. Ken Attafuah enumerated some of the benefits the Ghana Card presents to the country.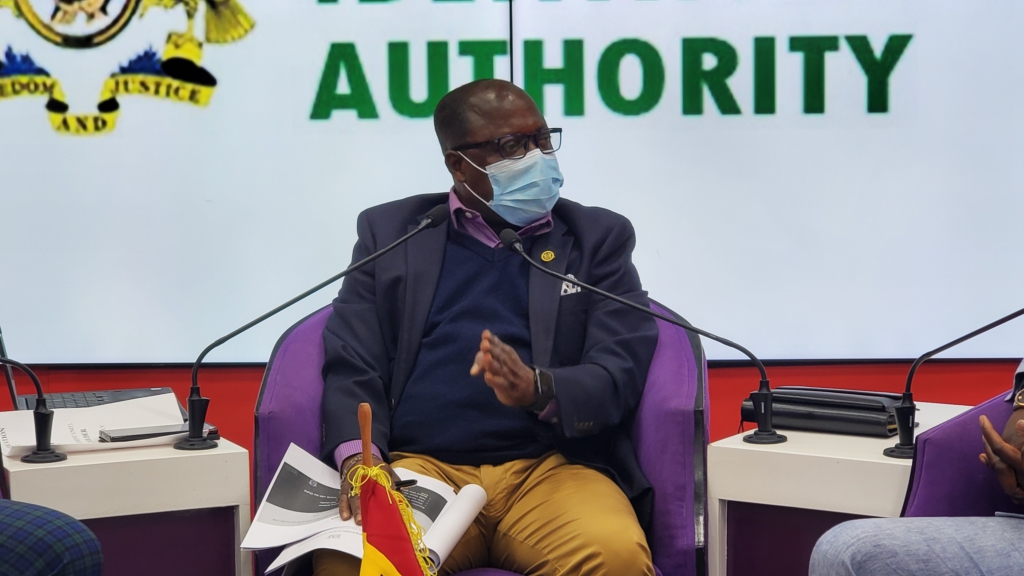 "By the time we have captured about 2 million people on the system, we will never have to queue to register for anything. If the EC's plans as raised by the Minority comes to fruition, we will have continuous registration just with your Ghana Card. There will be no contestations about citizenship, and age."
"SSNIT will be a cleaner place. Pension payments will be sanitised. Identity conflicts will be a thing of the past," he noted.
Speaking at the Accra Business School on Thursday, the Chairman of the Economic Management Team, said the national identity card, also known as Ghana Card, is more beneficial than the numerous interchanges constructed across the country.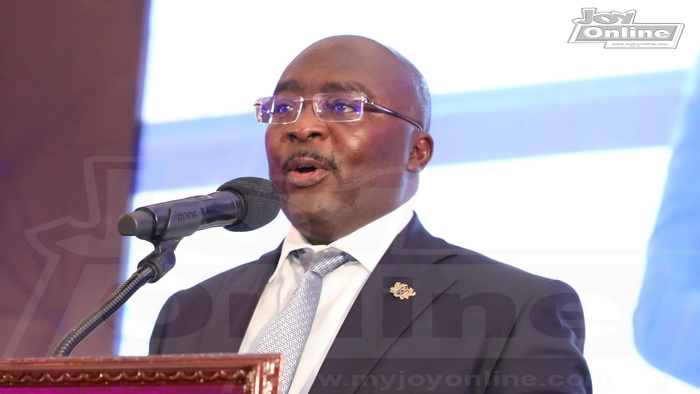 "We have implemented a national identification system and today we have 16 million Ghanaians with unique identities and that is a major transformation. And sometimes a lot of people don't even appreciate what the impact of the Ghana Card is.
"But if you gave me 1,000 interchanges and a Ghana Card, I will choose the Ghana Card because it is more impactful", he said.
This sparked varied reactions from Ghanaians.
For instance, a spokesperson for former President Mahama, Felix Kwakye Owusu, has criticised the Vice President's comparison of Ghana Cards and roads.
According to him, the comparison by Dr Mahamudu Bawumia is 'abject nonsense'.
In a Facebook post on Friday, July 15, he explained that, even though a country's development is hinged on a multiplicity of factors, it is untenable for the Vice President to elevate the Ghana Card over road interchanges.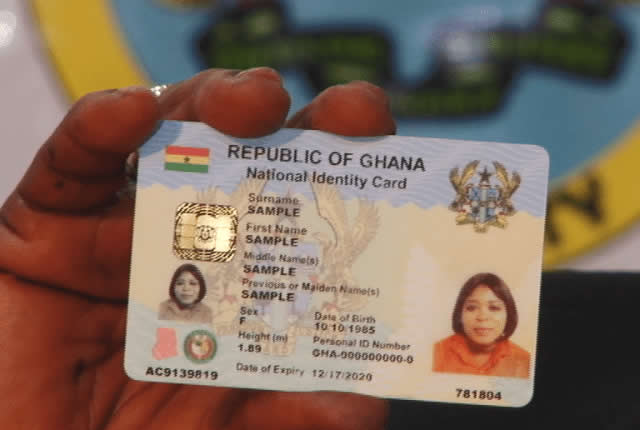 This he said constitutes "cheap propaganda" on the part of Ghana's Veep.
"Bawumia's comparison between Ghana Cards and roads (interchanges) is abject nonsense and no one should patronize Ghanaians with claims that we do not understand what he said.
He gets carried away with ridiculous sloganeering and cheap propaganda and ends up diluting the import of even legitimate points that should otherwise earn him plaudits", Mr Kwakye Ofosu wrote.
DISCLAIMER: The Views, Comments, Opinions, Contributions and Statements made by Readers and Contributors on this platform do not necessarily represent the views or policy of Multimedia Group Limited.