A former National Security Coordinator under the Mahama Administration has decried the increased discretion provided in the Minerals and Mining Act, 2006 (ACT 703).
Some of the Act's provisions, according to Col. Rtd. Larry Gbevlo Lartey, are recipes for corruption in the mining sector's regulation.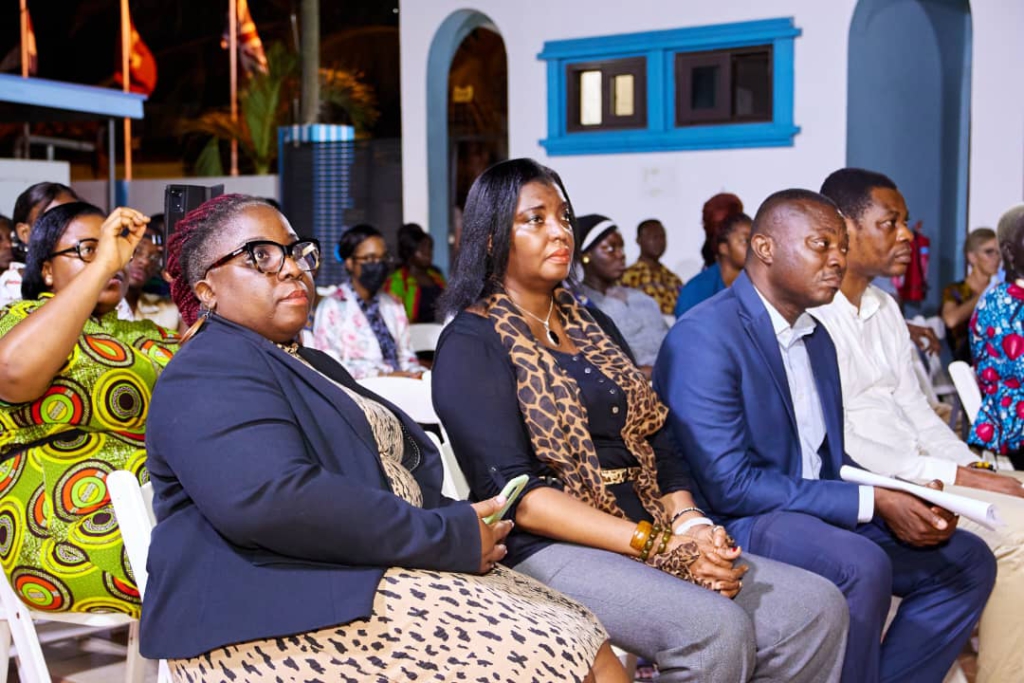 He wants the use of the security forces in fighting illegal mining seen as a supportive intervention rather than the main effort in the fight.
He was speaking at a public lecture organized by the Webster University Ghana Campus in Accra.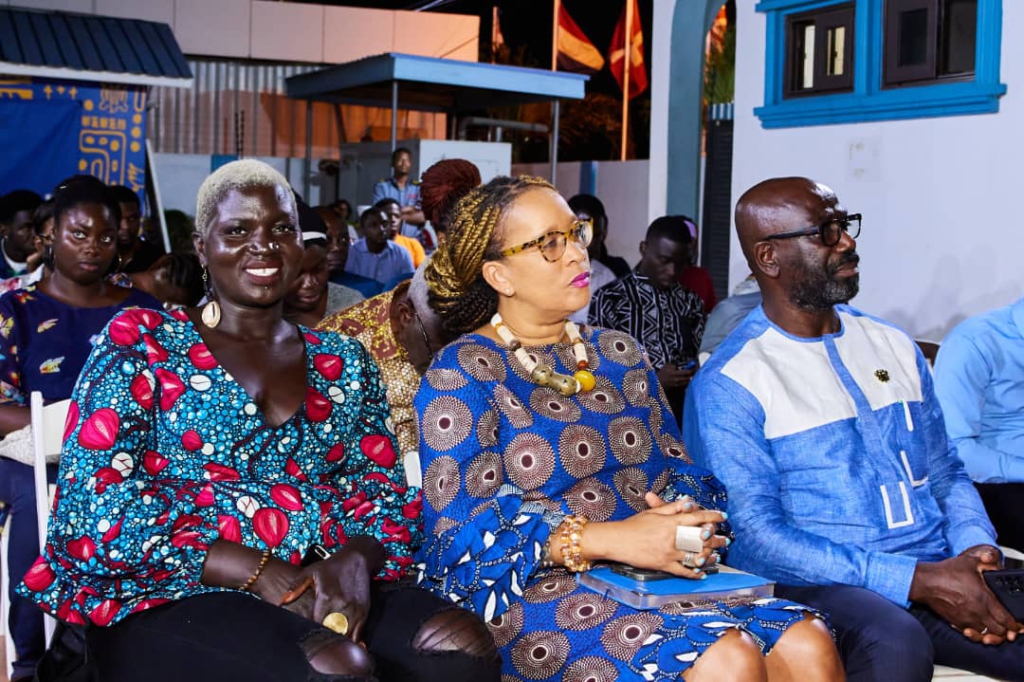 The public lecture held under the theme: "The galamsey menace in Ghana, a national security concern," was addressed by Col. Rtd. Larry Gbevlo Lartey, the Chief of Akyease, Nana Tabono Bonsu III and Multimedia's Erastus Asare Donkor.
Mr Lartey, himself a lawyer and a former National Security Coordinator, noted that the Minerals and Mining Act 2006 gives too much room for discretion.
He explained that whiles the Small-Scale Gold Mining Law, 1989 (PNDCL 218) uses the word SHALL and prescribes explicitly what should be done in the regulation of the small-scale mining sector, Act 703 uses the word MAY and gives too much discretion to the Minister of Lands in taking key decisions.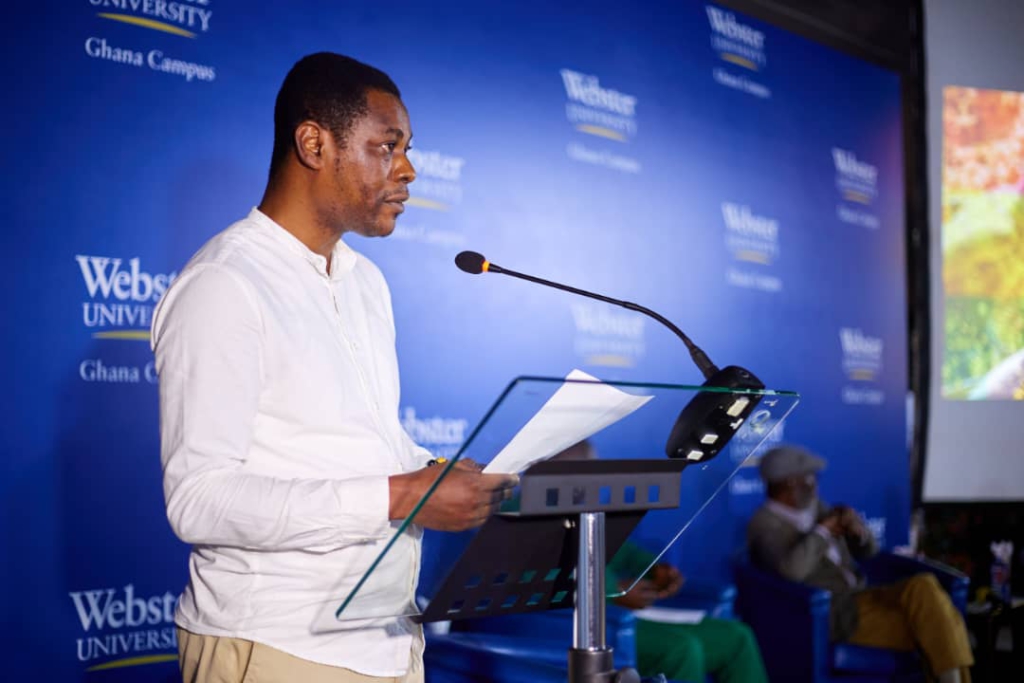 Mr Lartey says the solution to the current illegal mining crisis is to empower mining communities, address the current institutional disjuncture and treat the use of security forces as a supporting intervention rather than the main effort.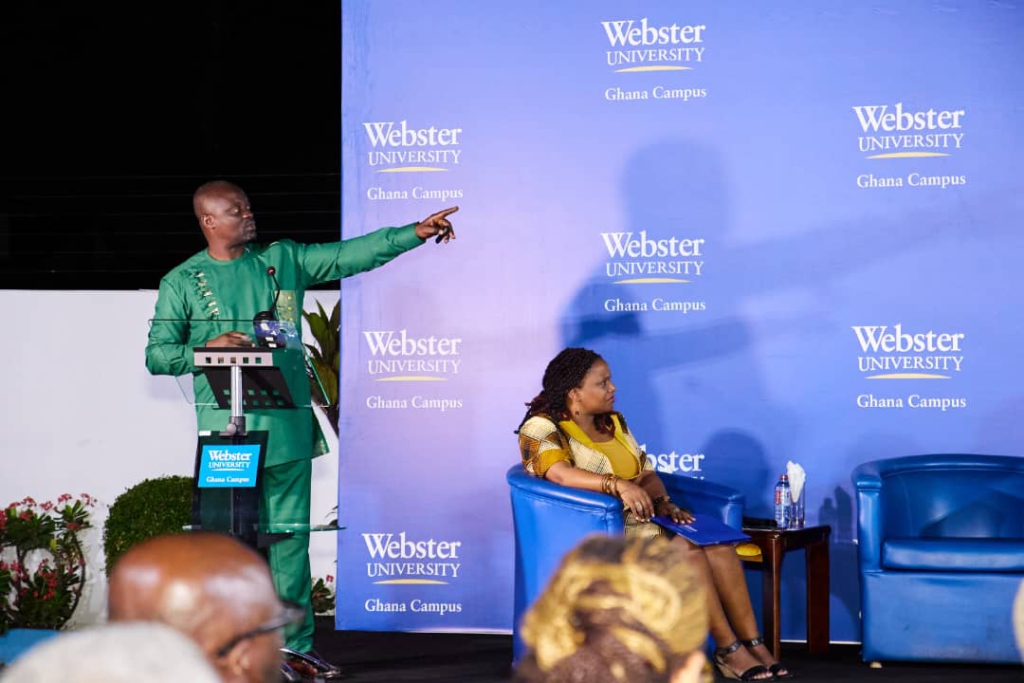 The Akyeasehene, Nana Tabono Bonsu wants the government to initiate a process to restore the power of summoning chiefs to enable them to play a more active role in the fight against illegal mining.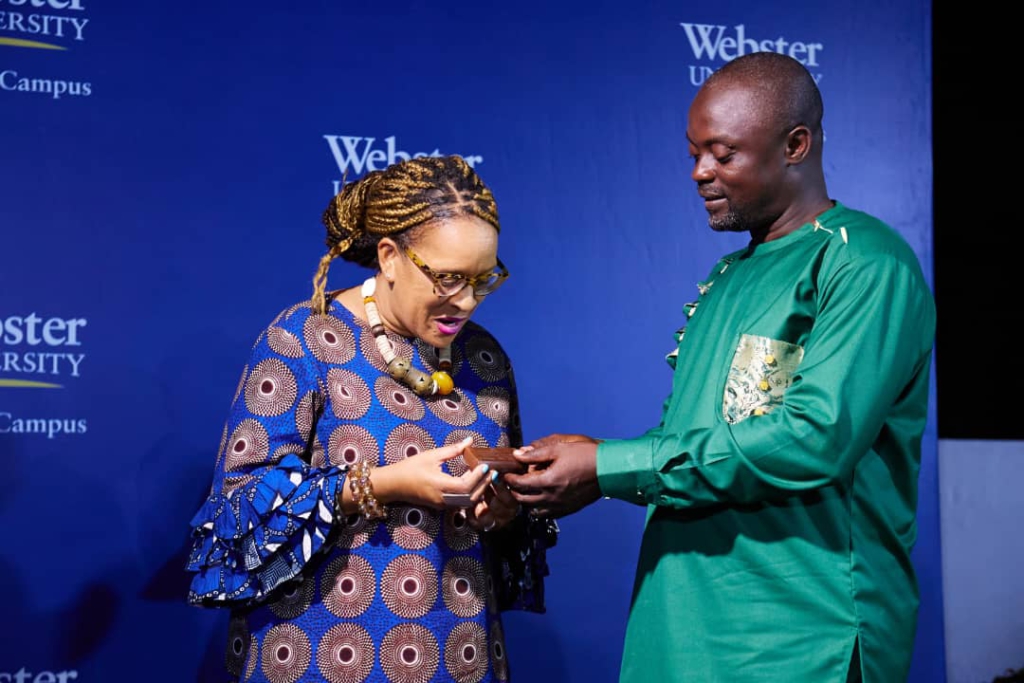 The Multimedia Group's Erastus Asare Donkor delivered a presentation on the damages caused by galamsey and the faces behind it.
DISCLAIMER: The Views, Comments, Opinions, Contributions and Statements made by Readers and Contributors on this platform do not necessarily represent the views or policy of Multimedia Group Limited.