Social Enterprise Ghana, the national network of high impact social entrepreneurs and hubs, has called on the government and development partners to invest in social enterprises that are providing support and services to vulnerable women and communities most affected by Covid-19.
The Executive Director of Social Enterprise Ghana, Edwin Zu-Cudjoe, made the call during a five-day advocacy workshop for its regional leads across the country.
The trainer of trainers event was aimed at building the capacity of Social Enterprise Ghana leads and partners who will intend to provide advocacy training to women and youth across the country.
The training was also to enable members of Social Enterprise Ghana and communities affected by Covid-19 to effectively engage government agencies to access economic opportunities available to them for their self-employment and revival of their businesses.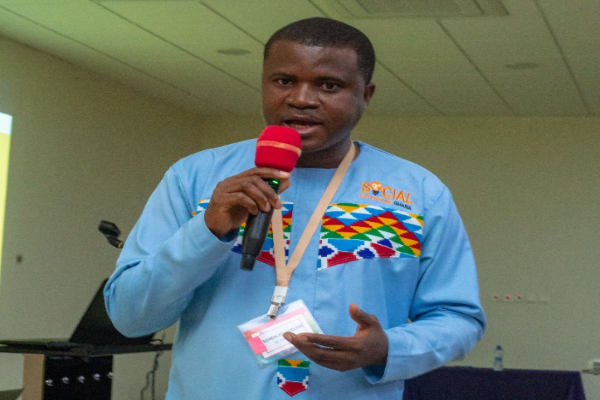 Mr Zu-Cudjoe said there is the need for the government to formulate appropriate policies, interventions and laws that provide a conducive business environment for social enterprises to thrive.
The trainer of trainers session, led by Reach for Change, will have the regional leads and partners train beneficiaries on a different topic, including economic rights, advocacy, financial literacy, business management, and access to government services.
The Country Director of Reach for Change, Solomon Twum, charged participants to focus on the impact on youth and women through the knowledge gained to grant them access to government services.
He said they need to put focus on building collaborations in a way that will address Ghana's social, environmental and economic challenges impactfully for shared prosperity.
A participant, Naomi Kokuro, who operates the Kaya App, was enthusiastic about the opportunity and expressed appreciation for the training as it will benefit her in the engagements with duty bearers to address challenges of the female head potters she works with.
With about 720 social enterprises under its wing, Social Enterprise Ghana supports and connects social entrepreneurs to finance, markets and advocates for business-friendly policies and environments.