Jayee University College, one of the oldest private universities in the country has held its 11th congregation at the school's campus at McCharthy Hill in Accra.
The graduation ceremony, which was held under the theme, "Consolidating The Gains of Our Reorganization", was used to award deserving students.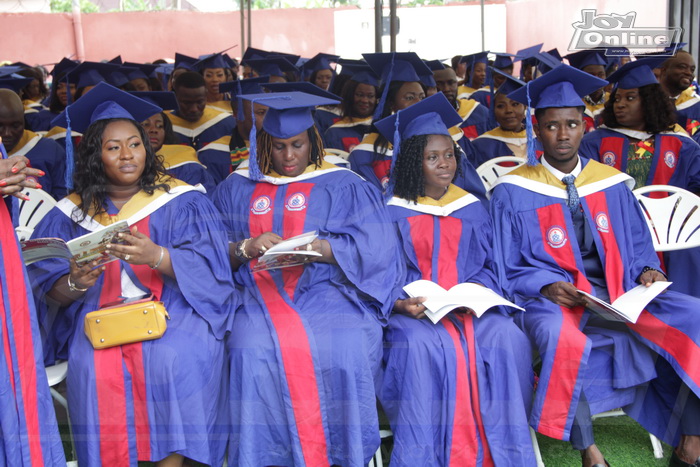 Speaking to the media after the programme, the President of the University, Dr. Anthony Egyir Aikins announced that preparation towards the University's independent status is far advanced. He was optimistic that the University will meet the four-year deadline.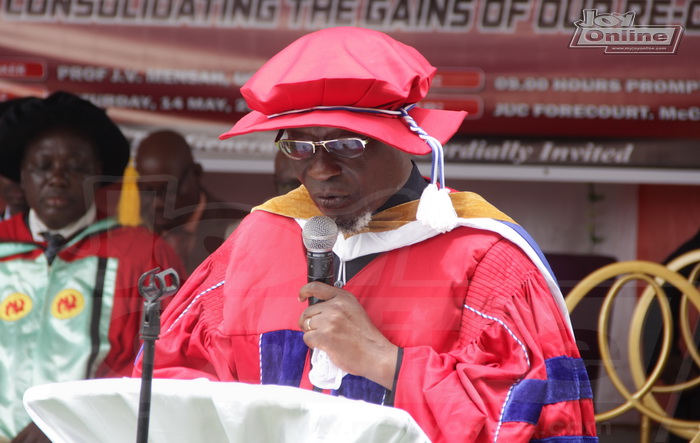 He said "the government's policy that compels private university colleges instituted under affiliation, to get presidential charter, is a progressive one, as it will enable us stand on our feet.'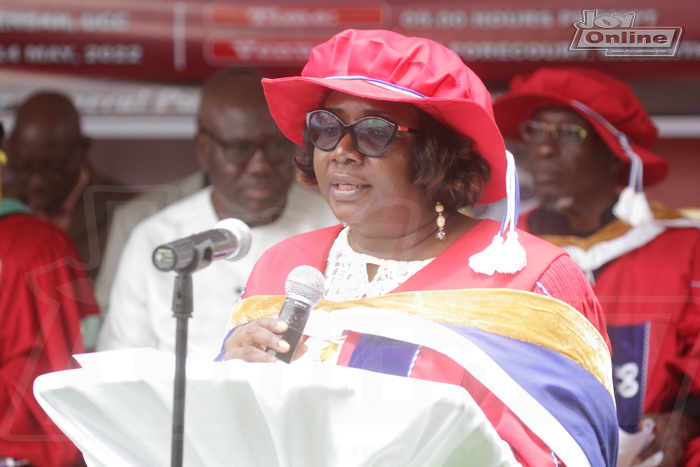 According to him, the University faces a lot of challenges when it comes to finances with regards to paying salaries of lecturers and other expenditure, "an institution such as ours, operating under an affiliation is expensive, thus it affects our finances.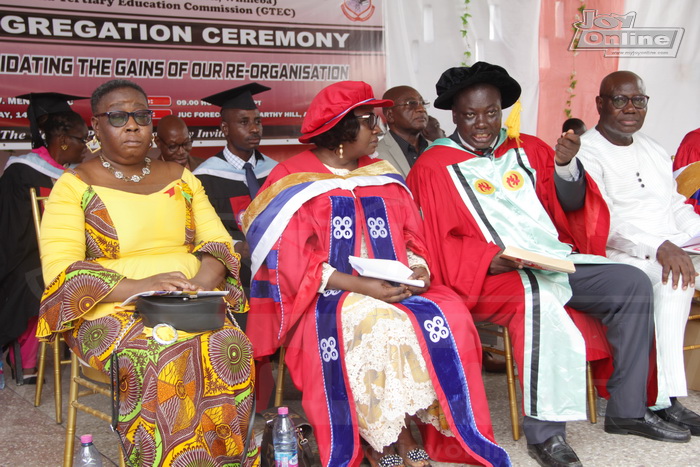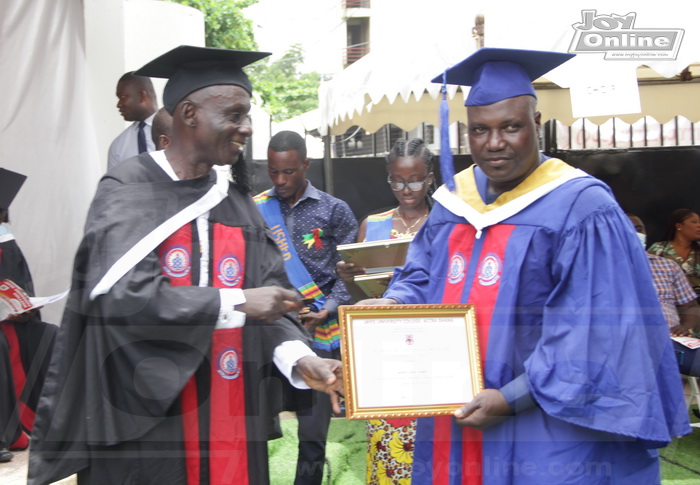 Dr. Anthony Egyir Aikins said competition is affecting them because private university colleges are compelled charge high fees in order to survive.