The Kenyan High Commissioner to Ghana, Eliphas Barine has urged young people to look beyond the physical barriers they face and focus on their goals.
He made this call on the Kwame Nkrumah Memorial Day, during a cleanup exercise at James Town organised by the Kenyan High Commission and CEO of African Brand Warrior, Fatima AliMohammed, in partnership with Street Children Empowerment Foundation (SCEF).
Addressing the children at SCEF, the High Commissioner encouraged them to set realistic goals which will put them in a better position to pursue and realize their dreams despite the challenges they face.
"Regardless of your circumstances as a child, you can reach your fullest potential. Just be real, be determined and be yourself," Mr Barine said.
The High Commissioner also urged the young people to acquire skills beyond the walls of the classroom.
He noted, that such skills will not only add value to their education but has the potential to become a source of livelihood for them and contribute to the national development agenda.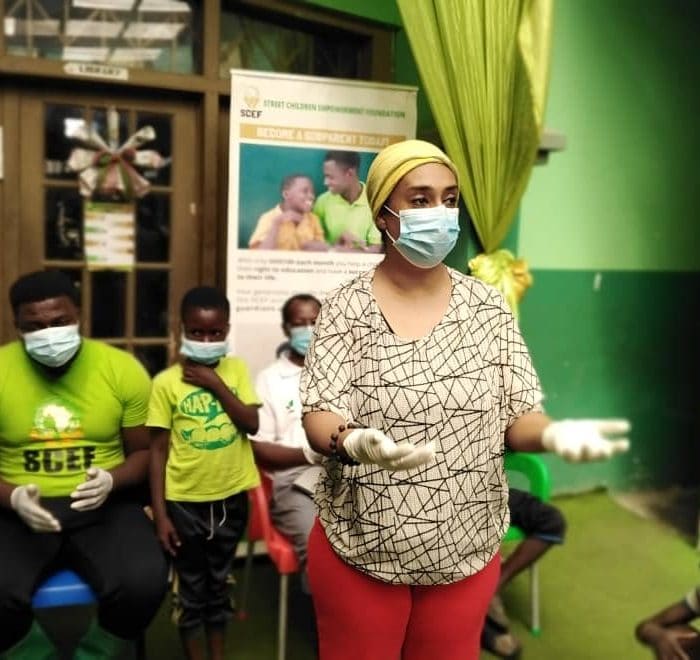 On her part, CEO of Africa Brand Warrior and President of Ghana Women International Chamber of Commerce India, Fatima Ali Mohammed commended SCEF for the impact they are making on the lives of children in street-connected situations and called on the community and other stakeholders to offer their support to the organization.
"We must reflect the wise saying of our elders, that it takes a village to raise a child. Therefore, there is the need for us to come together and support SCEF to transform the lives of many more children," noted Ms Fatima.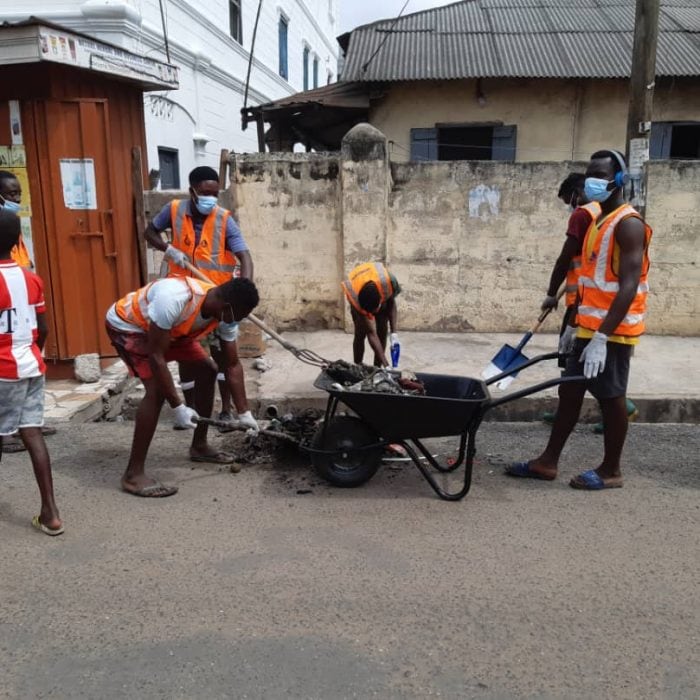 The Executive Director of SCEF, Paul Semeh also stated that the cleanup exercise is in line with SCEF's WASH project dubbed ''Nu Ji Wala'', which seeks to provide access to potable water and improve sanitation in James Town.
He, therefore, described the partnership as timely, especially as SCEF also celebrates 10 years of impacting the lives of children in street situations.
The exercise which brought together staff of the Kenyan High Commission in Ghana, staff of SCEF, children and community members, also saw the High Commissioner donate books, pens and other items to support the work of SCEF.