Residents in Kumasi are grappling with unplanned power outages in recent weeks affecting not only households but businesses.
Social media has, therefore, been flooded as a result with updates on the power cuts every evening especially by residents of Kumasi.
Whiles some provide picture images, others give video updates on the situations. Frustrated residents are worried the power suppliers have not provided load shedding schedule for weeks; a situation adversely impacting their lives.
Following the Ashanti Region's unplanned power outages, work on the reconstruction of a transmission station at Ejisu-Krapa has resumed.
The construction is expected to reduce the burden on the Anwomanso to Kumasi Substations as power is transmitted from Bui.
Jonathan Amoako-Baah, Chief Executive of the Ghana Grid Company (GRIDCO), says the situation will improve before the construction is completed by August, but there will still be difficulties.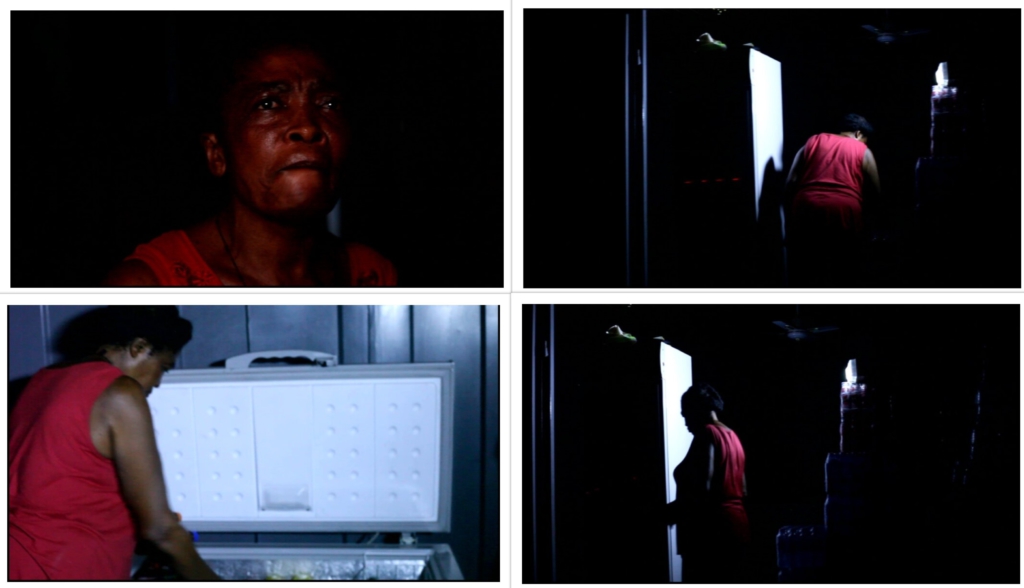 GRIDCO says because of less rains last year, the BUI Dam has fallen below the expected minimum operating level. As a result, the power provided by BUI has been reduced in Kumasi.
Earlier this year, the company brought in a transformer from Accra to be installed in Anwomaso to reduce the pressure on the Kumasi substation.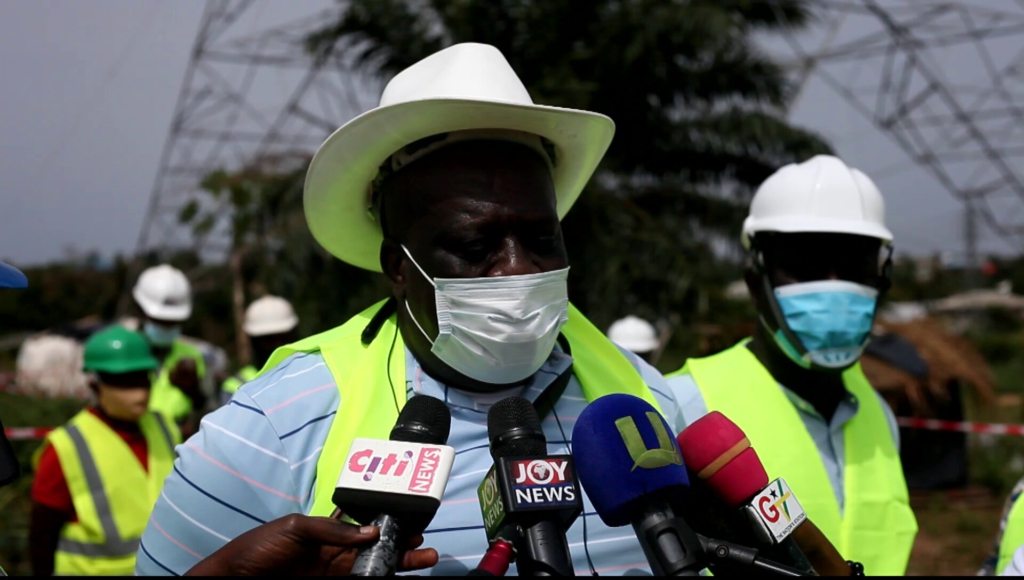 But that has had little impact, hence the resumption of work on the construction of an emergency response plan at Ejisu-Krapa.
CEO of GRIDCO, Engineer Jonathan Amoako-Baah, says the installation will help reduce voltage loss that has resulted in power outages in the Ashanti region.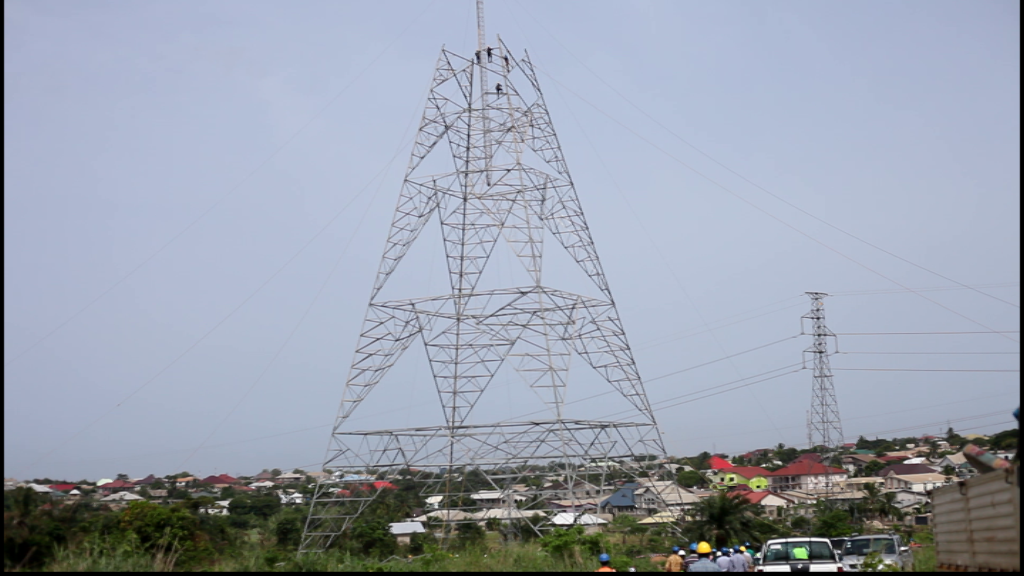 "this line will serve as a bypass to the north so that the power load will not pass through the main Kumasi substation which gets overloaded and some of the feeders will have to be tripped off.
We are also going to install what we call the Static Valve Compensator to sustain the voltages in Kumasi and the Ameri plant in Takoradi will also be relocated to Kumasi this year. When we finish this line, the phenomenon of low voltages will minimize drastically so that there will not be no outages in Kumasi".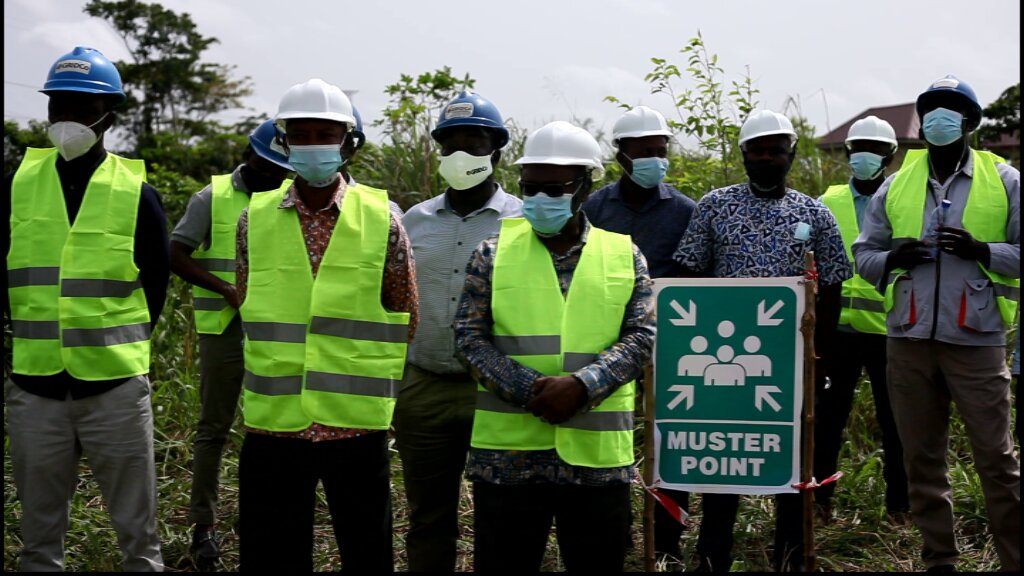 Until the project is completed by August, the power problem will persist. Mr Amoako-Baah has appealed to residents of Kumasi to be patient for a while.
"in my estimation this line will be completed end of June – middle of August, but until that there will is still be some skirmishes of power outages in Kumasi so we want the public to bear with us".
Contractors, KEC International, say it is the third part of a three-line installation from Kumasi to Bolgatanga.
DISCLAIMER: The Views, Comments, Opinions, Contributions and Statements made by Readers and Contributors on this platform do not necessarily represent the views or policy of Multimedia Group Limited.