Patients who visit the Kokofu Government Hospital in the Ashanti Region for general ailments are contracting infectious skin diseases on admission.
The situation is a result of a lack of facilities in the hospital, forcing the authorities to admit other patients with skin infection disease on the same bed in the general.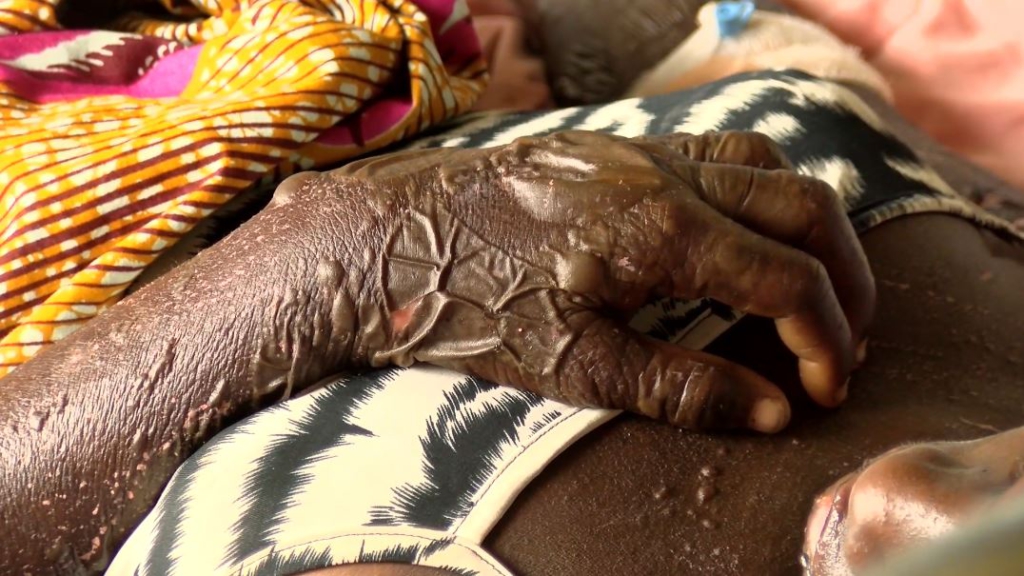 Although the hospital is said to record about 150 skin cases daily with an average of 1000 cases a month, it has no special ward for such patients.
Workers of the facility are equally not spared from the disease.
Speaking to Joy News, the Nurse Manager for the OPD, Rita Agara said the beds are disinfected before patients are discharged, however, "some of the infections are communicable and because we nurse them 24 hours seven days, we also attract some of the condition," she noted.
The hospital's antenatal care which serves about 40 communities, relies on the only maternity ward for delivery.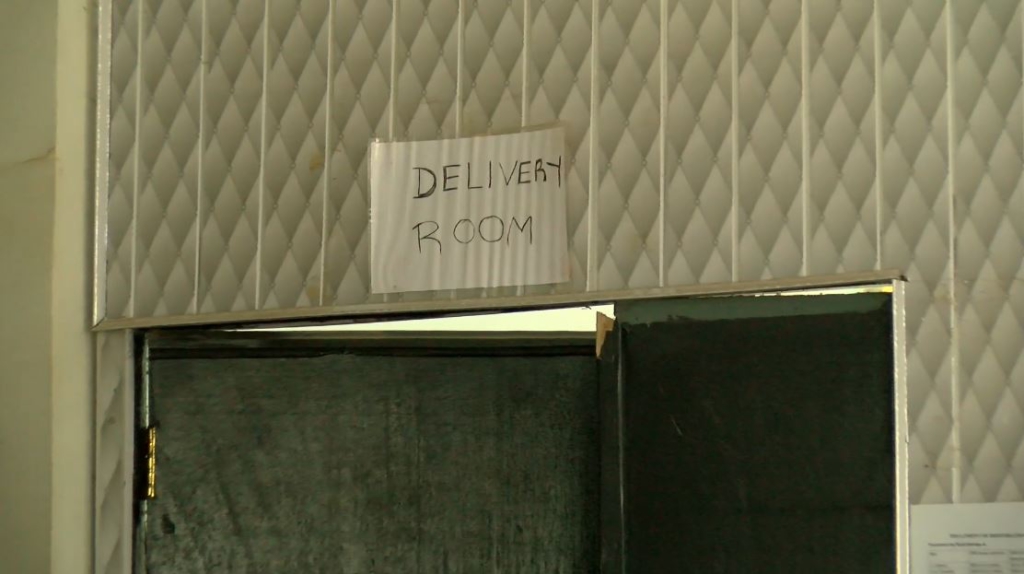 The mid-wife of the hospital, Lydia Achiaa said the situation forces nurses to sometime deliver babies on the floor.
"At times when they come together like that, we even deliver some on the floor," she said.
She disclosed this after the Chief of Kokofu, Barima Offeh Akwasi Okogyeasuo constructed a new OPD and operating theatre from his own resources for the hospital to provide some relief.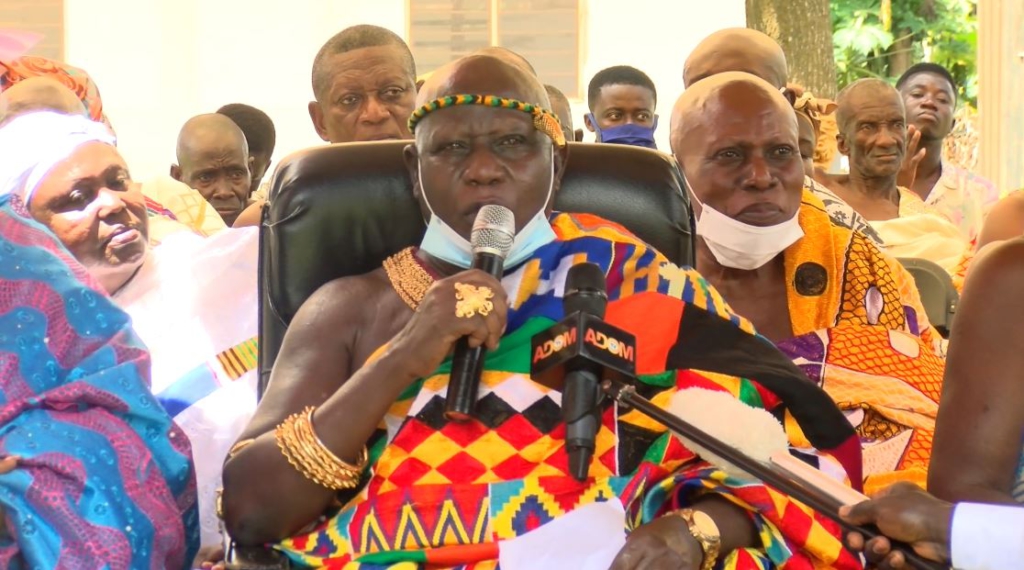 He appealed to the people of the community to support them by planting trees at the hospital to serve as shed.
Revealing plans for the hospital, Health Regional Director, Dr Emmanuel Tenkorang, said a modern theatre and new OPD block have been constructed and that of a new ward is underway.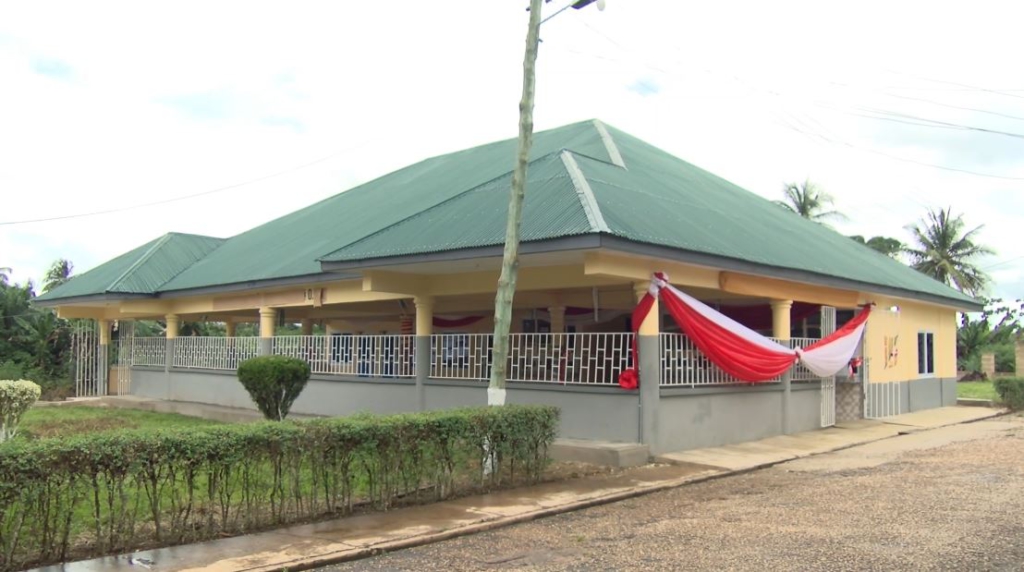 "The next step is to see if we can also construct another ward since this area is excellent in skin diseases so if we can get one ward so that those who will require admission can be admitted there," he said.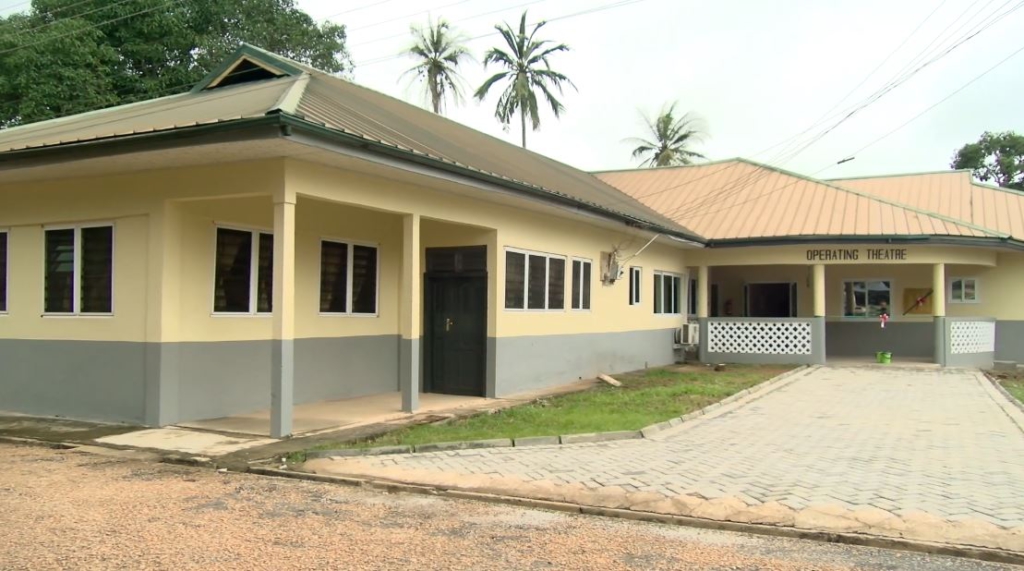 He also urged health workers to accept posting to rural communities.
"We get a lot of nurses who want to be in Ashanti Region, unfortunately, most of them want to work in Kumasi so whenever you post them to any deprived areas, then, it becomes so difficult for them to move," he noted.
The Health Director also called on parents to encourage their wards in the sector to accept to work in rural areas.