Justice Mariama Owusu of the Supreme Court has warned lawyers against engaging in what she terms 'sharp activities' while dealing with clients.
Lawyers who are found guilty of such acts, including appropriating insurance claims, risk facing a four-year suspension in addition to other penalties.
She was speaking at the launch of the 10th anniversary celebrations of the Kumasi Campus of the Ghana School of Law.
"… more importantly do not engage in sharp practices, for instance, those of you who will be doing running down or personal injury claims.
"When insurance companies pay clients' money or claims due them into your accounts, it is not your money, you don't have to appropriate it for your own benefit. You may face, the General Legal Counsel Disciplinary Committee, and when found culpable, you would be looking at a ban of up to four years."
She advised them to embrace the ethics of the profession, the dress code and courtesy among lawyers.
"… and know that being called to the bar is just the beginning of being an actual being lawyer. Whilst it is good to expand legal education, care must also be taken not to compromise on quality".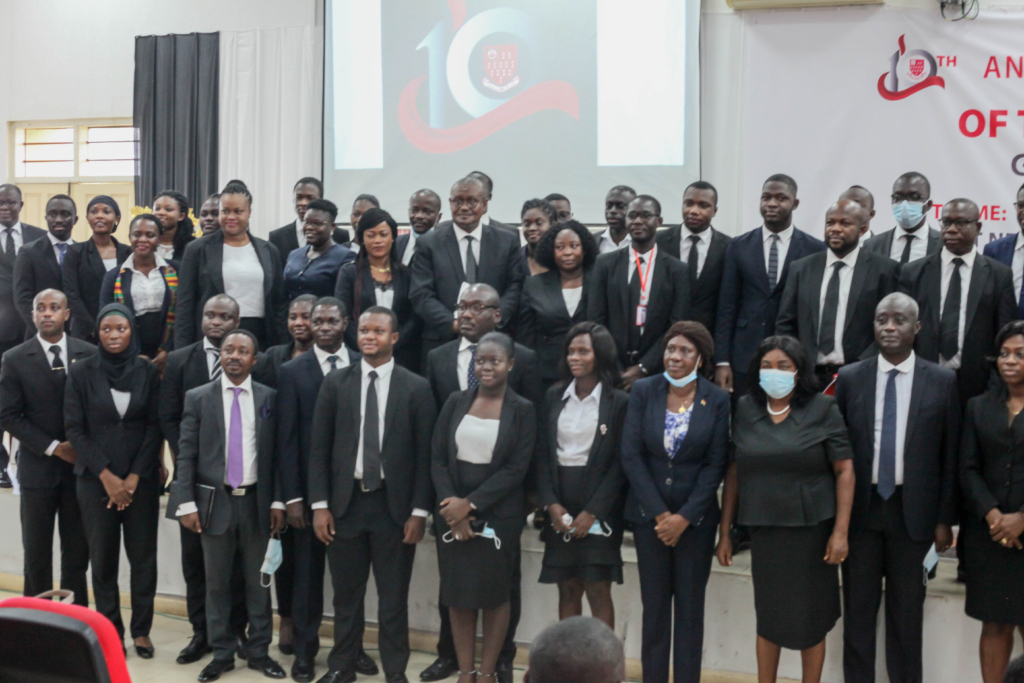 The celebration is under the theme, "10 Years after the Kumasi Campus, What Next in Professional Legal Education".
Acting Director of Legal Education at the Ghana School of Law, Maxwell Opoku Agyemang, said the rising quest for legal education calls for the establishment of an autonomous law school in Kumasi.
"…ten years down the line, this campus has served its purpose for which it was established may be the way forward is to set up an autonomous law school here in Kumasi with the authority of KNUST to fulfill its full potential.
The Kumasi campus since its inception has paid its dues to professional legal education by producing very brilliant and distinguished legal practitioners".
He, therefore, appealed to the government to assist the law school with infrastructure to avoid a possible admission crisis in the future.
"The quest for professional legal education is still increasing but not much by the infrastructure development of the school. Though the current management creatively adopted a triple track system to absorb over 1,000 students last academic year, it will be unlikely that such system will be sustained."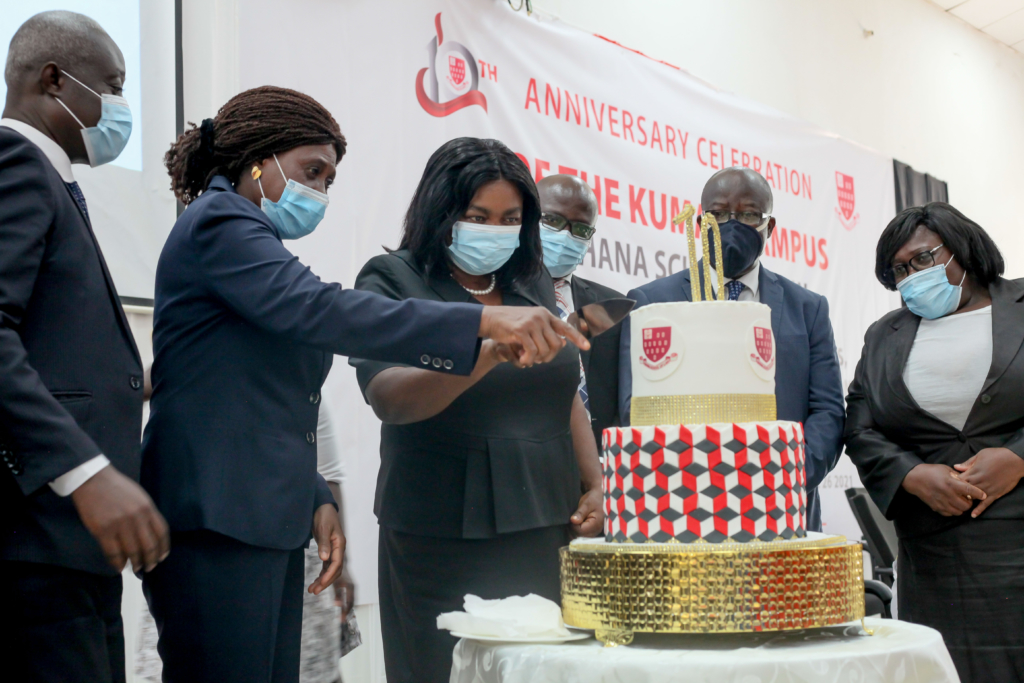 According to him, plans are therefore advanced for a four-storey emergency academic facility block as part of the law village project to accommodate about 1500 students.
"…we appeal to the government to assist the school to complete the project to avoid crisis in the admission of students in the 2021/2022 academic year."
Dean of the Faculty of Law, Prof Lydia Nkansah, reiterated access to professional legal education is crucial to the growth of Ghana's democracy.
He, therefore, appealed to the government to assist the law school with infrastructure to avoid a possible admission crisis in the future.
The weeklong celebration will include the 16th Re-Akoto Memorial Lecture.