Former Black Stars players, Lee Addy and Godwin Attram met once again at the Abelenkpe Community Astro Turf as their teams, 7th Wave FC and Attram de Visser respectively locked horns in a friendly game.
Addy, who is the technical director for Greater Accra's third-tier side, 7th Wave, and Attram, the bankroller of Division One side, Attram de Visser, watched on as the teams went up against each other.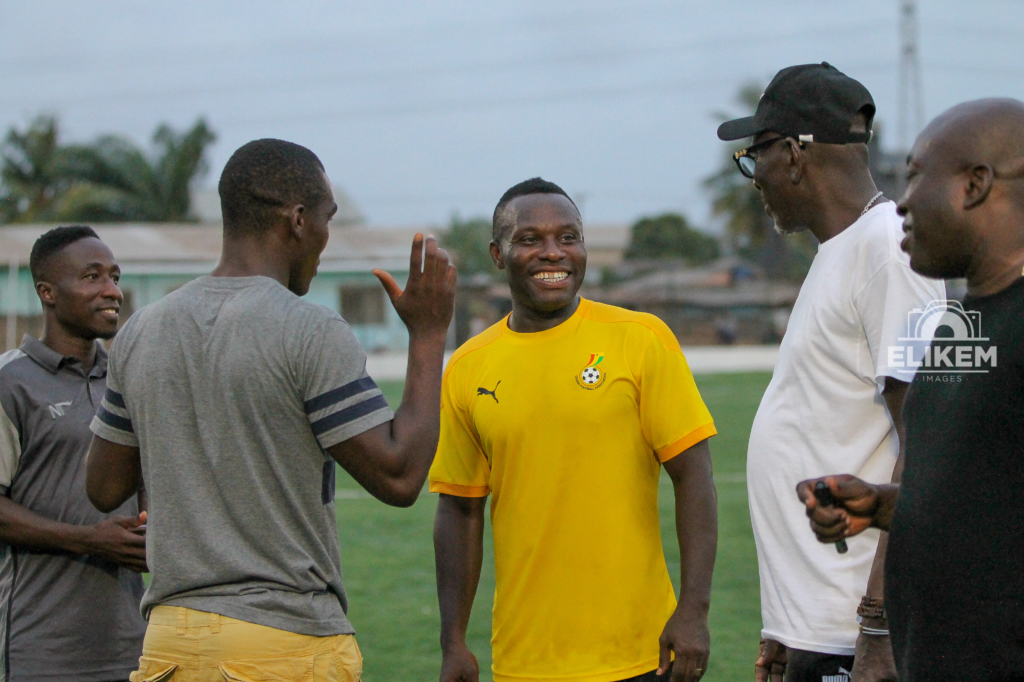 The game was a friendly exercise that saw both teams exhibiting great possession of the ball and energy throughout the game. Attram de Visser took the lead before 7th Wave came from behind to equalize just before the break.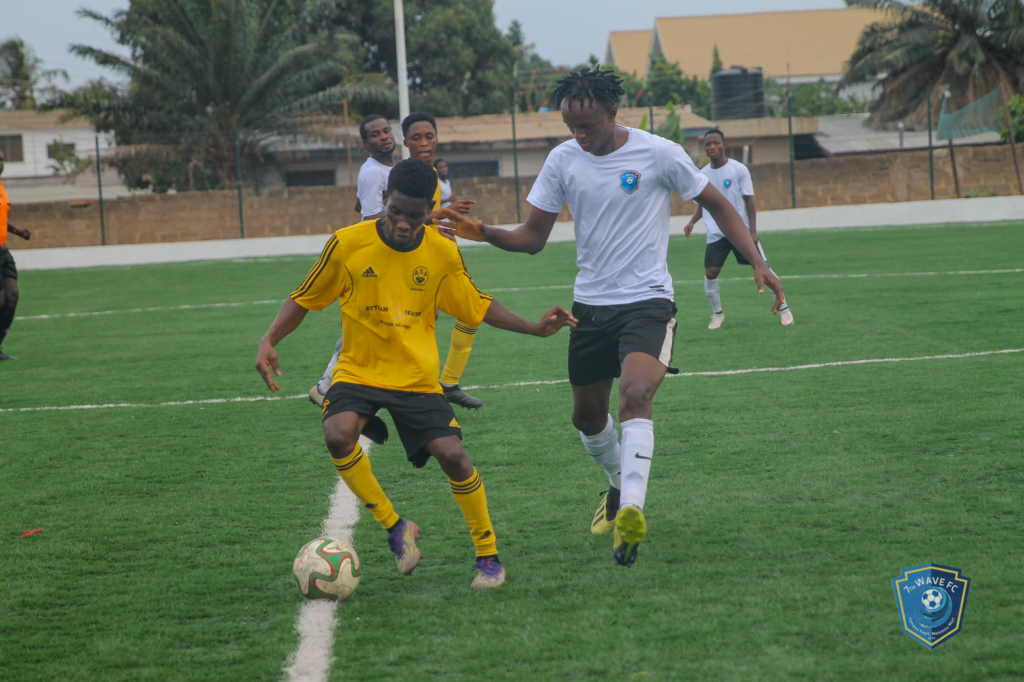 Back from recess, Attram de Visser took the lead once more after a floppy play at the back by the defenders of 7th Wave.
7th Wave showed their credentials as they fought on to draw level the proceedings with just six minutes to go before the full-time whistle.
The intriguing fixture ended 2-2 after the final blast of the referee's final whistle.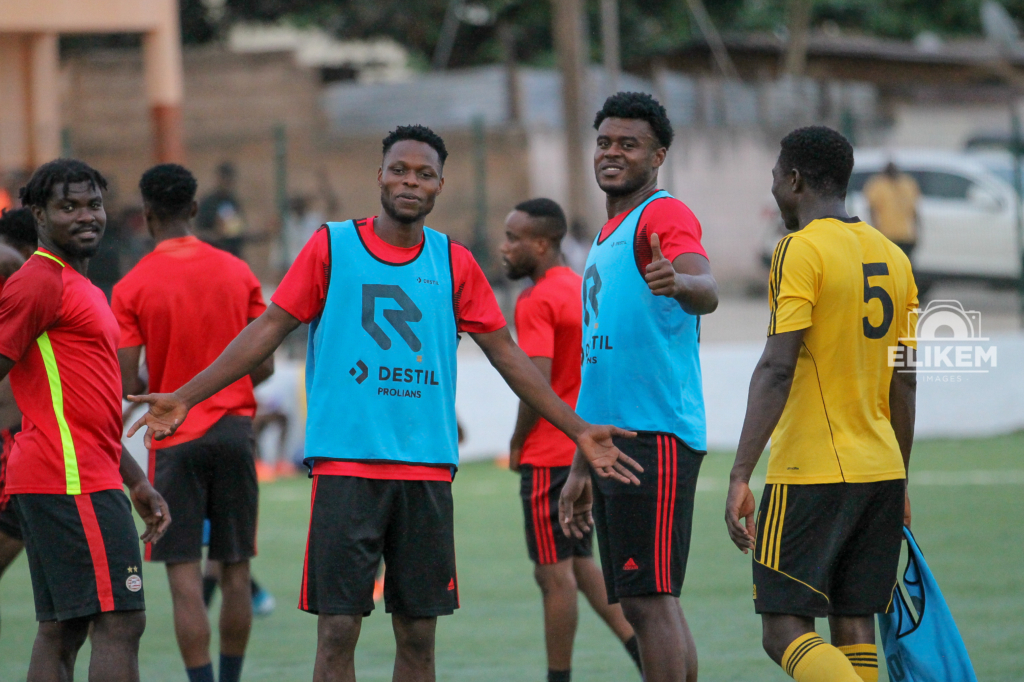 Both clubs also hold bilateral relationships as two players from the third tier side, Precious Gyimah and Richie Alifoe Klenam were all transferred to Attram de Visser after impressing the technical handlers while on trials.
Gradually, ex- Ghanaian footballers are taking up coaching and other vital roles within various clubs in Ghana. A good way forward to impact the knowledge they've acquired abroad into the young generation.