Ghanaian filmmaker, Leila Djansi's mentee, whom she guided in the UNESCO/NETFLIX project, 'African Folktales, Reimagined' premieres her movie on March 29.
The mentee, Voline Ogutu (from Kenya), following the mentorship in the short film competition released her movie 'Anyango and the Ogre'.
The film is a childhood folktale which depicts how 13-year-old Otis struggled to protect his younger siblings from an abusive father who lived at home with them. It is in Kiswahili and English, directed by Leila Djansi's mentee, Voline Ogutu.
In a post on Facebook Leila Djansi stated that she is excited to have been a mentor to Voline.
She noted that she was attracted to the project because it was a story that was not only told to her as a young girl but also emphasises women having a voice.
The African Folktales, Reimagined, a UNESCO/NETFLIX project, is a short film competition across Sub-Saharan Africa. The winners were trained and mentored by industry professionals and provided with a production budget to create short films that premiere on Netflix as an "Anthology of African folktales".
Each UNESCO/ NETFLIX storyteller was partnered with a local production company and under the guidance of a Netflix-appointed supervising producer, Steven Markovitz from Big World Cinema.
Industry mentors like Leila Djansi, Bongiwe Selane, Jenna Bass, Pape Boye, Femi Odugbemi, Tosh Gitonga provided guidance and nurtured the filmmakers to realize their dreams.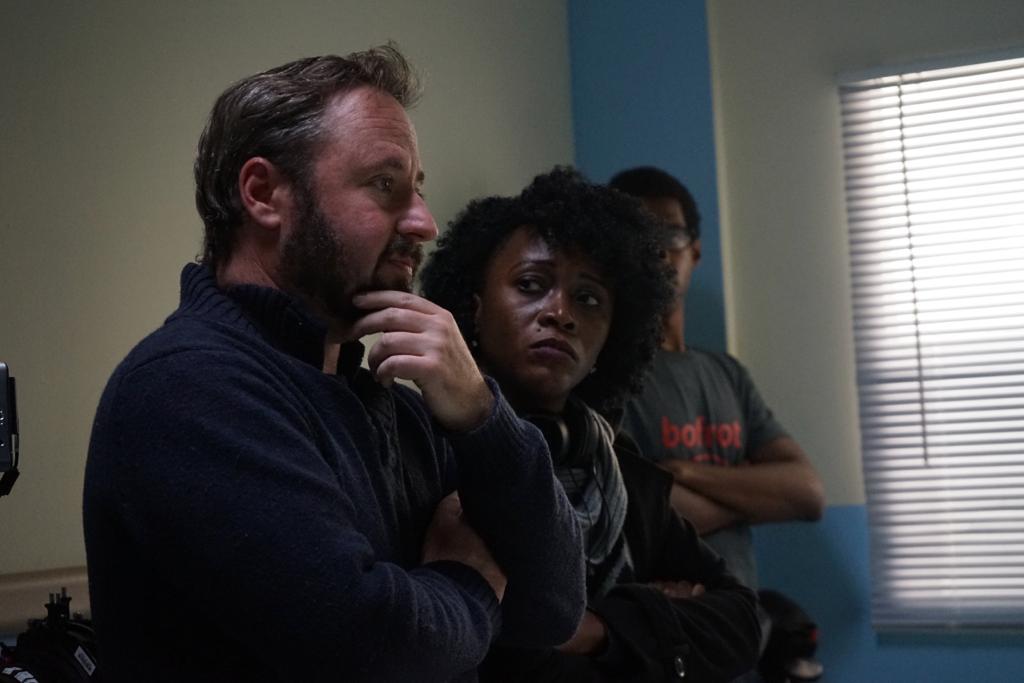 Meanwhile, 'Anthology of African Folktales' was premiered on Netflix on March 15.
In an interview with JoyNews, Leila Djansi said "I am excited because you get to maximize the potential of others. This particular initiative has presented an equal playing field for emerging African filmmakers and their counterparts abroad like in Hollywood which is like the big machinery".
She further stated " it is telling the gatekeepers of Hollywood that if you present Africans with the right resources; distribution, marketing, festival opportunities, we are effective, we are capable. There is more to us than the stories of strife, war and HIV"
DISCLAIMER: The Views, Comments, Opinions, Contributions and Statements made by Readers and Contributors on this platform do not necessarily represent the views or policy of Multimedia Group Limited.