The Chief Executive of Forestry Commission has reminded timber contractors of their contractual obligation to supply a percentage of wood products to the local market.
John Allotey observed that the failure of timber firms to respect the contract and supply to the local market means local wood users are left with no option other than to resort to chainsaw illegal logging such as chainsaw lumbering.
He made the observation while addressing stakeholders meeting of the Forestry Commission and timber contractors in Sefwi-Wiawso.
The Timber Resource Management and Legality Licensing Regulations, 2017 gives the Lands Minister in consultation with the Forestry Commission, the power to direct a Timber Utilization Contract holder to supply timber prod­ucts to the domestic market with specified volume, dimen­sion or species.
The domestic timber market has for years become a hub for the illegal timber trade.
Chainsaw lumbering has been associated with the supply of illegal wood to the domestic market.
Municipal Chief Executive for Sefwi Wiawso, Louis Owusu-Agyapong revealed that local artisans in the Western North region have often struggled to get raw materials for their works.
He appealed to the visiting Forestry Commission Chief Executive, John Allotey to help address the situation.
"Day in, day out, they (artisans) complain about raw materials for their businesses and operations. Most of the sawmills and the firms around, the legally operating ones normally do for external exports or local exports.
"And the artisans here find them very difficult to get the woods for their activities. So if there could be a way out to make life a bit bearable for the local artisans and for local consumption too as well."
The Forestry Commission says though it has in some instances allocated some compartments specifically to feed local wood demands, the contractors, in turn, divert the produce to markets in Burkina Faso Mali.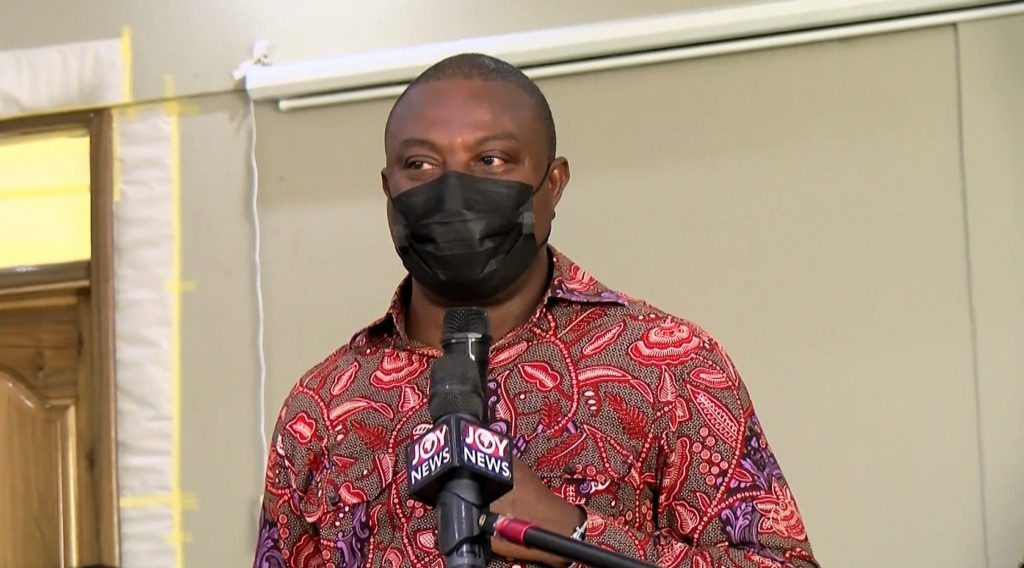 "Most of you, you receive compartments; you receive concessions and clearly it is stated that you are supposed to supply some amount of your products to the local market-local carpenters, people who need wood.
If they want to roof, they should be able to buy some of the wood," he said.
"We have tried at some time to even allocate some compartments specifically for the people to produce to the local market but what they do is that they produce to Burkina Faso and Mali rather than producing for our local people," Mr Allotey added.
According to Mr Allotey, the practice for timber merchants not to honour their contractual obligations could promote illicit wood trade.
He wants a shift from the practice.
"If all we produce, we take them out of the region here, then chances are that, those who need wood who would not want to go to Kumasi or Anloga to go and buy wood, they would be impacting negatively on your resources; they would be cutting the trees whether it belongs to you or not.
"We need to go back to what we said we would do. We have to supply a portion of the materials to the local market."