Health authorities at Mfantseman in the Central Region are calling for more attention to be paid to malaria as the Municipality records huge numbers of positive malaria cases.
The Municipal Health directorate says it tested 12, 663 positive cases out of 24,929 suspected cases in one year.
Mfantseman Municipal Diseases control officer, Dominic Danso, who spoke on behalf of the Municipal Health Director indicated the situation has compelled them to take measures including partnering with zoom lion to spray stagnant waters that breed mosquitoes in the various communities.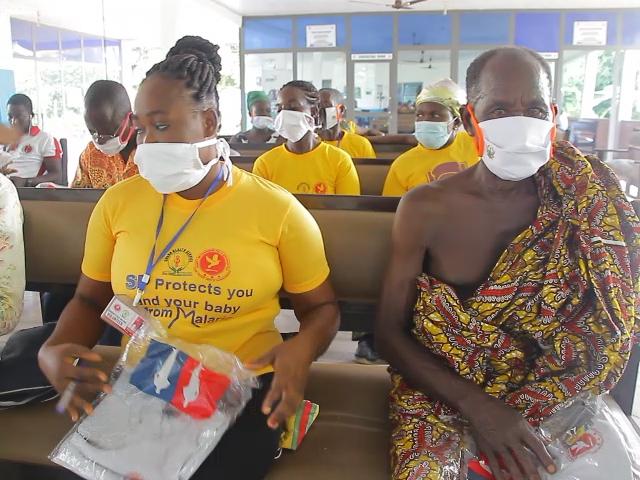 He also intimated the directorate, has been distributing mosquito nets to pregnant women to save them and their babies from complications.
He said, "I am urging people that have been given the mosquito nets to sleep in them. If it's dirty, wash it, dry it and use it."
The Diseases control officer further stated, "so, for both under 5 years, we suspected 3026 and tested 3016 and for pregnant women we suspected 1051 and tested 1051.
Additionally, he indicates they are following the 'Test, Treat and Track' procedures in dealing with malaria.
"When it comes to the breakdown in the age category, we are much interested in pregnant women and children because these people have weaker immune system and once, they are infected, it could lead to severe malaria," he explained.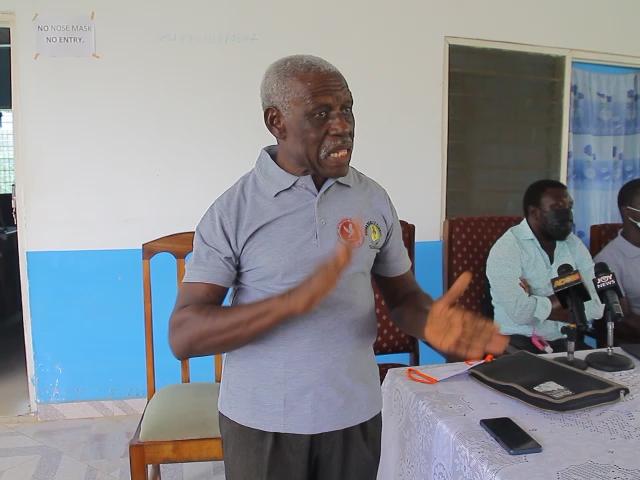 Mr. Danso who spoke on behalf of the Municipal Director of health indicated there was the need for the people to keep their surroundings clean to help fight malaria.
Director of the charity brotherhood organization, the organization implementing the prevention of malaria in the Mfantseman Municipal, Bishop Okantu Davies pushed for more attention to be paid to the fight against malaria.
For him, it would be better the malaria prevention campaign was given the same weight as COVID-19.