The 65th Independence celebration has been launched in Cape Coast.
The ancient capital would be the host of the two-week event that would see many visitors and tourists contributing to the local economy of the people.
Launching the event and its logo on behalf of the president, Central Regional Minister, Justina Marigold Assan, indicated how proud the people of the Central Region are in hosting this year's national event.
Justina Marigold Assan indicated how the economy of the people of the region would be boosted with activities of the 65th independence anniversary celebration in Cape Coast.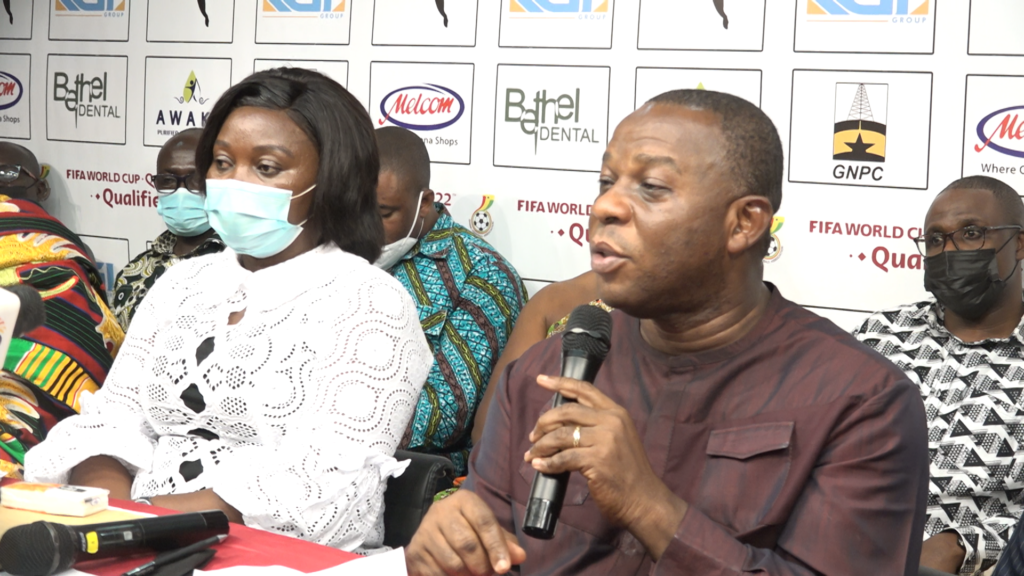 She said while launching the celebration: "The benefits of the celebration that is going to be held in Cape Coast is enormous. We are contributing to the local economy. It's been boosted so well, two weeks to the start of the event, the hotels in the region are fully booked."
The minister further intimated that in the next week or two, taxi drivers would be engaged, food vendors would begin the preparation of locally-made sumptuous meals for people to enjoy and other sectors of the economy would be engaged as well.
"On behalf of the President of the Republic of Ghana, we officially launch this year's 65th Independence Day celebration, Cape Coast 2022," she launched the celebration.
A Deputy Director of Communications at the presidency, Jefferson Sackey, gave details of the constituents of the logo and the program of activities.
He called for the closer collaboration of Ghanaians, especially, the people of the Central region to put their shoulders to the wheel to make the event a success.
He told the media, the celebration which is themed, "Cape Coast 2022; working together, bouncing back better," was based on the devastation caused by the COVID-19 pandemic the world over which has left many nations struggling to recover.
The theme, he says, is a clarion call on all Ghanaians to come together and work towards attaining sustainable economic recovery as the nation marks 65th independent anniversary.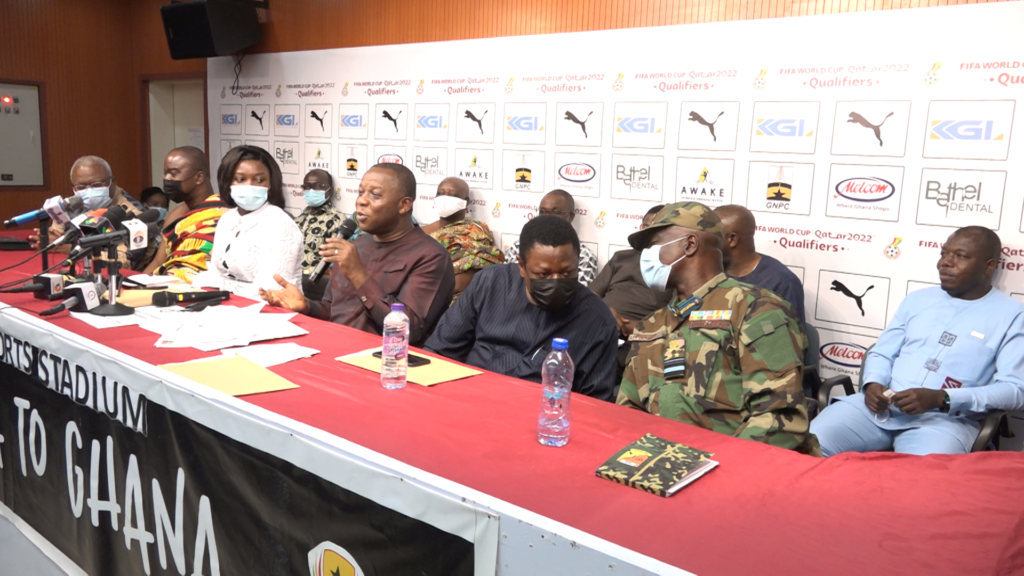 The two-week activities will start with a clean-up exercise to open up the ancient capital for more visitors and tourists to engage with the, uniqueness beauty, serenity and potentials of the Central Region.
Director of Operations at the Presidency, Lord Commey, detailed the various dignitaries that would be take place at the Cape Coast Sports Stadium.
"The Special Guest for this year's celebration would be the Prime Minister of the Republic of Barbados, he explained.
Some of the activities lined up includes the marking of the 28th February Christiansborg crossroads shooting incident, invest in Central Region Forum, the President's Independence Day Awards for School Children, Wear Ghana campaign and a host of others.