The National Leprosy Program has expressed worry about the increasing rate at which persons who have been cured of leprosy are discriminated against by society.
According to the program, such persons, after being cured, again have to overcome the challenge of stigmatization from the communities in which they live.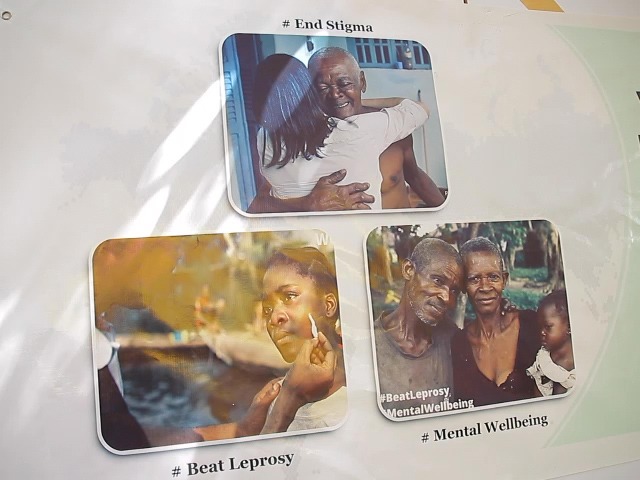 Speaking at the celebration of the World Leprosy Day at Ankaful, the Leader of the National Leprosy Program, Dr Benedict Quao called for an end to stigmatization against such individuals.
He believes integrating them into society will go a long way to ensure that people with symptoms of the disease seek the medical help needed for treatment.
"These people that have been cured, got the diseases through no fault of theirs. Leprosy as we all know is spread by droplets transmission and the truth is that, even with the best of our efforts, some patients will still have deformities and disabilities after they have been cured," he averred.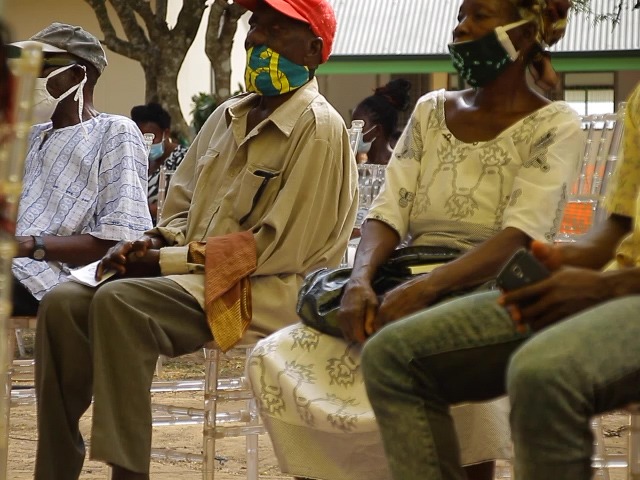 The unfortunate thing in their case, he explains, is that after they have been cured, the scar and the deformities serve as constant reminders of the disease as well as a source of their stigmatization.
"We should not add to the pain of the diseases by shunning our brothers and sisters who have suffered this disease. Aside the deformities, they remain normal and if appropriately rehabilitated and reintegrated, they can support the development of the country," he advised.
The current upgrade of Leprosy Hospital, he indicates, is as a result of collaborations with the Local Government Ministry and other associates.
"For instance, Father Campbell sourced for funding from Korea to support us. Basically, it takes collective and collaborative action to change things and we are on course," he stated.
Dr. Benedict Quao indicated that they currently have the first evidence-based guidelines by the World Health Organization to guide their actions.
He added that although they may not yet have the single magic bullet against leprosy, the addition of the delivery of a single dose of prophylactics to contacts which reduces the incidence of leprosy by 60% promises to be a game-changer.
The Omanhene of the Oguaa Traditional Area, Osabarima Kwesi Atta II, called for support for the cured lepers as their survival and their happiness depend on society. He believes a lot of education has to be done to ensure that the stigmatization would stop so such persons can go on with their lives.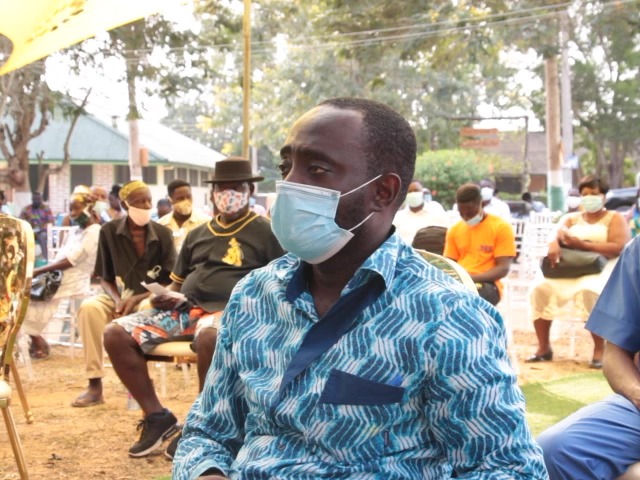 Kofi Nyarko, shared his experiences after being cured.
"Those affected, as soon as you mention leprosy it seems a sharp object has been run into their flesh. I got it with my three sisters and it took me 13 years before I was diagnosed. No medication. I went to the farm barefooted. I give thanks to the Reverend sisters.
"They were very instrumental in my recovery process. It's not the disease that is painful but the treatment given to you by the people around you.  The rejection and the calling of names hurt," he lamented.