As part of efforts to equip the media in their reports on gender-based violence investigations and reporting, a non-governmental organisation, Ufeministi Anyidado for Vulnerable Women and Children has organised a training workshop.
The two-day training, in partnership with Open Society Initiative for West Africa, is also to help the media in its investigations and reporting of domestic violence issues in the country.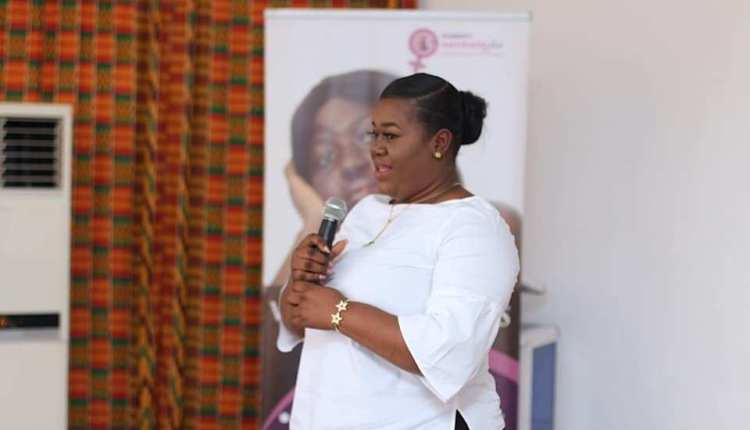 Marina Carmen Nana Ama Esarba Kelly
Executive Director of Ufeministi Anyidado, Marina Carmen Nana Ama Esarba Kelly said she was motivated to organise the workshop because most media reports on gender-based violence tend to expose the victims and rather protect the suspects.
She noted that, exposing the images of victims of such violence increases the trauma they are already going through.
Ms. Kelly, who is also a survivor, said the training is, therefore, to build the capacity of the media to focus more on the suspects when reporting on such sensitive cases.
"Journalists reporting on the abuse of women must put themselves in the shoes of the abused victim and ask if they would be happy should their stories be trivialised. It is not the best. When that occurs, you protect the offender and expose the victim to ridicule," she said.
Participants expressed gratitude to the organisers and resource persons who enlightened them on how to report gender-based violence.
They pledged to apply the knowledge acquired in their work and protect the interest of victims of gender-based violence.