The National Union of Ghana Students (NUGS) has been given representation on the District Selection Committee of the Ghana Scholarship Secretariat.
This follows a stakeholder meeting held between some executives of the Union and the Registrar of the Secretariat, Kingsley Agyemang, on Friday, April 29 in Accra.
In his presentation, the NUGS President, Dennis Appiah Larbi-Ampofo, stated that it is necessary students are made key stakeholders of decision-making processes at all levels.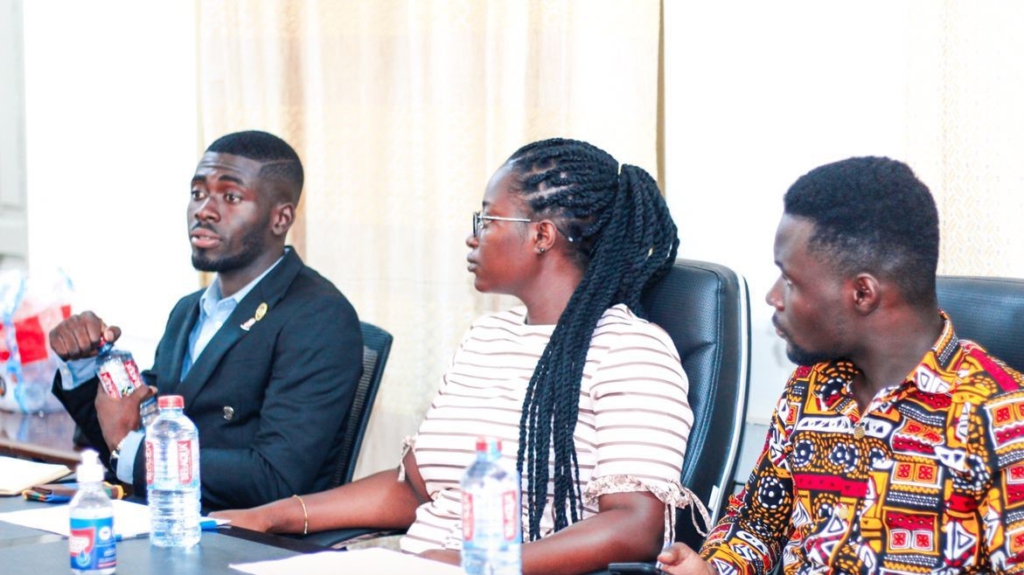 According to him, "students remain the primary stakeholders in education. Managers of our education must make it their priority to ensure representation of every Ghanaian student."
"My commitment remains that every student of Ghana, regardless of his or her location or background, must be heard and NUGS be there to speak for them," he added.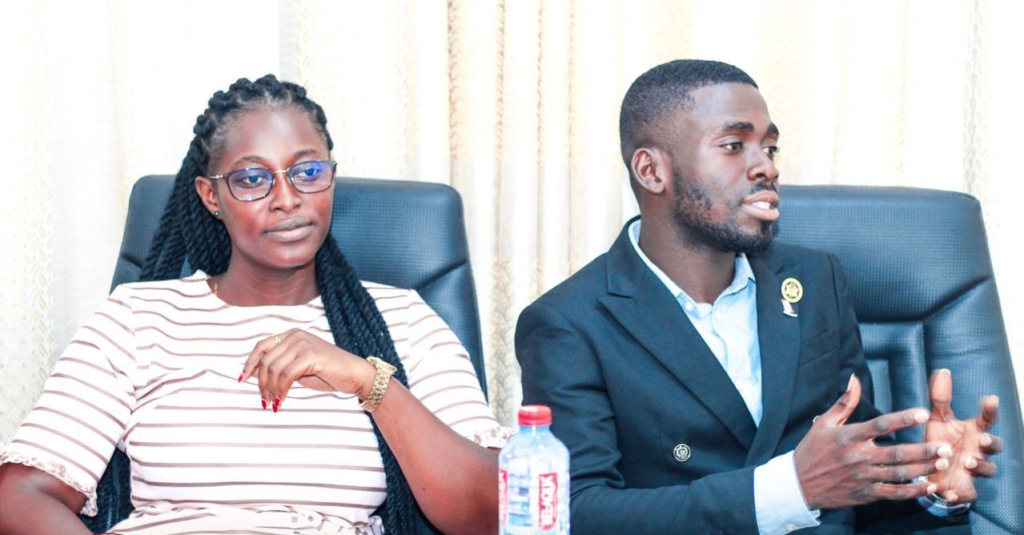 On his part, the Scholarship Secretariat Registrar, Kingsley Agyemang, expressed his readiness to work hand in hand with the student body to ensure the continuous effectiveness of the scheme.
The NUGS leadership also expressed gratitude to the Secretariat for the decentralisation of the scheme to various districts.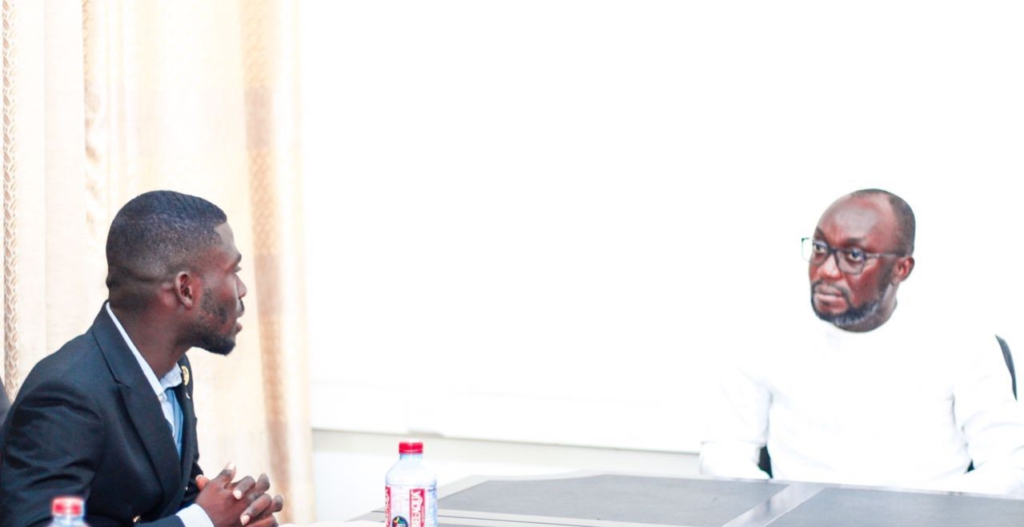 NUGS is expected to appoint 261 of its members to sit on the District Selection Committee in all districts across the country.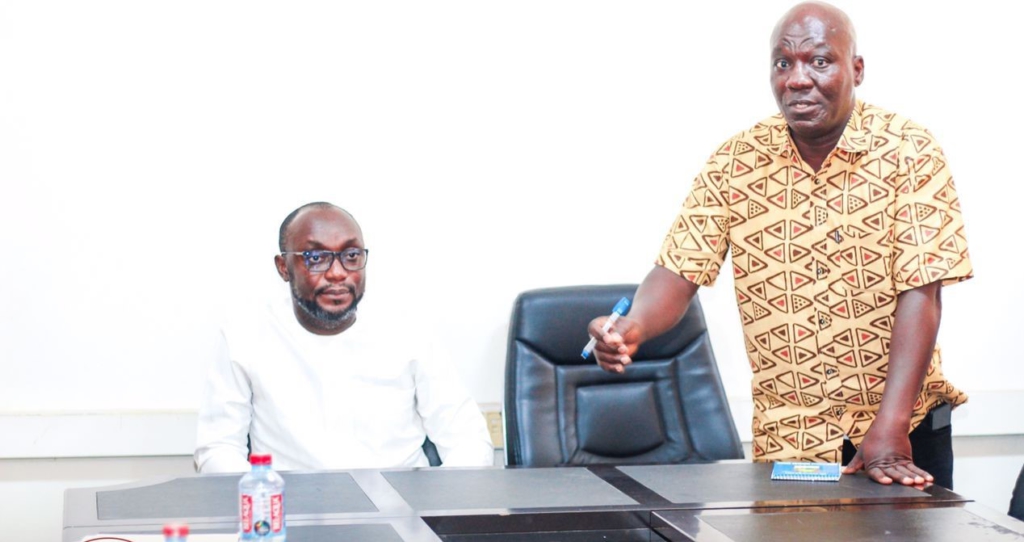 This development is seen as a huge step in ensuring effective representation of students at all levels.