The chief of Osu Traditional Area, Nii Nortey Owuo IV, and the European Union Ambassador to Ghana, Irchad Razaaly, have given their full support to improving sanitation and climate change in Ghana.
Speaking at the launch of a book about environmental protection and climate change on Friday, October 28, he said there is a dying need to address climate change by educating young people, especially those in schools.
He, therefore, urged Ghanaians to boldly stand firm against actions that pose challenges to efforts being made to reduce negative impacts of climate change on the environment.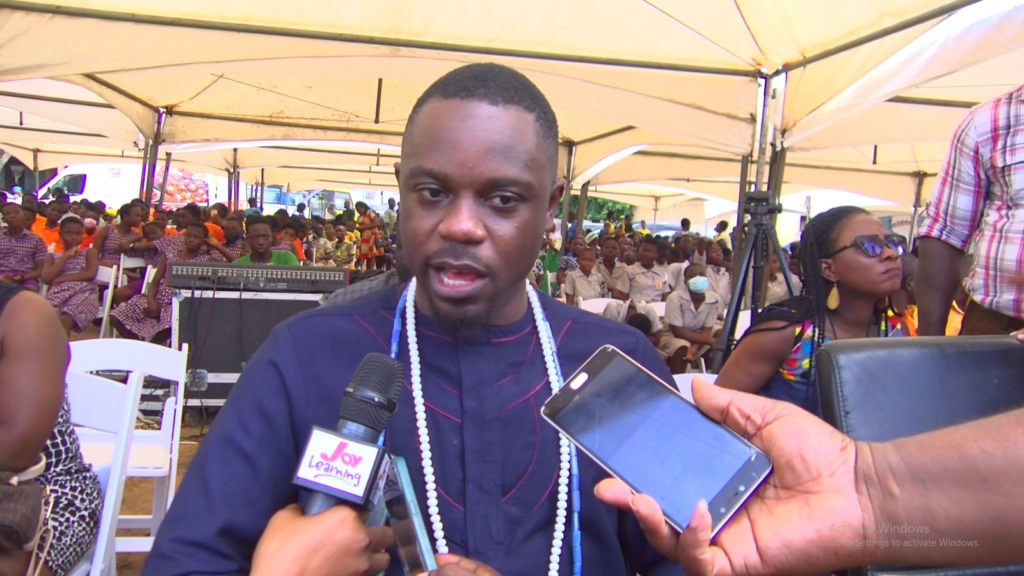 The Osu Mantse was optimistic the country could be in a better position to fight the phenomenon when the youth are properly educated and informed about the effects of their actions on the environment.
"You're witnesses to varied rainfall patterns and flooding that prevent you from accessing your schools. You fall ill to waterborne diseases and other environmental alleges that are worsened by climate change and other environmental issues.
"As an advocate for environmental and climate change, I'm here today as someone who wants to see our country do better when it comes to environmental protection and climate change. At this point, around the world, it is an issue for everyone. It's not a Ghanaian issue, not an African issue, it's a global issue," he said.
On his part, the European Union ambassador to Ghana, Irchad Razaaly, noted that collaborating with the Osu Mantse would ensure an effective execution of their plans about the climate change fight in Ghana.
"This event for us is very important because it's about reaching out to the future. We begin with the king of Osu because he is a true champion in the fight against climate change and has agreed to work together to raise awareness for our environment at the level of schools," the ambassador added.
Inspiration behind the book
The author of the book titled 'Hey, let's make a change' – Grace Dorcas Annan – disclosed that the initiative was an inspiration driven by the environment and everyday activities.
"I was inspired by what I saw in our everyday life. People throw rubbish around or defecate in our water bodies without having any feel of it. I've always been an advocate of change in our actions as Ghanaians.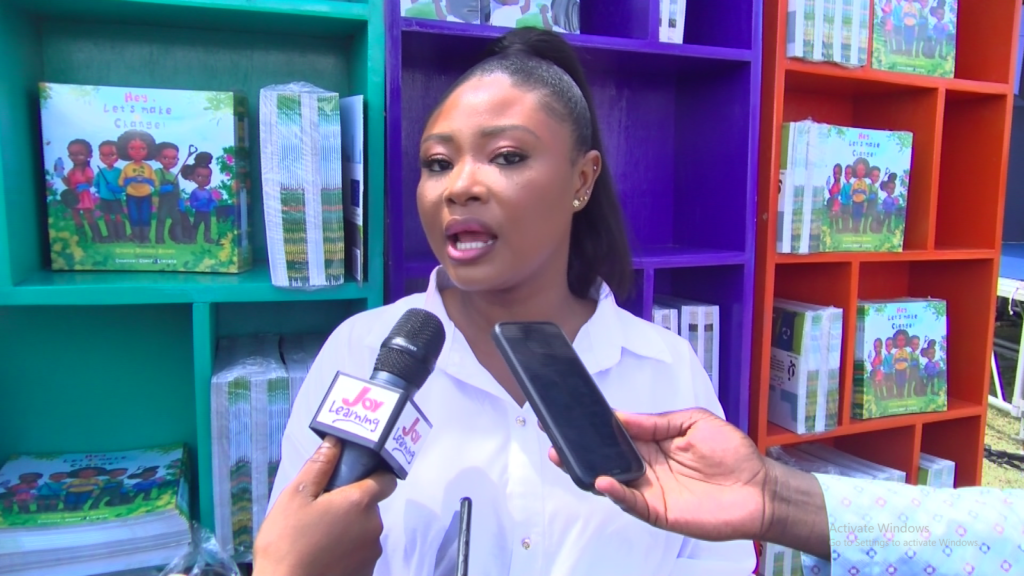 I therefore decided that children were the best canvas to use as a source to inspire me to get these educational messages out there," she highlighted.
The book has been written in theory and practical sessions to enable students have practical and insights about any topic in it.
Copies of the book will be distributed to some schools within the Greater Accra region and across the country.
As a result, teachers are entreated to guide and teach students on how to protect the environment and fight against climate change.
DISCLAIMER: The Views, Comments, Opinions, Contributions and Statements made by Readers and Contributors on this platform do not necessarily represent the views or policy of Multimedia Group Limited.