Nine-year-old Oswald, the boy behind the viral 'Our Day' wish list, has proved to have a heart of gold by donating some of the items he received during his celebration to an orphanage.
The gesture was aimed at putting smiles on the faces of the children at the orphanage in Accra.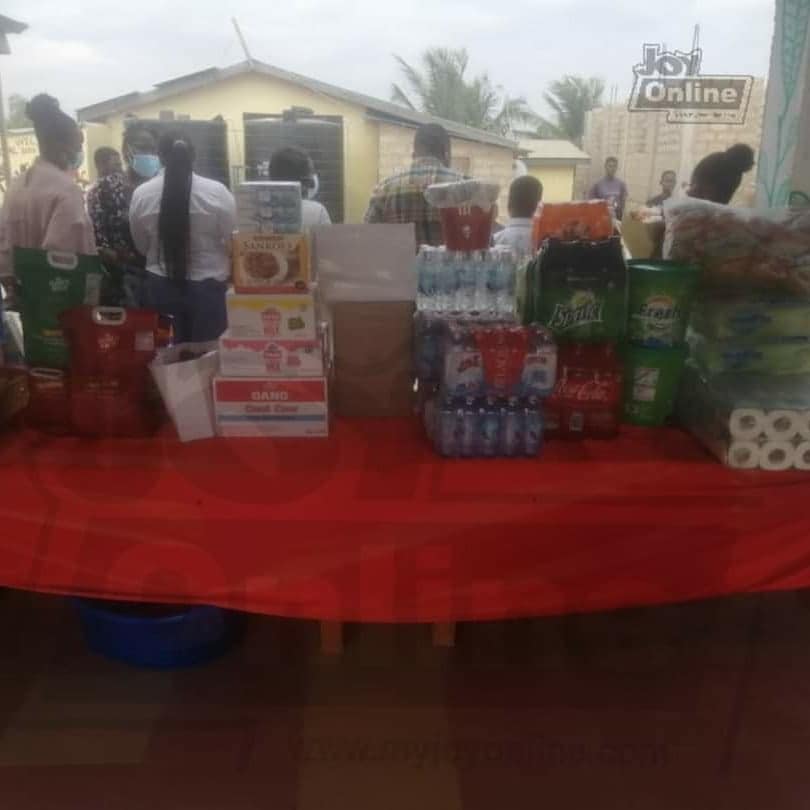 Oswald came to the limelight after a list he wrote to his mum, asking her to take note of things he would need for his end-of-term celebration in order to make it memorable, found its way on social media, Twitter to be precise.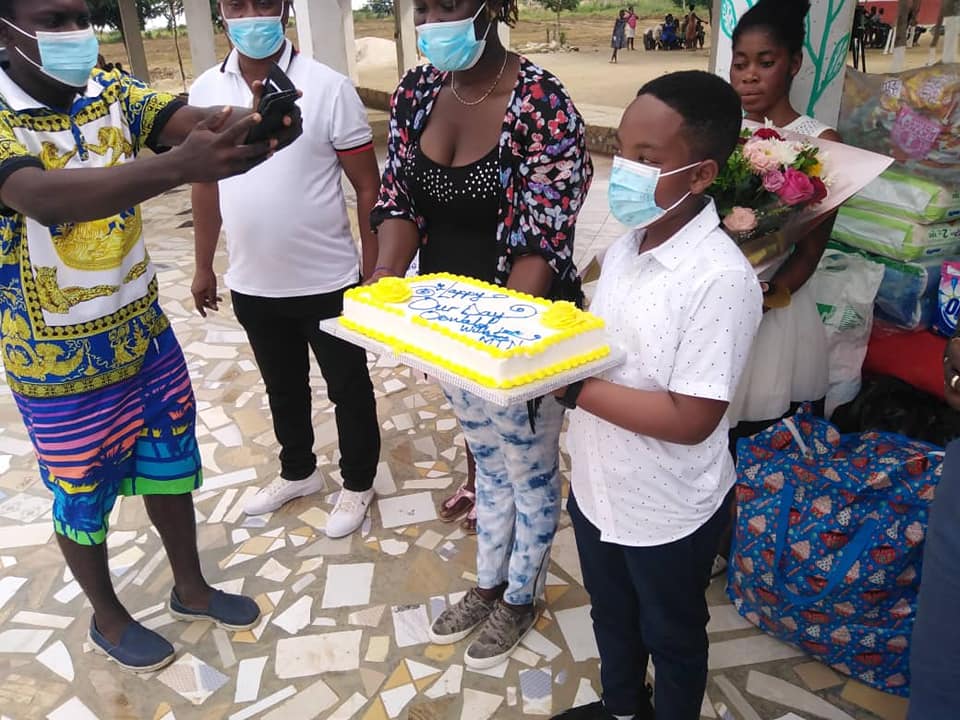 In what seems to be a passionate appeal to his mother in fulfillment of a commitment to pass his examinations, Oswald asked that she keeps her end of the bargain by providing his needs on the Friday beginning with a "big Coke for Mrs Appiah."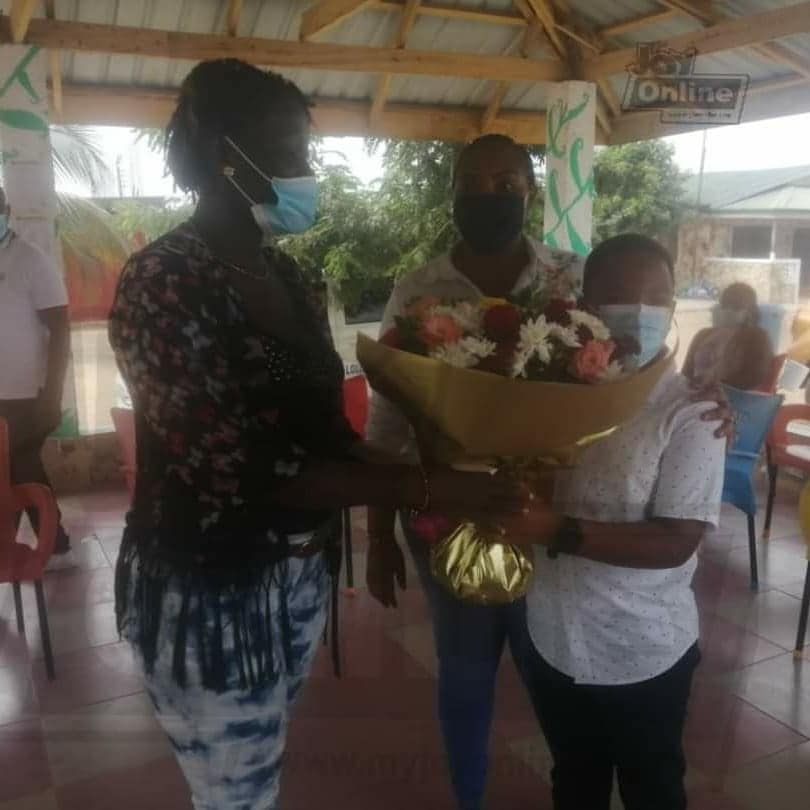 'Things to bring on Our Day,' was the title of the list written in pencil and dated July 29.
The items aptly detailed by the nine-year-old – with the aid of diagrams – included biscuits, drinks, and communication of a said waiver by his teacher to allow him to use his iPad device in class, just for the occasion.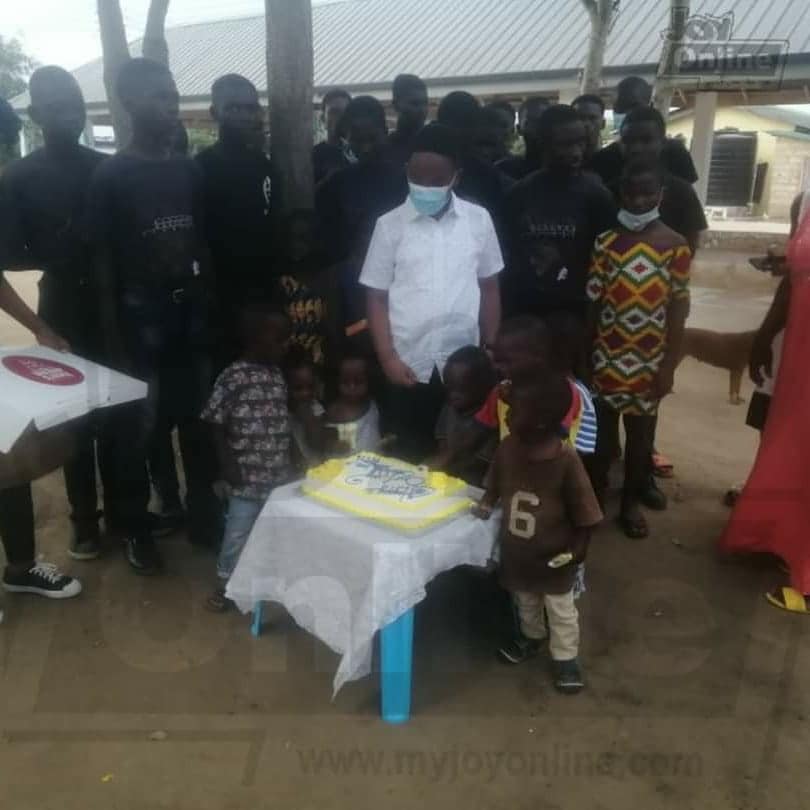 What started as a mere comic post ended up with a lot of people and companies showing love by donating to support the boy.
Oswald, as a way of showing love to the needy, Oswald has also given back by donating items including a cake, cartons of milk, drinks, detergents, etc.