Late gospel singer, Osinachi Nwachukwu was laid to rest on Saturday, June 25. The musician was buried in her father's compound in Isochi Umunochi, Abia State.
Prior to the burial, Osinachi's body was moved from Abuja to Enugu, where a gospel concert was held in her honour at Michael Okpara Square.
Later, a night of prayers was also observed in Sochi, Umunoci in Abia State on Friday.
On Saturday, family members, friends and some fans of the musician were present at her father's home to say their final goodbye.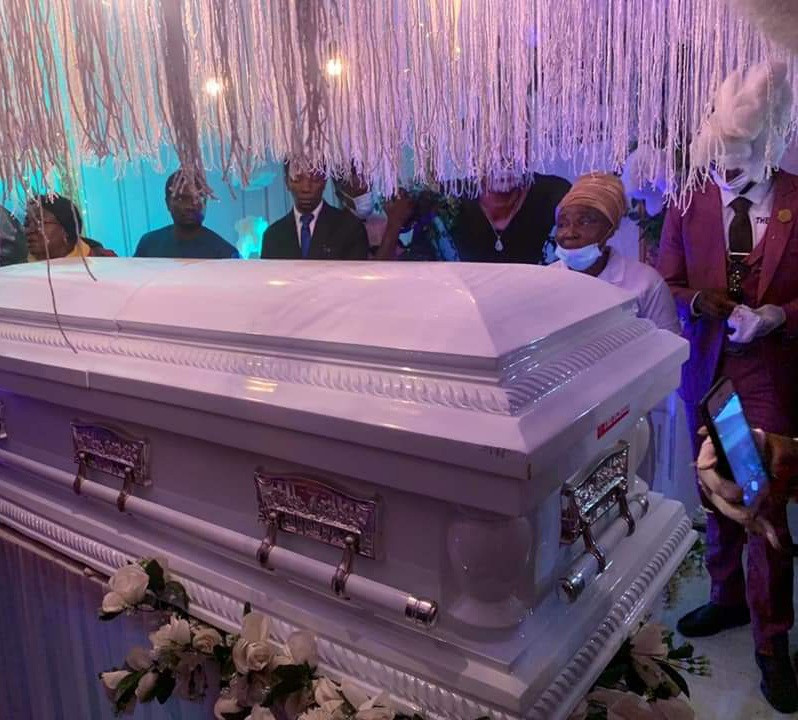 This comes nearly three months after the singer was reported dead. The news of Osinachi's death broke on April 8, 2022.
Osinachi was said to have died as a result of domestic violence she suffered from her husband, Peter Nwachukwu.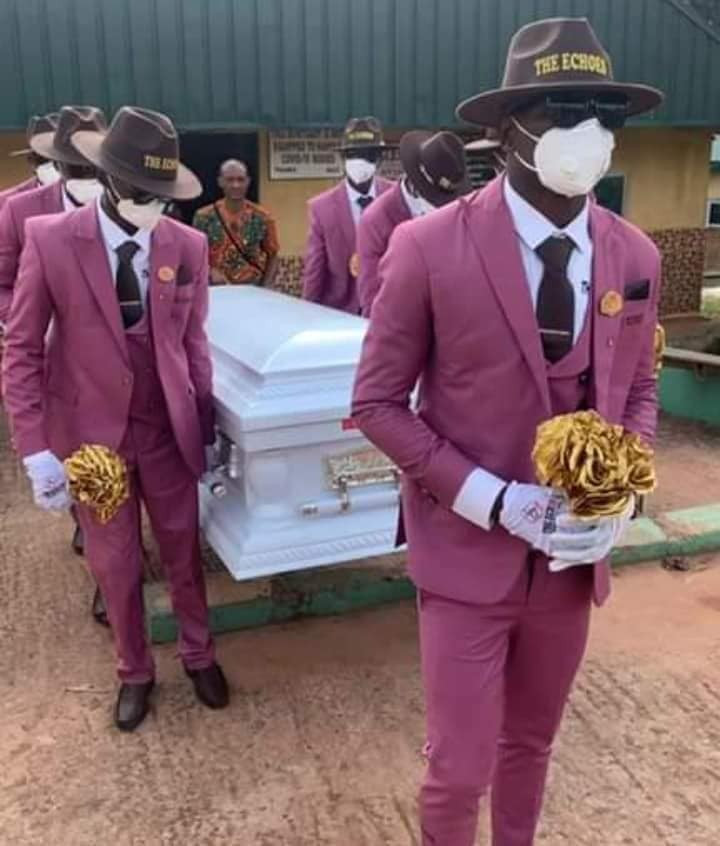 However, Mr Nwachukuw has on numerous occasions denied killing his wife.
In early June 2022, while being escorted to the Abuja High court, he told journalists that his wife died from lung cancer.
Mr Nwachukwu also insisted that contrary to public opinion, he never hit his wife, Osinachi.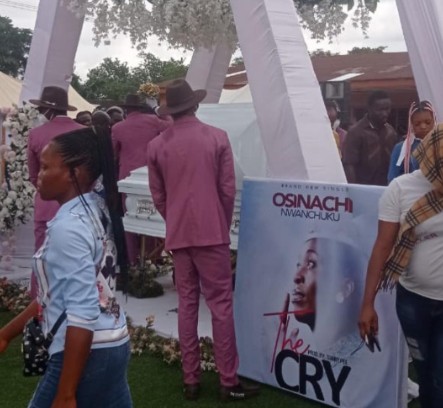 Despite his claim of innocence, the Federal Government has slammed homicide charges against the late singer's husband.
Mr Nwachukwu is standing trial on a 23-count charge bordering on domestic violence and homicide.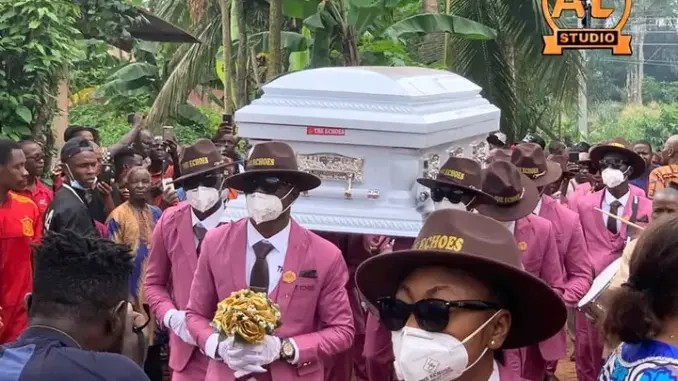 The singer's husband broke down in tears on Tuesday during the court session while his wife's twin sister Amarachi Ezeh testified against him.
She told the court that Mr Mwachukwu treated her sister like an animal.
"Her husband never treated her well. He treated her like an animal, beat her anyhow, never made her happy and never allowed her to associate with her family," she stressed.