Growing insecurity in the Gulf of Guinea has challenged countries in the region and their international partners to up their game in tackling it.
The region continues to remain a hotbed for piracy which threatens peace and security as well as international trade.
In 2020, 95% of all kidnappings at sea is said to have happened in the Gulf of Guinea which has about 40 Denmark merchant ships using the route daily.
Early this month, Denmark deployed frigate Esbern Snare equipped with a Seahawk helicopter, maritime Special Forces among other crew to the region to combat piracy and perform other mandates until April 2022.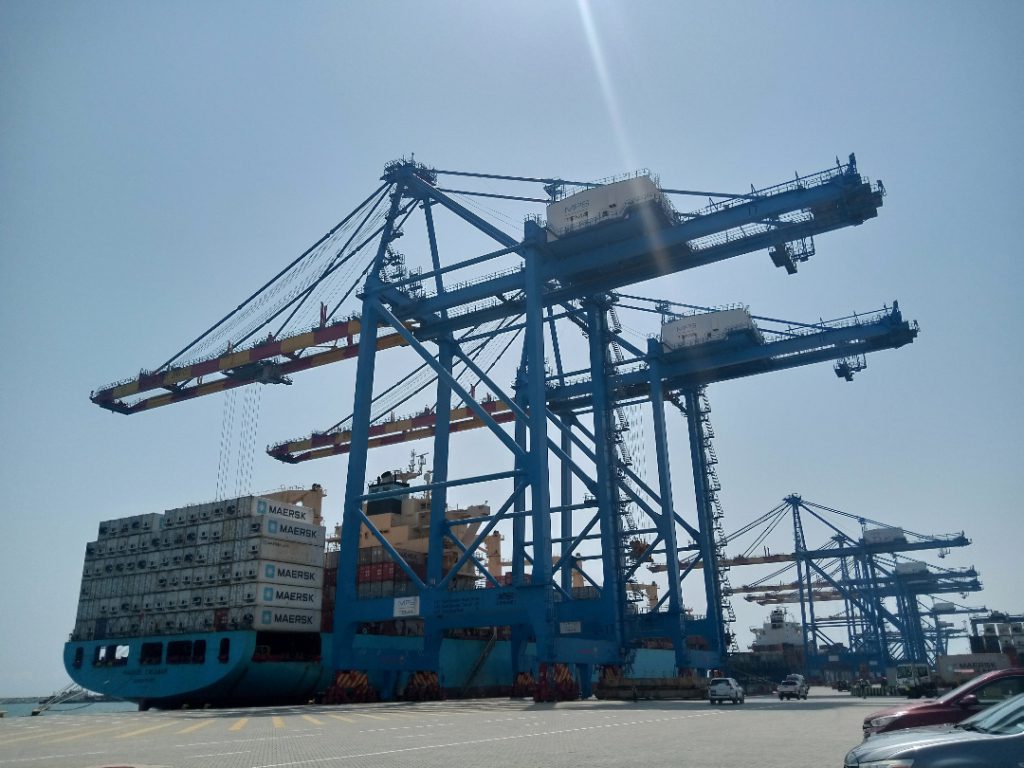 The patrol ship last Wednesday killed four out of eight pirates after heavy gun battle outside Nigeria's territorial waters.
Addressing the media at Tema port as part of her two-day visit to Ghana, Danish Prime Minister, Mette Frederiksen expressed the need to intensify the fight against piracy.
"What took place on Wednesday shows how important it is that we work together on security issues. It underlines why this area is facing huge challenges therefore I'm proud to see Denmark play such an active role in the fight," she said.
Denmark in 2018 launched a $ 7 million programme focusing on Ghana and Nigeria despite being part of European Union's Gulf of Guinea Inter-regional Network (GoGIN) programme on regional coordination in West Africa.
This year, Denmark appointed a special representative for maritime security and added $ 1.5 million to the programme which will finance maritime training facilities for customs, police, tax, immigration and fishery authorities to increase interagency coordination.
It is expected to enhance the two countries' abilities to capture and for Nigeria also to prosecute pirates and implement piracy law which Denmark provided support for drafting.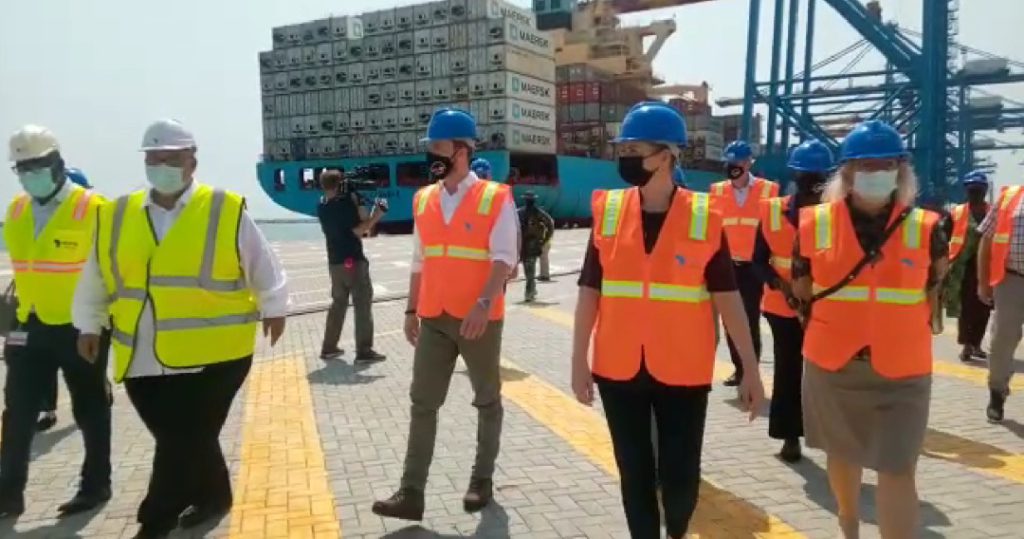 Ghana and Nigeria house the two biggest ports for Danish shipping companies apart from proximity to pirate attacks and anti-piracy collaborations.
Asked if her country's investment in maritime security is solely to protect Danish interest in world trade, the Prime Minister responded in the negative.
"Traditionally and in future we have a strong interest in free trade, to protect our ships and our part of the global infrastructure when it comes to shipping and cargo," Ms. Frederiksen explained.
According to her, Denmark is interested in helping others and will directly and indirectly be involved in securing the region working closely with Ghana.
"We have been working together for many years in many areas but now different aspects of security is higher on our common agenda," she said.
The European nation will from next year begin a 5-year programme covering Ivory Coast, Ghana, Togo, Benin and Nigeria building on previous engagements.
The $ 26.5 million programme will support United Nations Office on Drugs and Crime(UNODC) and Interpol in their operation to improve national and regional agencies' capacities.
Through the Kofi Annan International Peacekeeping Training Centre (KAIPTC), the programme will also facilitate convening dialogue and develop capacity of navies and Special Forces.
The Prime Minister accompanied by opposition leader from the Liberal Party, Jakob Ellemann-Jensen interacted with management of Meridian Port Services.
Before her engagement at the Tema port, Mette Frederiksen visited Christianborg Castle in Accra which also houses the Ecowas Multinational Maritime Coordination Centre for Zone "F" which comprises Ghana, Coast d'Ivoire, Liberia, Sierra Leone, Guinea and Burkina Faso.
The entourage from Denmark visited Ghana as part of the 60th anniversary of diplomatic relations between the two countries.
DISCLAIMER: The Views, Comments, Opinions, Contributions and Statements made by Readers and Contributors on this platform do not necessarily represent the views or policy of Multimedia Group Limited.