The sustainability of the government's Free Senior High School policy will need concerted support from Parent-Teacher Associations in schools.
The PTA of AngloGold Ashanti School in Obuasi is hopeful such support will help reduce the financial burden on the government to maintain the flagship educational programme.
The Parent-Teacher Association of Anglogold Ashanti School has handed over a preschool play center project and mechanized borehole to create a secure and conducive environment for pupils of AGA school.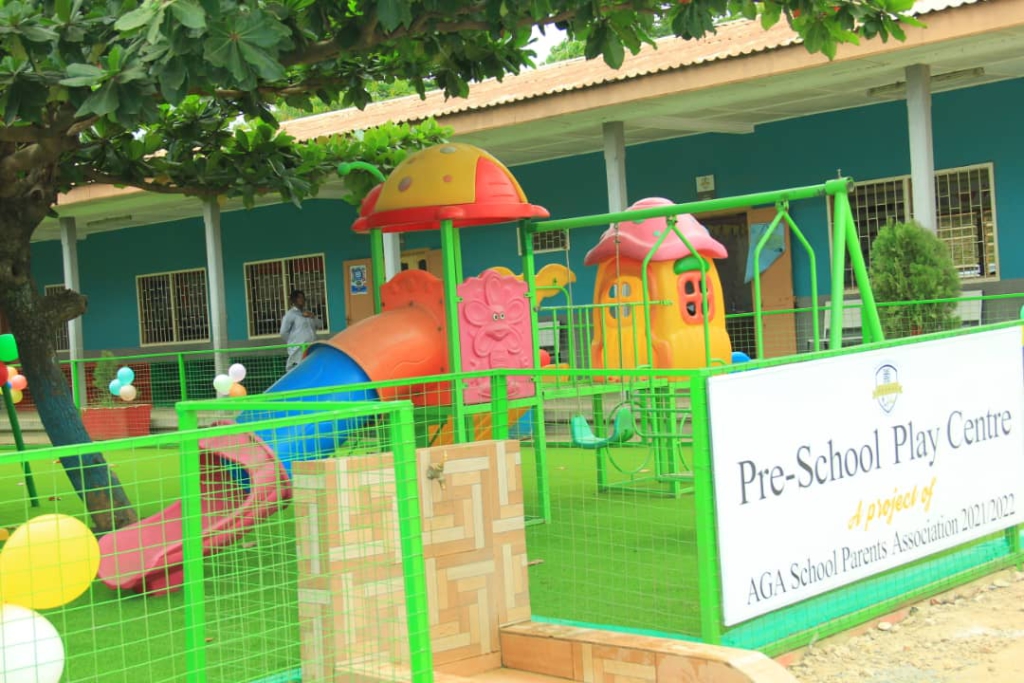 Financial Secretary of the PTA, Daniel Asare, urged to help reduce the free senior high school expenditure burden on the government.
He believes parents' contribution will enhance quality education.
"Parents should contribute to assist the government in delivering quality education to break the cycle of poverty and improve the socio-economic development of the nation. In our quest to contribute to enhance the standard of education in the school."
"We spent Gh 110,000.00 cedis on the. preschool play center project and a mechanised borehole with 20,000 liters water reservoir," he said.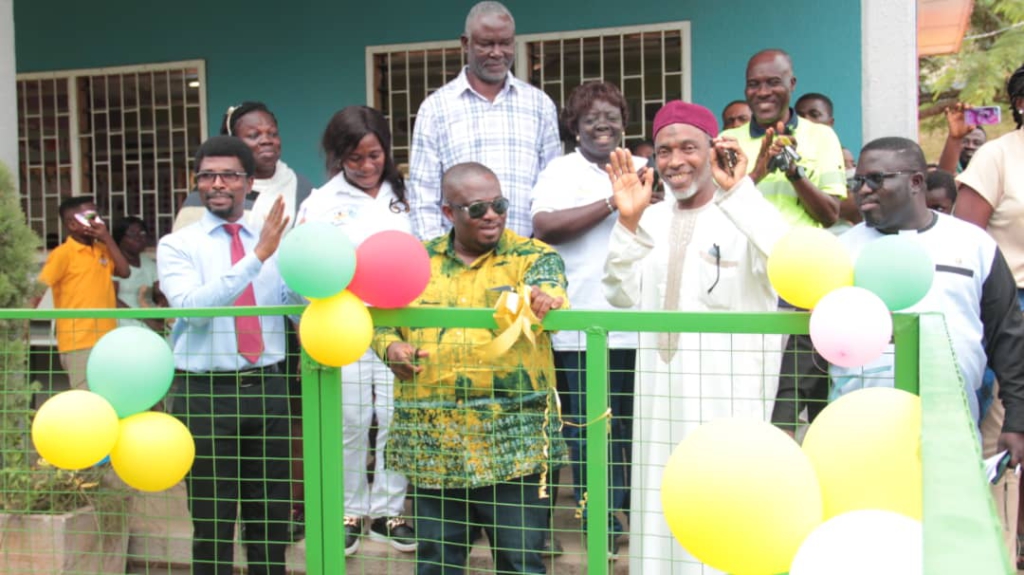 Mr. Asare reiterated the Association's commitment to support the growth of Anglogold Ashanti School.
"The Parents of the AGA School have over the years contributed massively towards the quality education of their wards and we will continue to support the school. School authorities should take good care of the facility and make good use of it", he added
The Executive director of the school, Simon Peter Atta Cato lauded, " the association of the AGA School for their cooperation and contribution over the years to the quality education of their wards.
This modern playground has come at the right time; at a time where children will need a safe and sound environment to play. The borehole will also ensure constant supply of water to the school ".