An ultramodern traditional orthopaedic clinic has been commissioned to serve people with orthopaedic conditions in Atiwa and its environs.
The clinic was solely funded by the Chief Executive Officer of Ready Oil, an oil marketing company, in honour of Mr. Yaw Mahama, a known local orthopaedic surgeon in the community.
According to him, he was moved to build the clinic after his child was healed within a period of two weeks after he suffered a broken bone.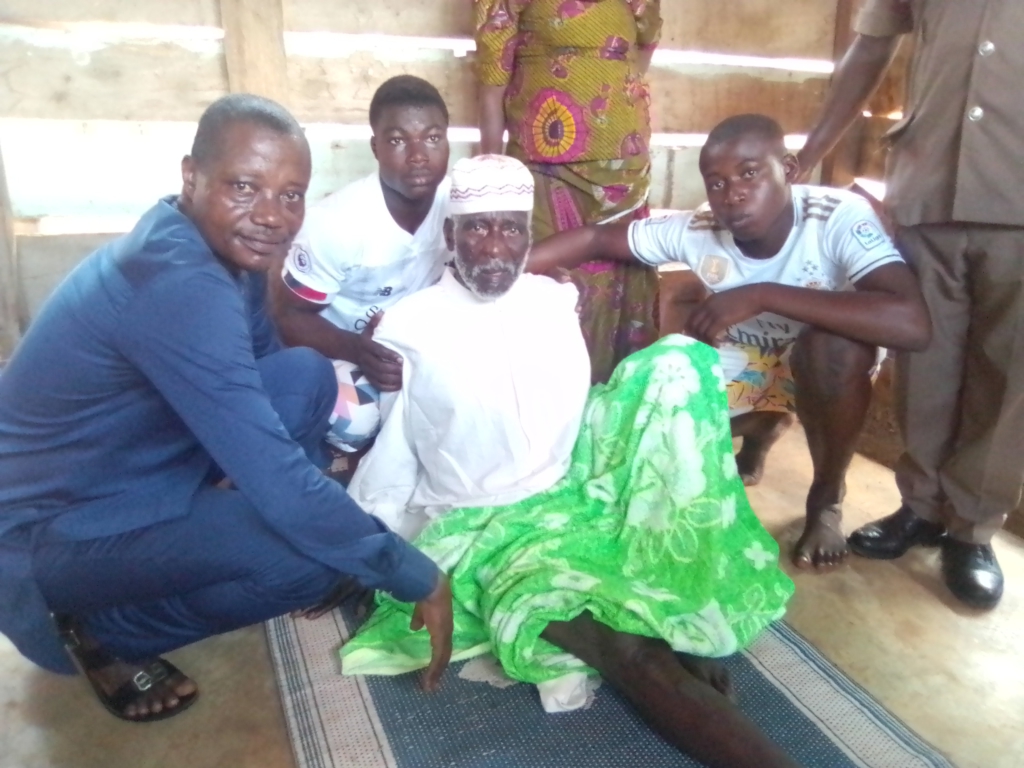 Speaking at the commissioning, the CEO, Samuel Kwaku Owusu-Manu expressed worry over the neglect of traditional medicines in the treatment of illnesses.
"Very little is being done by African Governments and institutions of Research and Learning to develop this very important sector. We have abandoned it entirely and practitioners in this sector are struggling but we are concentrating on a white-man's orthodox medication with its antecedent side-effects.
"There is a lot of scattered potential in unresearched African medicines that are not being used or being applied at a very minimal rate," he lamented.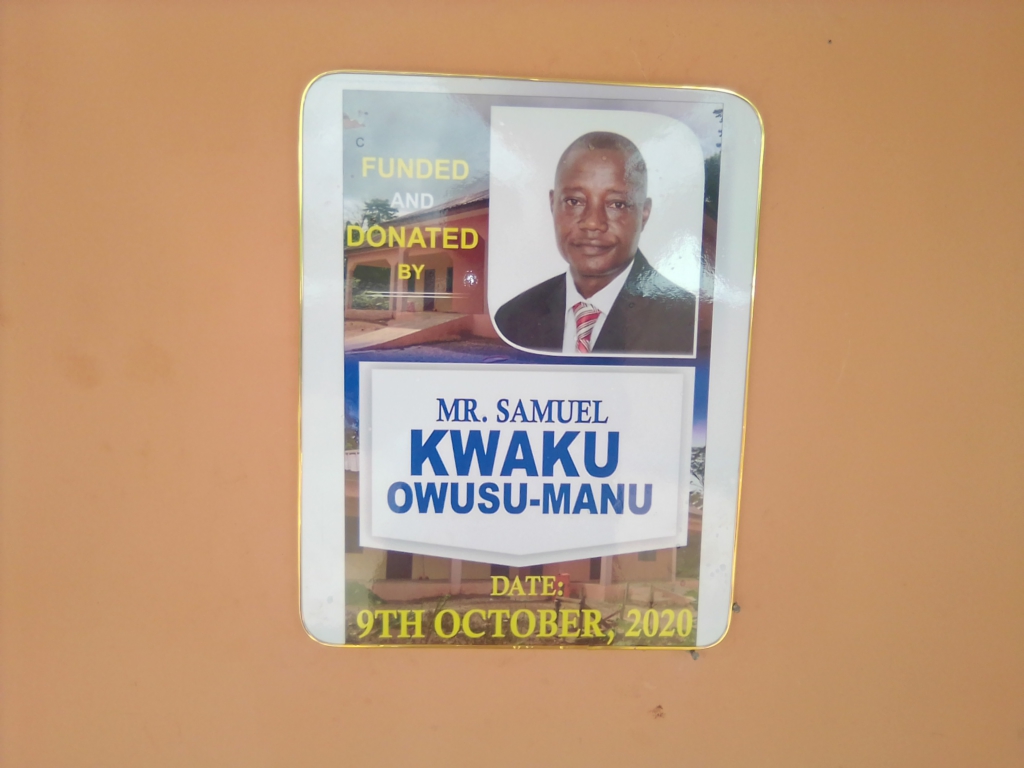 The businessman urged the government to take advantage of the prospects of herbal medicines to rake in revenue to support the economy.
"As an Economist and a businessman, I strongly believe we are losing money and jobs in this traditional medicine field as a Country.
"Making conscious effort by putting money into the traditional medicine economy will create jobs, minimize importation of medicine and possibly brings in foreign exchange from export of some of these medications.
"This move will also reduce the import dependence of orthodox medicine…I believe we can invest and develop this sector very well to gain competitive advantage and also export traditional medicine from Ghana to earn foreign exchange to boost our economy; in fact, the raw materials in this field are in abundance," he stated.
On his part, the District Chief Executive for Atiwa West, Isaac Akomaning Asamoah said the government of Nana Addo Dankwa Akufo-Addo recognizes the role traditional medicine practitioners do to support the country's health sector, he, however, urged them to rely on best practices to ensure the safety of patients.
The DCE pledged to support the centre to achieve its aim of providing traditional orthopaedic services to residents and all who visit the facility for treatment.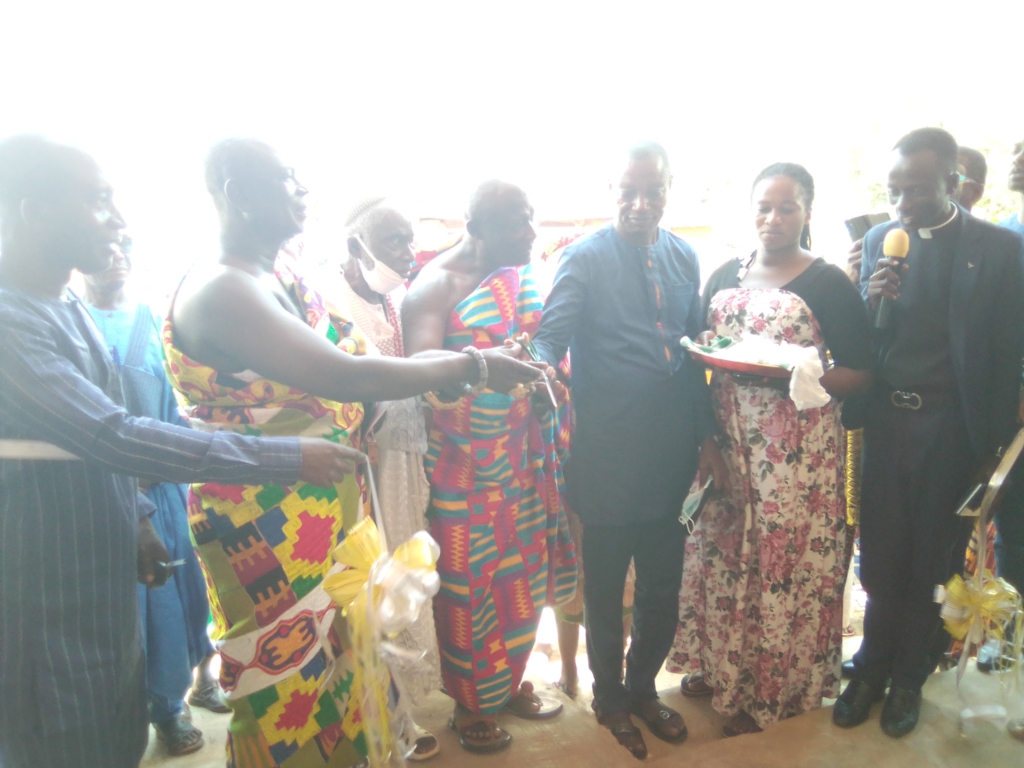 The traditional orthopaedic surgeon, Yaw Mahama who is 120 years of age has been healing people with bone fractures and treating couples suffering from infertility.
He uses traditional herbal medicines to cure accident victims who hitherto struggled to get conditions fixed.
These victims include professional footballers among many others.
DISCLAIMER: The Views, Comments, Opinions, Contributions and Statements made by Readers and Contributors on this platform do not necessarily represent the views or policy of Multimedia Group Limited.