Government Statistician Prof Samuel Anim has stated that two issues that the management of the Ghana Statistical Service (GSS) take seriously are preventing sexual exploitation, abuse and financial inducement.
As a result, recruitment and selection of supervisors, enumerators and field officers for the 2021 population and housing census are based on merit.
However, he said, "if any of the prospective recruits felt being threatened, pressured, or coaxed to offer financial, sexual or any other favours, he/she should call or send a message to the census call centre and report the incident.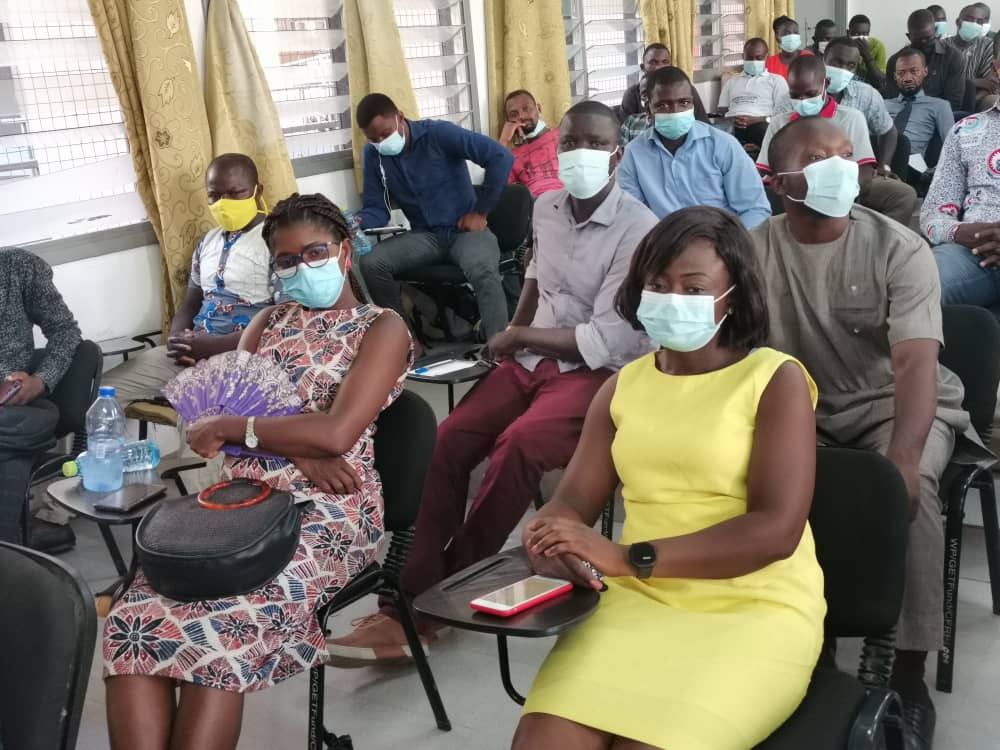 Prof Samuel Anim made the statement in a speech read on his behalf at the face-to-face training of regional trainers for the 2021 Population and Housing Census in Wa.
Fifteen thousand applications were received countrywide to take part in the Census. After a rigorous selection process, 8775 were selected for the virtual phase of the training and expected to train 7111 prospective regional trainers over the next eight days.
Narrowing it to the Upper West Region, 262 regional trainers in the next eight days will then move into the districts to train 2153 field officers who would be deployed to all parts of the region.
Prof. Samuel Anim urged the officers to strive to ensure that the recruitment and selection process is transparent and fair. He also urged them to be security conscious during the training.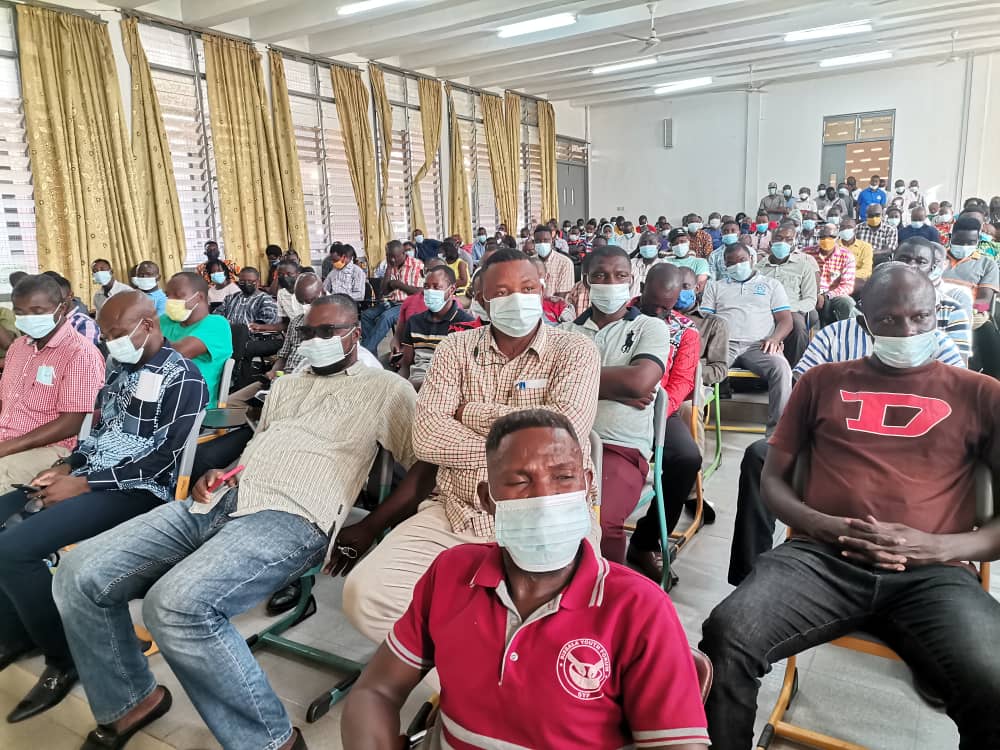 He noted that there were at least three reported incidents of theft of electronic devices during the just-completed training of district data quality management teams.
"Ensure that your valuables are securely locked in your luggage and your rooms locked in your absence. Immediately report if the locks on your doors are not working," he added.
Upper West Regional Statistician Sixtus Jeremiah Dery called on the public to cooperate to ensure that the 2021 Population and Housing Census became a success.