Relief is set to come to Salvation Army Hospital in Sekyere South District of Ashanti Region, as work begins on a Maternity Block.
Government is initiating construction of 30-bed capacity block at Wiamoase Salvation Army Hospital.
Congestion at the facility has compelled authorities to combine maternity and other patients in wards due to limited space.
District Acting Director of Health, Robert Mensah, said it is critical to address the situation.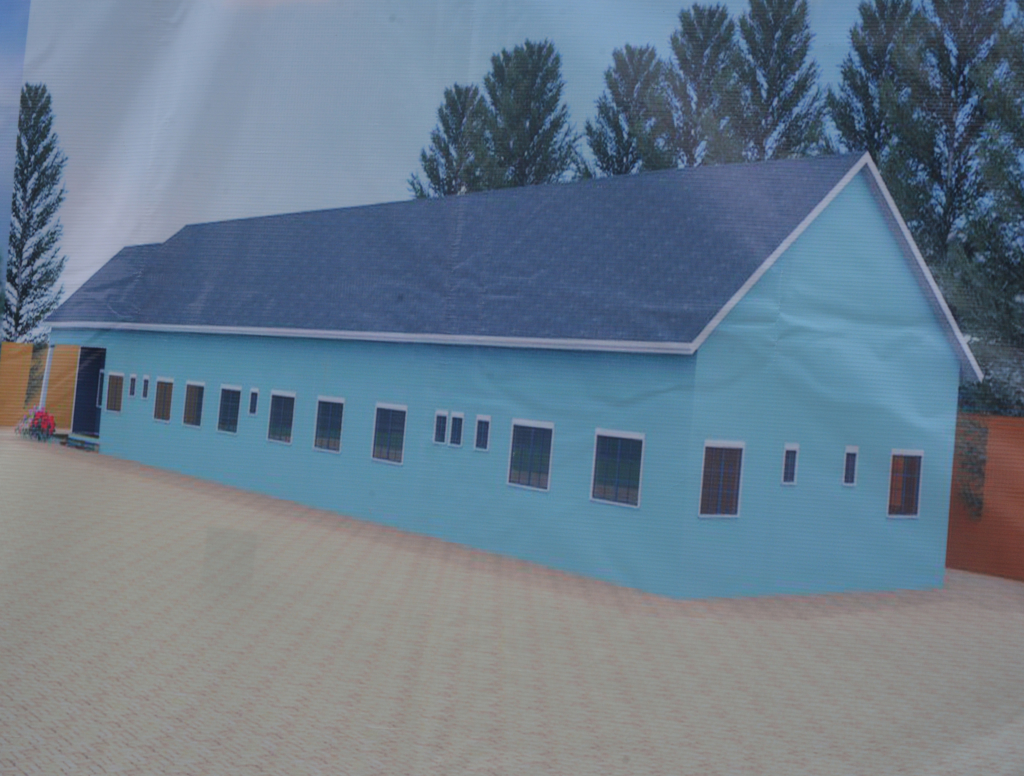 "Because of the activities that go on in here the place has become congested. Now we want to have integrated services so any one can come here and access all the services," he stressed.
The proposed 30-bed Maternity Block will be funded from the District Assembly Common Fund at an estimated cost of ¢1,000,000.
It will have theatre, antenatal and postnatal, doctors and nurses offices, intensive care unit, blood bank, emergency room and kitchen.
Alexander Gyedu is Director of Special Projects at Office of the Chief of Staff,
He said the project is scheduled to be completed in four months.
"You can't govern sick people in your country, so it's important to run programmes that promote health delivery and this necessitated the chief of Staff to contact the district common fund secretariat to support the project" he said.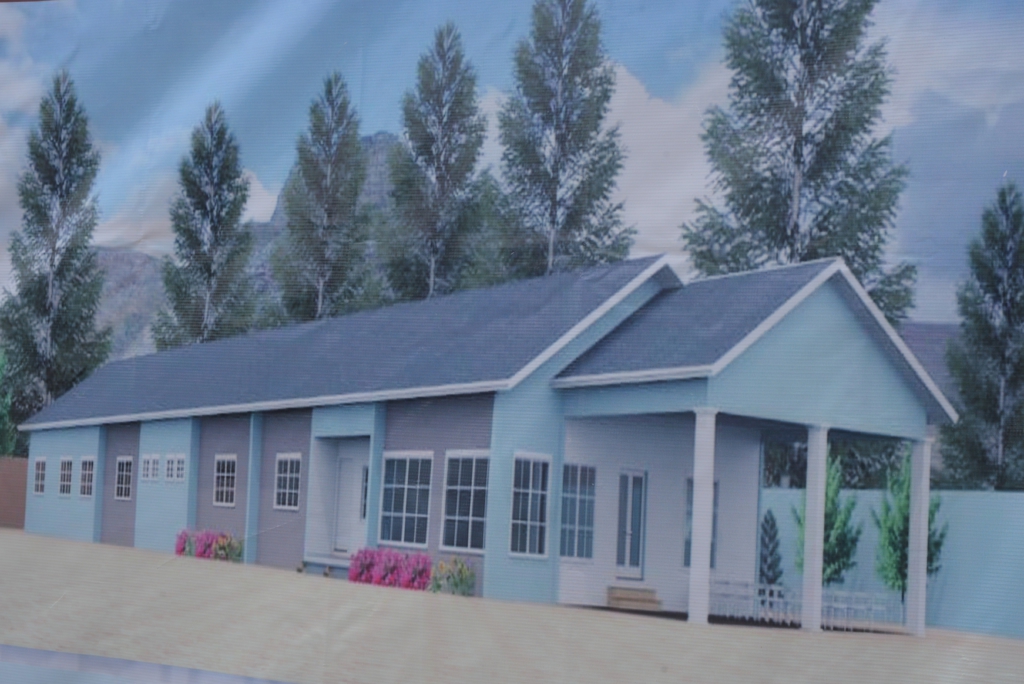 Member of Parliament for the area, Mavis Nkansah Boadu, says the project sits well with government's Ghana beyond Aid agenada.
"A healthy citizen is a productive one. So if we're supposed to be free beyond Aid, self-sufficient and self-reliant, we need healthy people to make it possible and this can't be possible when our children and mothers are dying," she said.
Hospital Administrator, Joseph Boadu, is grateful to government for the initiative but he believes an ultra-modern Children's Ward is also critical.