The president of the National Union of Ghana Students (NUGS) says it is necessary to have a multi-stakeholder engagement concerning the way forward for education in Ghana in the face of the ongoing pandemic.
Isaac Jay Hyde's comments follow the reopening of tertiary schools in the country and the challenges being faced by students and school management as they cope with an accommodation crisis amidst a pandemic.
According to him, the fast-spreading coronavirus has only come to expose the many deficiencies of Ghana's education infrastructure as well as the inadequacies of Ghana's city planning as a whole.
He stated that the current challenges only give reason for school managements, Students' Representative Councils, and national players to sit together to formulate a framework for Ghana's future education system.
He said, "On the issue of reopening of schools, the case of University of Ghana, I say that it is undesirable yet inevitable.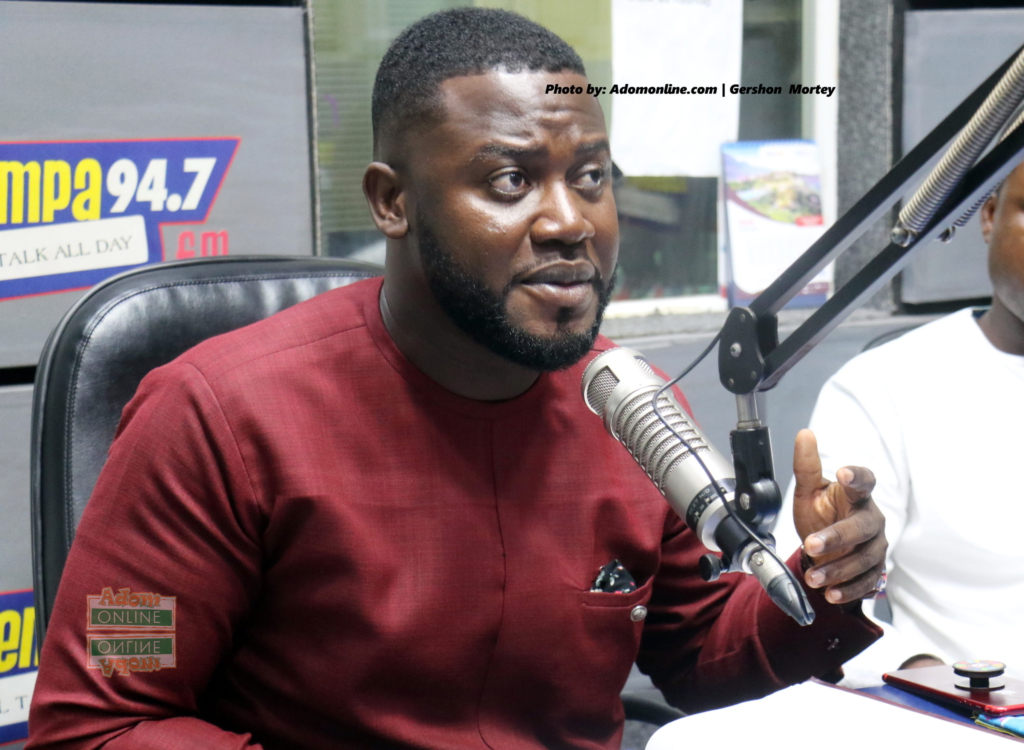 "As I speak to you, University of Ghana has accommodation facility for barely 40% of the total student population and we need to come into a consensus that there's no way we can admit every student on campus.
"And so reality is facing us where we need to take into consideration the planning of our future educational plan. Are we looking at satellite campuses?
"Are we looking at the rent bill so that students who cannot afford to stay on campus will be able to rent without the challenge to raise two years rent?
"We need to also look at who qualifies to be on campus so that people will not have to stay at Madina, Okponglo, East Legon and still want to be on campus, rather it should be reserved for those who stay far.
He further stated, "But if you're also looking at it from that perspective, you need to also look at the broader picture. University of Ghana management and SRC are not responsible for planning our cities so that students at Adabraka who could have sat in a metro system and get to campus within a short time and get to the classroom rather want to stay on campus because they cannot guarantee the traffic situation.
"So it needs a multi stakeholder engagement to see to the future of what we want our education to be."
Mr Jay Hyde also expressed worry about the move to transition level 100 students to a complete online system of learning rather than the face-to-face-approach.
He expressed that considering the fact that students in level 100 just graduated from a system which prioritises face-to-face teaching and learning, it poses a cultural shock to them when they are immediately put on the online system.
He said schools considering that approach should rather ease the students onto the online system gradually to avoid it having detrimental effects on the quality of education.
"These are people who are coming from a face to face system throughout their education. I would expect that perhaps the system should have been made a bit flexible where you do a 50/50 sort of thing. But to move them straight to the online system for me will pose a challenge," he said.