Consumers of sachet and bottled water are hesitant to accept the commodity's announced price increase.
According to the association of producers, the retail price of a bag of sachet water would increase from ₵6 to ₵8 from April 1, 2022.
Some consumers say they would have to devise new strategies to beat the increasing price of packaged water.
The National Association of Sachet and Packaged Water Producers says the new price of packaged water is informed by the increasing cost of raw materials and fuel.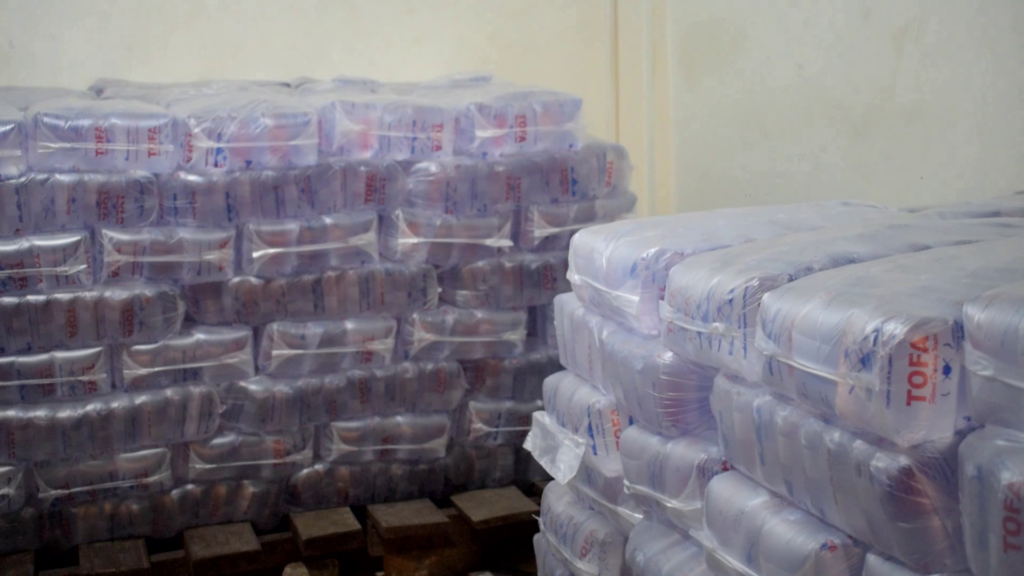 When the new pricing regime kicks in, a sachet of water should sell at 40 pesewas.
Retailers in the Kumasi metropolis are frustrated at the move. Currently, many say the daily sales of packaged water have dropped.
"We were okay with the previous 4 cedis retail price. But now, electricity bills are high. Would you believe I make a profit of 1 cedis per bag? If I am making this little profit, imagine how the hawkers are making?" Agnes Afriyie, a retailer, quizzed.
The price of sachet water was recently increased to 30 pesewas. But consumers insist on buying at 20 pesewas, to the disadvantage of retailers.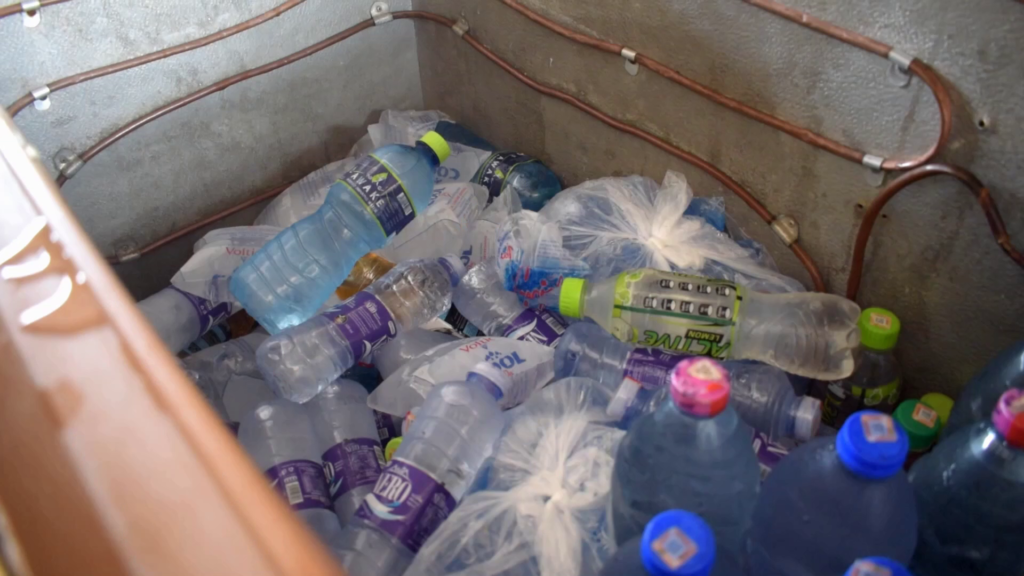 Hawkers selling at 20 pesewas make little profit, while those selling at 30 pesewas do not record much sales.
"Consumers wants us to sell 2 sachets to them at 50 pesewas. An old man stopped me and bought a sachet at 20 pesewas. I could not say no. If it continues this way, our businesses may not survive," said Yaa Gyan, a sachet water hawker.
Nasibatu Sulemana, a sachet water seller added, "I snatched my sachet water from someone who wanted to buy it at 20 pesewas. How do we make profit? I will soon quit this trade. We do not make any profit from our sales."
Retailers are recording a reduction in the quantity of bags of sachet water and boxes of bottled water.
"I could order 100 bags of sachet water in a week. Now, I cannot order even 50. The 50 I order cannot be sold in a week," said Abena Akyeamaah, a retailer.
Nhyira Maame, a retailer said "I am fed up. The producers can increase it to 50 pesewas. I have stopped ordering bottled water. It doesn't sell fast."
Some consumers have devised means to reduce the quantity of sachet water bought in a day, including sourcing free water from dispensers in public places.
Others are switching to drinking water from the taps.
"On a good day, I will walk to the commercial area at KNUST. There are more than 7 banks there. I will visit under the pretense of doing transactions and drink from their dispenser," said Eugene Osei Tutu
Another said, "I will carry my water bottle and refill it with tap water from time to time. I know it is unhealthy, but there is no alternative,"
"If I am walking in town and I feel thirsty, I will enter any corporate institution and drink from their dispenser. A sachet water for 40 pesewas is expensive please," Yaw Kyei Kusi said.
DISCLAIMER: The Views, Comments, Opinions, Contributions and Statements made by Readers and Contributors on this platform do not necessarily represent the views or policy of Multimedia Group Limited.