The Students' Representative Council of second-cycle institutions in the Ashanti region is appealing to the government for the timely release of food and funds under the free SHS policy. 
They observed recent delays in deliveries to most schools have resulted in a shortage of food items, hampering academic activities. 
The Council also implored the government to reinstate the contributions of Parent Teacher Associations (PTA) in various schools. 
Delayed supply of non-perishable food items and funds to second-cycle institutions remain a major challenge denting the effective implementation of government's free senior high school policy.
Delayed release of funds has led to a shortage in food supplies, affecting the menu in most schools.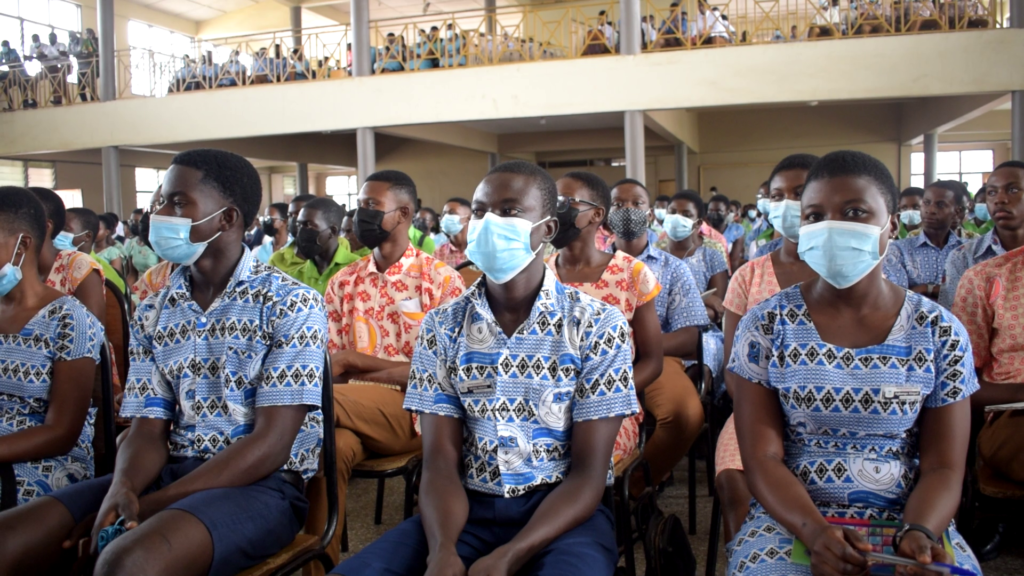 President of the Ashanti regional SRC, Delancy Ama Aya Kye, stressed stringent monitoring and supervision of supplies would ensure the effective and efficient running of the free SHS policy. 
"There are occasions where funds for recurrent expenditure in our schools have delayed so much bringing co-curricular activities to a halt in our schools.
"Without funding, crucial activities like sports, culture, science and maths activities. The timely release of funds will be crucial for both curricular and extra-curricular activities.
"A review of the supply policy to ensure that heads of schools could have enough resources to take care of their local needs and supplies with stringent monitoring," she said.
The 25 anniversary launches by the Ashanti Regional SRC brought home over 300 S.R.C executives from 90 SHS across the region.  
The event aimed at briefing participants on activities earmarked for the association's silver jubilee anniversary celebration and dialogue on issues plaguing most senior high schools.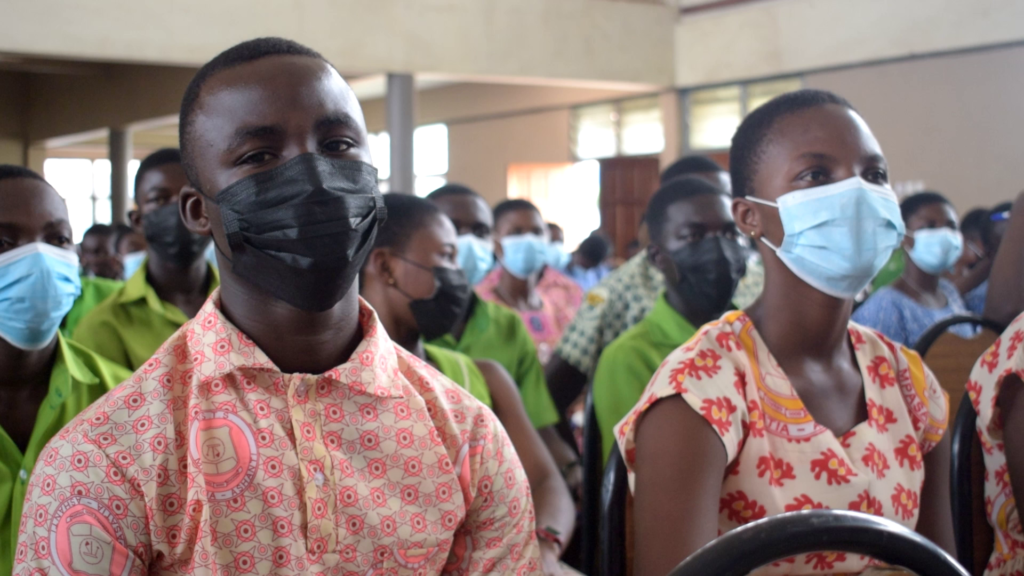 Addressing the participants, Ms Aya Kye noted contributions from Parent-Teacher Association stalled due to the rollout of free SHS. 
This, she says, has affected developmental projects which could be absorbed by the association.
"The very free SHS policy with its attendant restrictions on the PTA has gradually brought the valuable contributions of PTA to a halt. This has affected our schools and the kind of support they used to enjoy from the contributions of parents who are stakeholders of the school. 
"We are pleading that a minimum seal of a small amount of monies could be approved for PTAs to still contribute to support schools in areas of infrastructure, maintenance of facilities and many others," she said.
DISCLAIMER: The Views, Comments, Opinions, Contributions and Statements made by Readers and Contributors on this platform do not necessarily represent the views or policy of Multimedia Group Limited.