Indian independence leader Mahatma Gandhi once said, "the true measure of any society can be found in how it treats its most vulnerable members."
JoyNews' Joojo Cobbinah shares disturbing images of how people battling mental ill health in the Upper West Region of the country are shackled by heavy logs.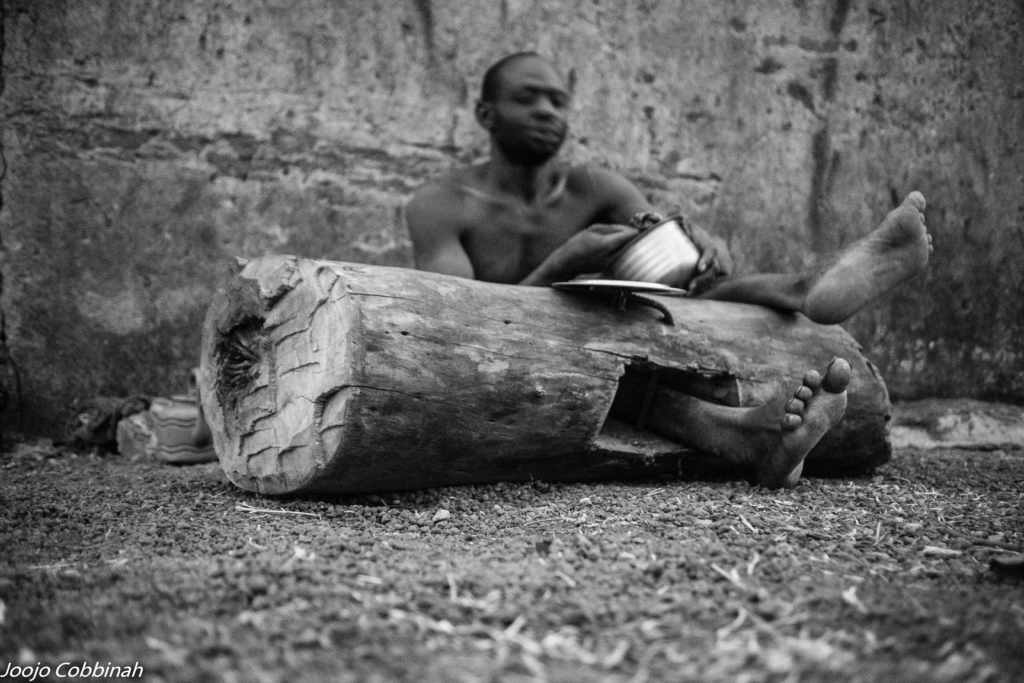 Mentally ill people are inhumanely restricted at the same place they eat, defecate and sleep.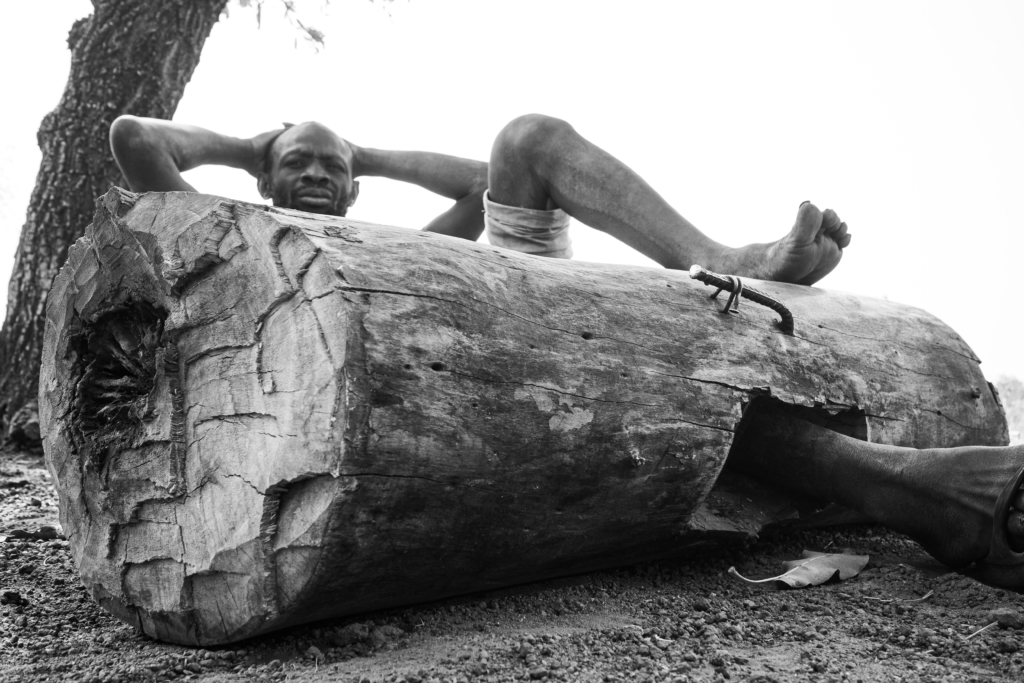 The upcoming Hotline Documentary makes a strong case for why government of Ghana should protect the human rights of vulnerable people in society and invest more in mental health.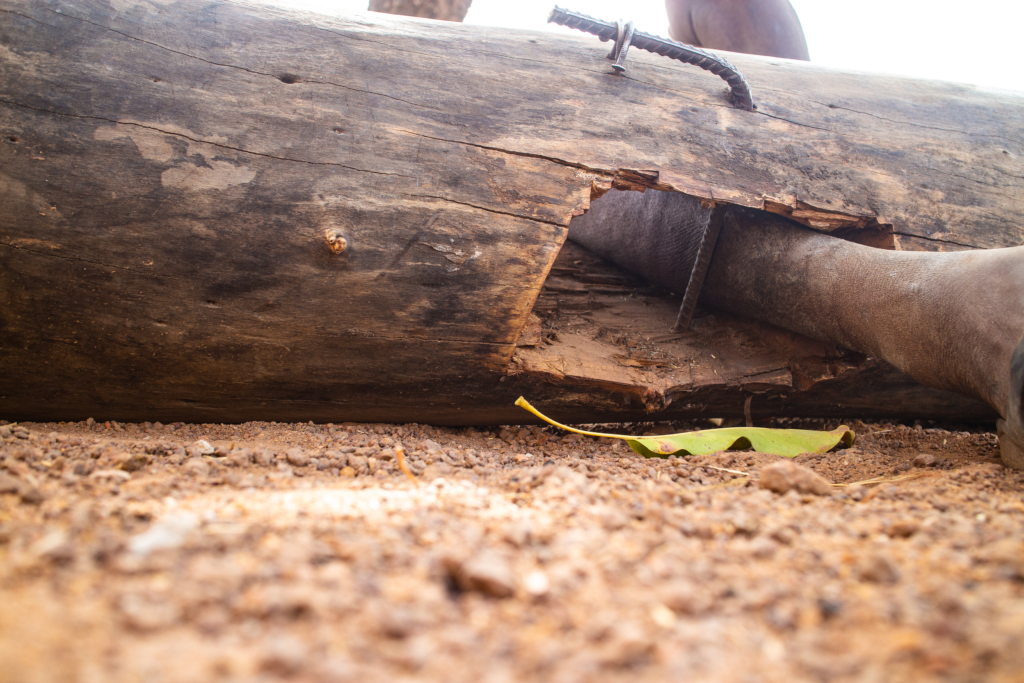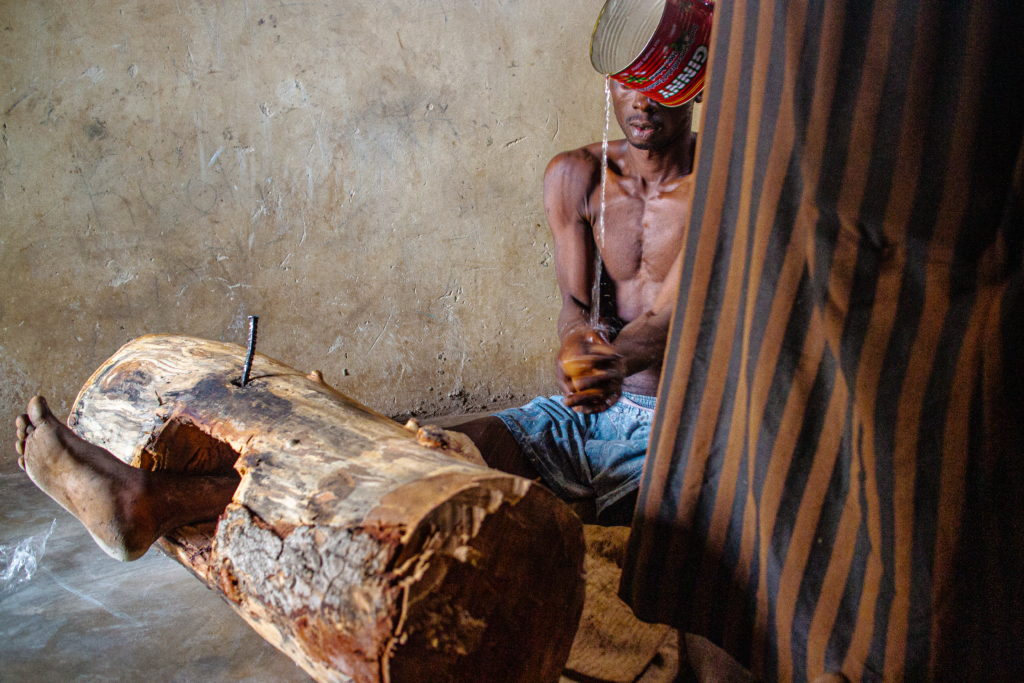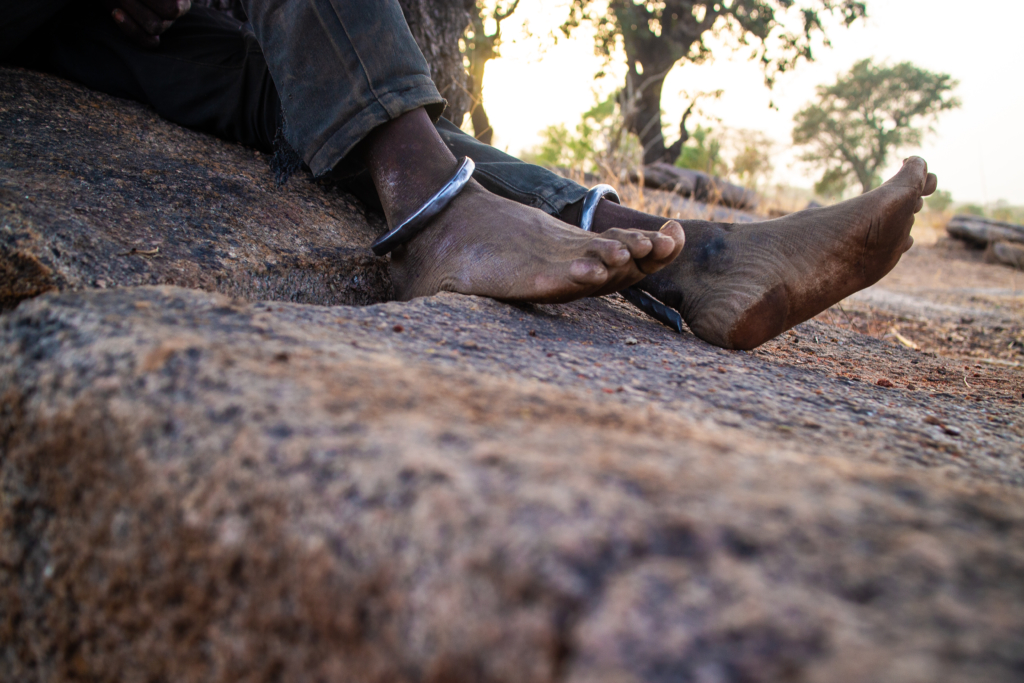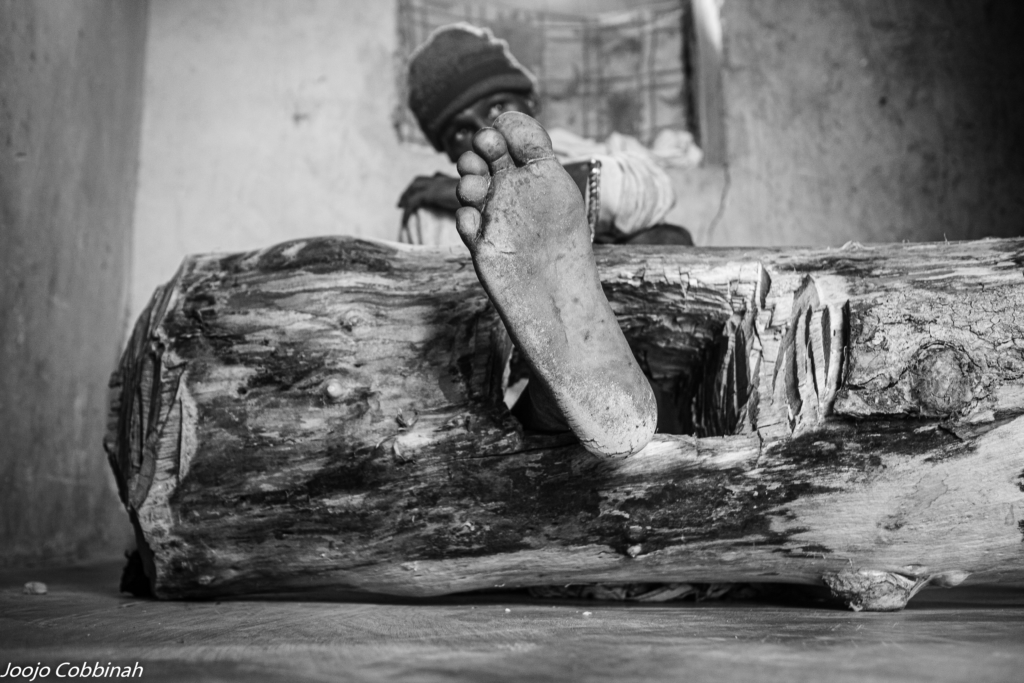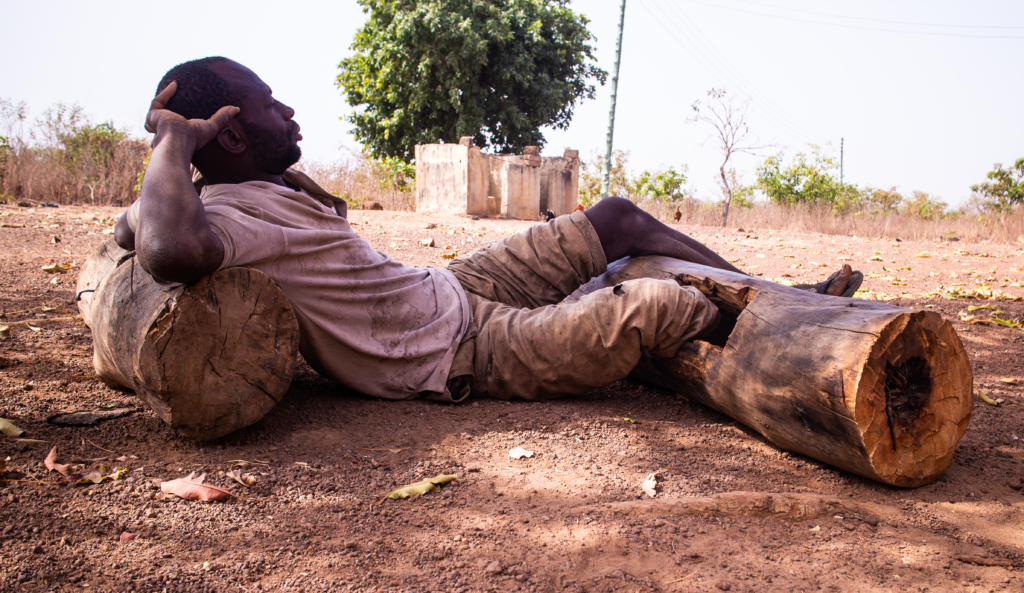 All pictures by: Joojo Cobbinah