Youth unemployment is seen as a major security threat to the country's development. Despite the numerous policies and programmes implemented by governments over the years to reduce it, the desired result has not been achieved.
However, Snapi Aba Savings and Loans is bent on changing the narrative with the launch of the Youth Apprenticeship Programme (YAP).
YAP is aimed at transforming the lives of vulnerable and disadvantaged youth in the society. The programme seeks to address the unemployment challenges and curb the spread of HIV/AIDS in the country.
At the launch of the programme from which a total of 150 people benefitted, the Wa Manager of Snapi Aba Savings and Loans, Zaato Borsutie Bob disclosed that the YAP programme is part of the company's corporate social responsibility which started about 10 years ago.
This, was implemented across the country and had over 4,000 people benefiting.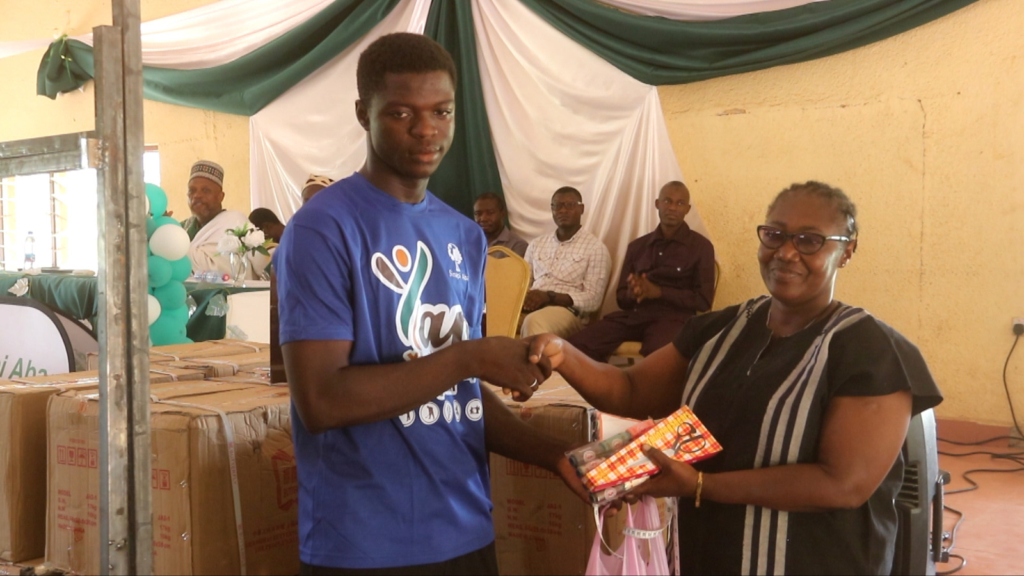 "The beneficiaries were given opportunity to choose a trade of their choice and after that, we handed over to their trainers and paid for the cost of their training. We make sure that we monitor their progress and also ensure that they are given the right training by the trainers.
"At the end of the training an examination is conducted for them and those who excelled are freely given the tools to work with," he said.
Zaato Bob further stated that they also entered into agreement with the parents of the beneficiaries to ensure that they take care of the parental needs of the former by giving them shelter and food to enable them to remain and learn the trade.
He added that their doors are open to the beneficiaries if they want credit or loan facilities to boost their work.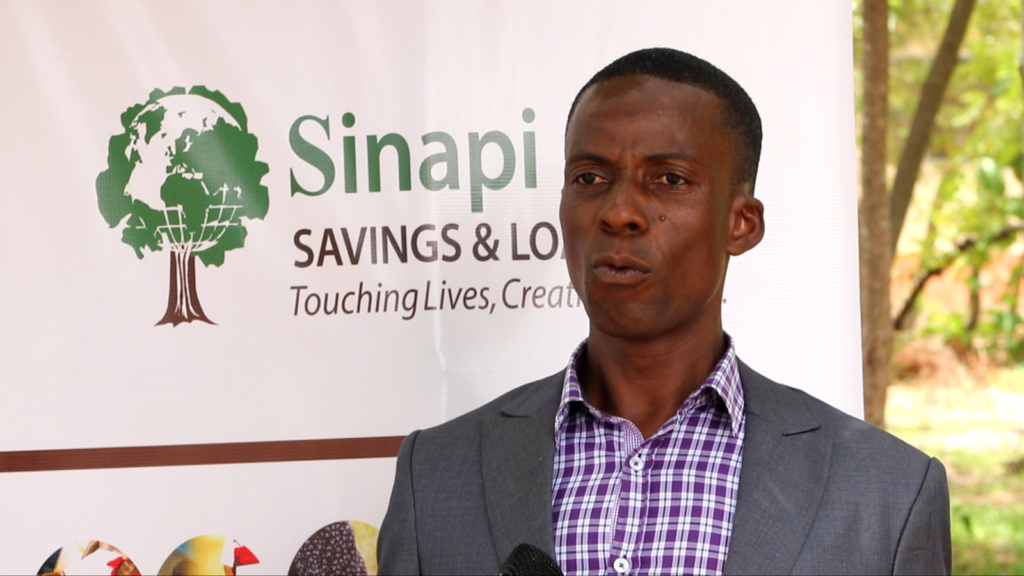 A total of 150 people benefitted from the program in the Upper West region and were given working tools for hairdressing, weaving and dressmaking.
Some of the beneficiaries expressed joy over their inclusion in the programme and lauded Snapi Aba Savings and Loans for the initiative.
"Life was so tough for me because I was not working. I used to gallivant round but now I am employed, thanks to Snapi Aba Savings and Loans," one of the beneficiaries, Fadila Jinsung said.
Another beneficiary who was the only male among the 150 persons under the programme, Seidu Mubarak Banyinsi is equally grateful to Snapi Aba Savings and Loans and said, "I will be a master of my own and I will also help others".
DISCLAIMER: The Views, Comments, Opinions, Contributions and Statements made by Readers and Contributors on this platform do not necessarily represent the views or policy of Multimedia Group Limited.