All SIM Cards that have been linked to Ghana Cards but not completely registered will be blocked at the end of October – the Ministry of Communications and Digitalisation has warned.
The Ministry said the non-blockage of those SIM Cards currently does not amount to an extension of the September deadline.
However, a press statement issued on Sunday, October 16, said it is rather "temporary moratorium."
A moratorium, which is to serve as an incentive to those subscribers to fully register their Cards.
"All SIM Cards that have been linked to Ghana Cards (i.e. completed Stage 1 registration), but have not completed their Stage 2 registration will be blocked from the end of October.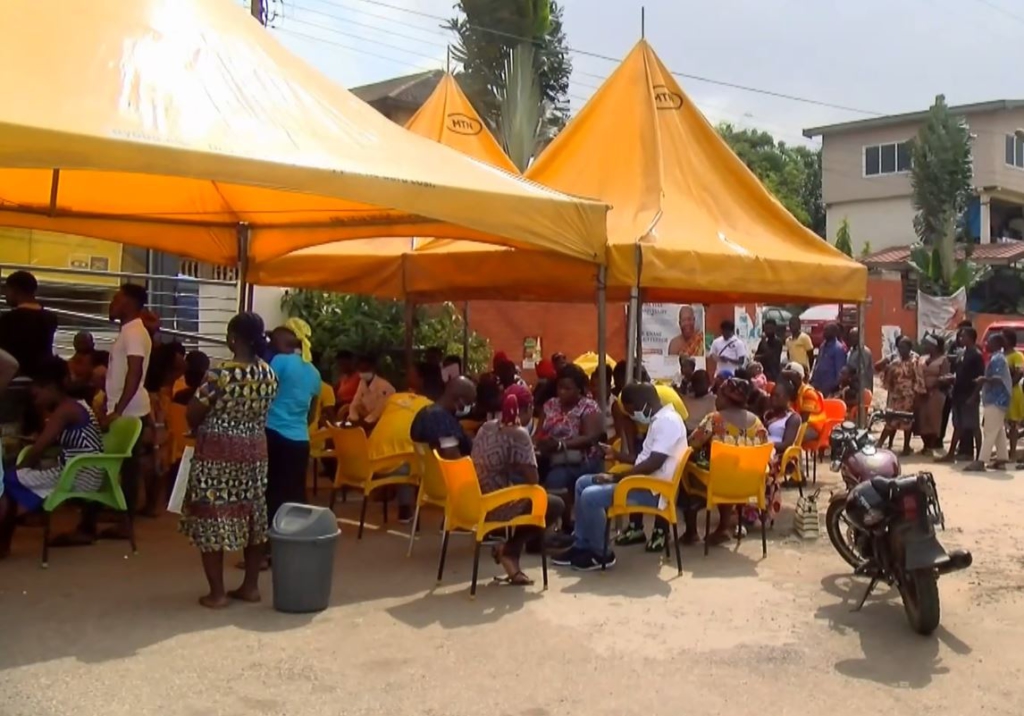 "This is not an extension of the deadline, but a temporary moratorium to encourage these individuals to complete the process. If they have any peculiar challenges, they should contact the NCA.
"These good people have the Ghana card, have started the process, and will be encouraged to complete it with this gentle reminder. All other unregistered SIMs will also be blocked progressively," the statement said.
According to the statement, these Cards are over 28 million.
"28,959,006 SIM Cards have been linked to Ghana Cards (Stage 1 registration); representing 67.28% of the 42,749,662 total SIM cards issued nationally."
Meanwhile, some 18 million SIM Cards have been completely registered. These SIM Cards have gone through a two-stage process.
This amounts to 44.28% of active SIM Cards in the country at the moment.
"18,930,664 SIM Cards have been fully registered (Completed both Stages 1 and 2) – representing 44.28% of the total SIM cards issued. This equates to 69.64% of all Stage 1 registrations," the Ministry said.
DISCLAIMER: The Views, Comments, Opinions, Contributions and Statements made by Readers and Contributors on this platform do not necessarily represent the views or policy of Multimedia Group Limited.