Founder of Anaq Foundation has advised sickle cell patients to cease citing their sickness as reason to avoid working.
Mrs. Ama Nyarko Attafuah-Quainoo believes that, despite the disease's limitations on productivity, sufferers should strive for success.
Mrs. Attafuah-Quainoo, who also has the sickle cell illness, believes that sickle cell patients who refuse to work are slackers.
"Unless the person is lazy, once you are hard working and you know your condition, ensure that you do justice to your job," she advised.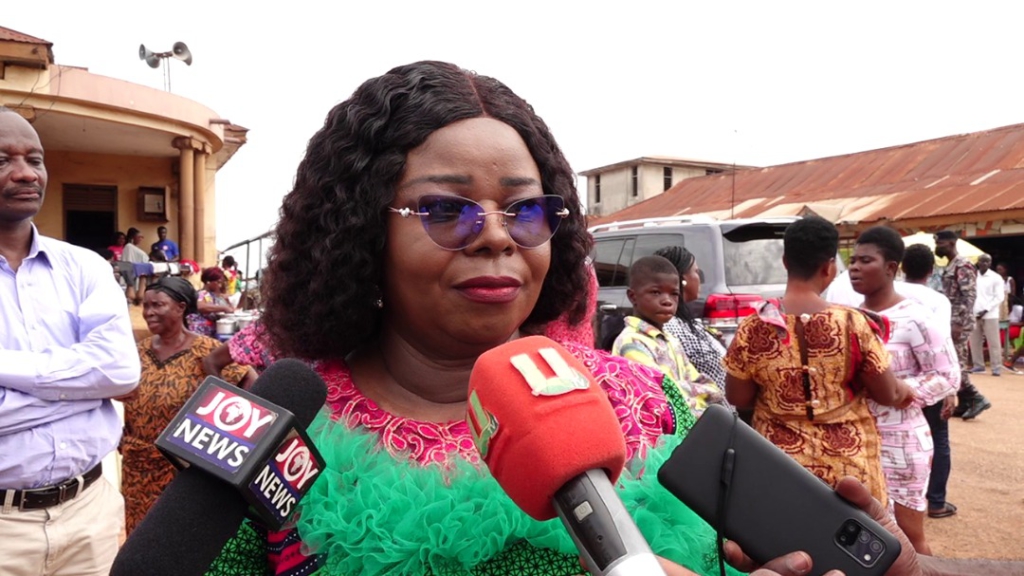 Mrs. Attafuah-Quainoo emphasized sickle cell patients' dedication to work, which sets them apart from the rest.
"Because we know we can fall sick at any time," she explained, "whenever we are strong, we put in our maximum efforts so that it will replace the gap that will come."
Mrs Attafuah-Quainoo was speaking at an Anaq Foundation event in Donyina to commemorate World Sickle Cell Day.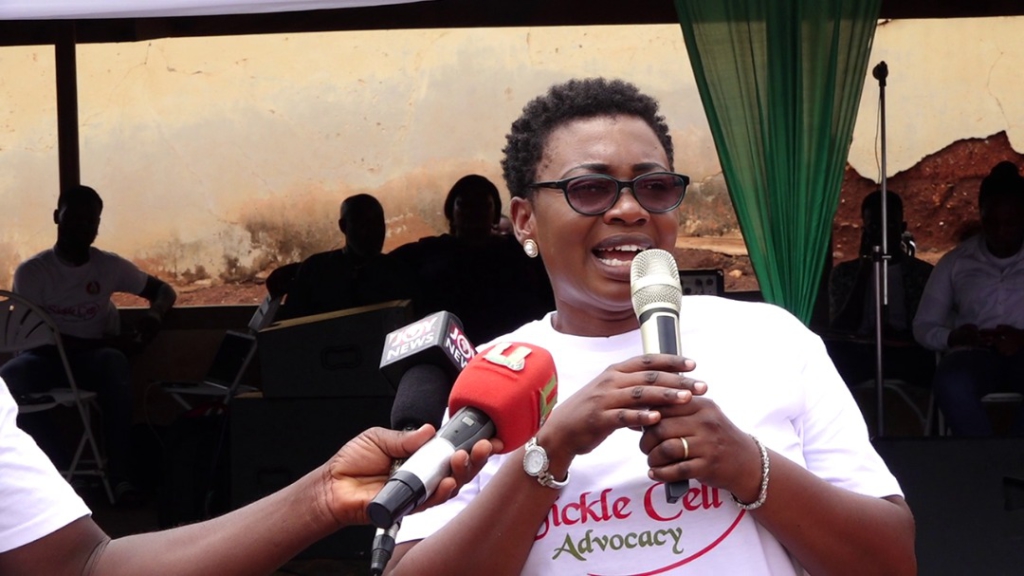 She used the occasion to appeal to the government and other charitable persons to fund the foundation's efforts aimed at educating the youth, particularly senior and junior high pupils, about the importance of knowing their sickling status.
Dr. Beatrice Wiafe Addai, the Chief Executive Officer of Peace and Love Hospital, stressed the urgency for Ghanaians to know their status by debunking claims that sickle cell sickness is caused by witchcraft.
"Sickle cell disease is not caused by witchcraft," she emphasized, "It's a disease that can be eradicated."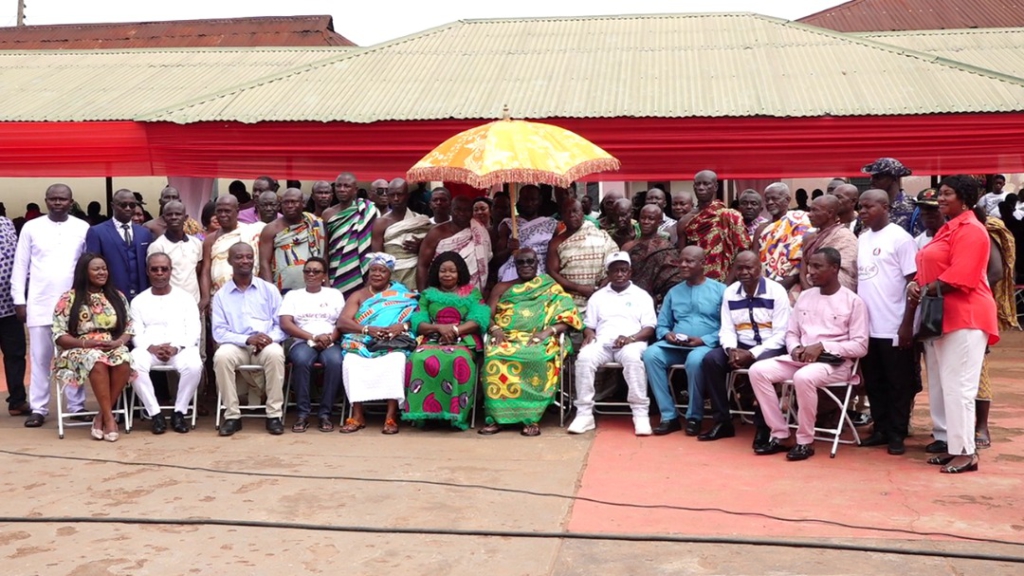 Though she acknowledges that the non-communicable disease is stigmatized, she believes it is due to a lack of awareness.
"A lot of people don't believe the disease. They don't even believe it's caused by genetic defects."
She said in recent years, many marriages have broken down due to lack of information regarding sickle cell disease.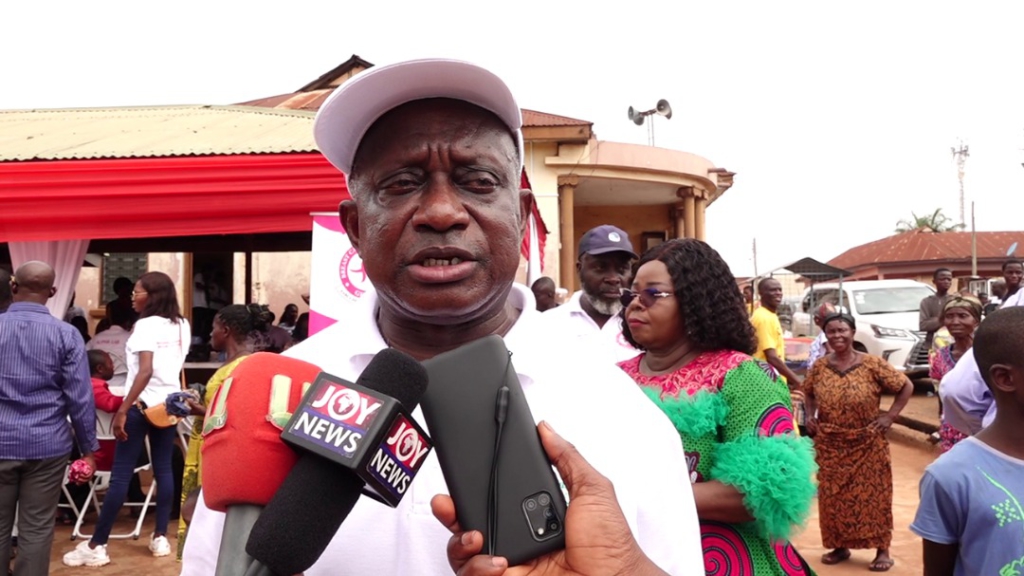 According to Ashanti Regional Minister, Simon Osei Mensah, young people should take their sickle cell status seriously, in order to have safe and good marriages.
He believes the Anaq Foundation's school project will assist young people in understanding various diseases and making informed decisions before marrying.