An International Relations Expert has warned that the surge in terrorist attacks in Nigeria could increase migration to Ghana and leave negative economic and political implications.
Michael Kwadwo Nketiah says the possible collapse of Africa's biggest economy has dire implications for the West Africa sub-region.
"Currently, it appears Nigeria has lost the fight against armed insurgence and the country is on a dangerous path which if not halted will lead to the destabilisation of the entire sub-region.
"If there is chaos or war in Nigeria, we are talking about over two hundred million people moving from Nigeria to any of the West African countries," he told Luv FM's David Akuetteh in an interview.
Nigeria has come under persistent attacks by terrorists and armed bandits.
Over the weekend, a church shooting claimed some lives.
In reaction to this, Mr Nketiah says proactive measures must be put in place to forestall any future inconvenience, especially in a period when the local economy is yet to recover from the impact of Covid-19 and the Russia-Ukraine crisis.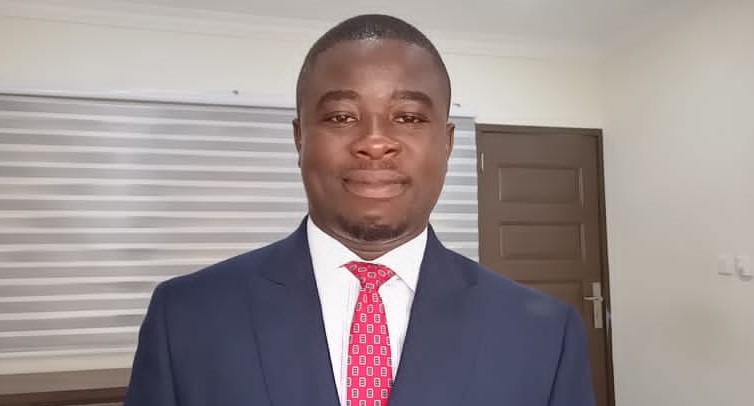 "Imagine Ghana, with our current energy and security challenges, trying to create a new abode for about five million Nigerian refugees.
"It is going to be a very difficult blow to our economy. We need to prevent this now or else the repercussions are going to be very costly," he noted.
Mr Nketiah believes it is about time the Economic Community of West African States (ECOWAS) activated the military wing to fight the worrying trend.
"Given the interconnectedness of the sub-Regions and the porosity of our borders, how we see ourselves as a common people, insecurity in any other country is also a threat to the security of another country.
"The leaders should join forces, intelligence sharing with the security agencies of member countries. Perhaps, this is the time to constitute ECOMOG, the military wing of ECOWAS so if any member country feels the burden of terrorism and the military of the country cannot fight this alone, we do a polling of military from the other member countries to fight the threat," he suggested.
Background
Gunmen on Sunday, June 5, killed worshipers in Ondo state, south-west Nigeria.
The armed men entered St Francis Catholic Church in the town of Owo during a Sunday service.
The attackers fired into the congregation and then kidnapped a priest as well as some other churchgoers, witnesses said.
Nigerian President, Muhammadu Buhari has said "only fiends from the nether region" could have done this "dastardly act."
In Ghana, the National Security Ministry has identified the movement of suspicious persons on the hills of Bunkprungu-Nankpanduri District in the North-East Region.
Similar intelligence was gathered at Garu in the Upper East Region. The activities of these suspicious persons are not known yet.
The National Security Ministry has, therefore, advised all security agencies to be on high alert to avert any possible security breaches.