A political science lecturer at the University of Ghana, Prof Ransford Gyampo, has lauded the Paramount Chief of the Asogli State Council, Togbe Afede XIV for returning his ex-gratia of ¢360,000.00 to the state.
He says the gesture is worth emulating.
"In a nation where we are crying that we do not have money, I think a gesture like this should be commended," he told the host of Joy FM's Super Morning Show, Winston Amoah, on Monday, June 13.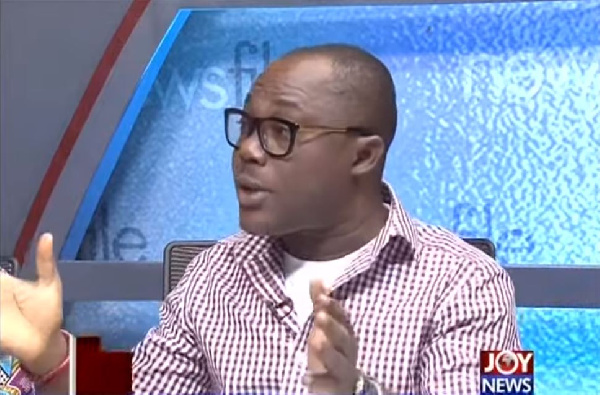 Professor Gyampo was contributing to the discourse on the relevance of ex-gratia for Article 71 office holders which has been triggered by the gesture of the Paramount Chief.
According to the former President of the National House of Chiefs, he returned the money to the state because he "was very uncomfortable" with the payment and deemed it "inappropriate for a short, effectively part-time work."
He also added that he has already received monthly salaries and was entitled to other privileges.
This gesture has since been greeted with mixed reactions from the public domain. While some have lauded him for this, he has also come under criticism for returning the money.
Prof Gyampo who asserted that the chief's perceived partisan persuasion has marred the sincerity of the gesture, entreated the public to overlook the chief's perceived alignment with the opposition NDC and focus on the impact of the gesture on the national coffers.
"There are MPs who have been in Parliament since 1992. Every year, they are given ex-gratia and there's no thinking soul in this country who sees that it amounts to ripping the national coffers and it's so painful."
He was therefore optimistic that this gesture will send a certain signal to all persons collecting ex-gratia.
"And so what Togbe Afede has done should send a certain signal to all of us. Unfortunately, given his suspected partisan persuasion, it becomes difficult for people to see the sincerity of the gesture. But I think that we should move from the sincerity of the gesture to appreciating the fact that if for nothing at all, he saved us money and that should be important," he said.