Some roads in the Northern Region have been destroyed following heavy rains over the weekend.
The roads include; the Saakpuli and the Galwe Avenue road along the Tamale Gushiegu road in the Gushiegu District.
Community members said it's an annual ritual during the peak of the rainy season.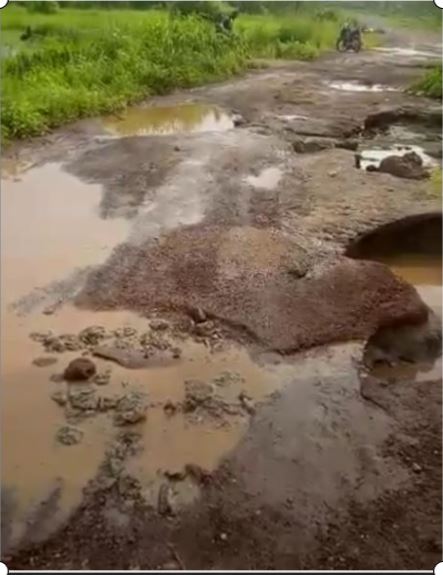 They appealed for urgent steps to address the challenge before the affected communities are cut off from the rest of town.
Secretary of the Saakpuli community, Baako Alhassan said most schools have closed down because of the dangers the road poses to school children who ply it.
The Secretary said going to the farm has become a herculean task due to the nature of the roads, adding that their crops are usually destroyed because they get submerged in floods.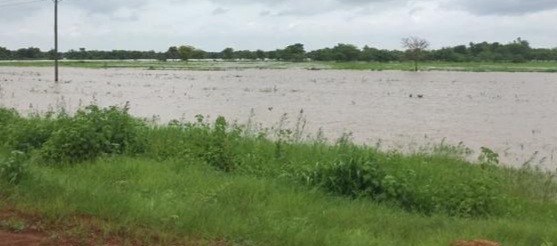 Baako Alhassan said several complaints made to the Savelugu Municipal Assembly to get the roads fixed has not yielded any results.
He said the floods also affect business activities in several communities each year.
At Galwe in the Gushiegu Municipality, residents  appealed to the District Chief Executive and Member of Parliament of the area to fix the roads.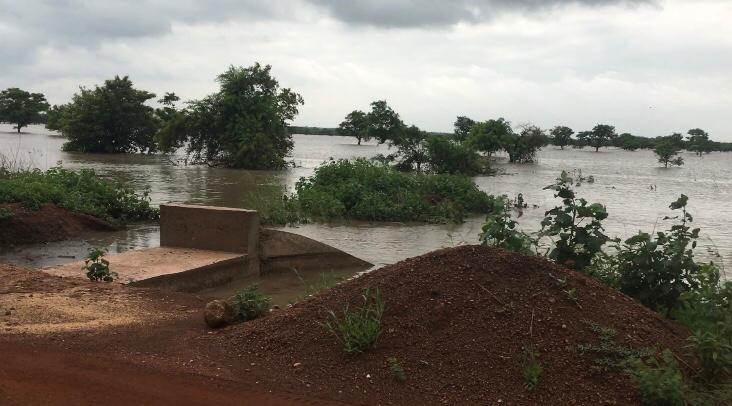 A resident of Galwe, Mohammed Mahama, mentioned Kpaligu, Tinyogu, Kpapala, Savelugu, Gugu among others, as communities which will be cut off from the rest of the country.
He said the only bridge on the road is gradually giving way, reiterating the need for the Assembly to fix their only road to aid movement and trade.
He said some attempts have been made by the MP of the area but that has not salvaged the situation.