The Deputy Chief Executive Officer (CEO) in charge of Operations at the Tree Crop Development Authority (TCDA), Foster Boateng, has disclosed that mobilisation of resources is underway to fully set up the Authority's office.
According to him, an action plan for the newly established TCDA has also been developed that is being shared with its development partners.
Mr Boateng has been addressing a virtual workshop that is aimed at introducing existing policy options within the international cashew space to the TCDA.
The workshop, which has been organised by GIZ/ComCashew with support from the Swiss State Secretariat for Economic Affairs (SECO), sought to solicit the views of experts and industry analysts on the global cashew industry and trends, the status, prospects and by-product processing in Ghana as well as the sub-region in general.
The Deputy Chief Executive Officer stated that the TCDA has set three key agenda aims which it is working to accomplish by close of the year.
Agenda one, he explained is to get regulation for the various Tree Crop Associations whilst the second is to have a five-year strategy plan and also develop a digital platform to fast-track its activities.
Mr Boateng called for an effective collaboration between the various stakeholders in helping to achieve the objectives of the Authority.
An agro-processing expert, Shakti Pal, said "it is estimated that Ghana loses between US$30 million to US$100 million every year in additional revenues for the inability to process all the raw cashew nuts (RCN) produced in the country".
He stated that despite the country's competitive advantage of producing good quality RCN, it is lagging behind on the processing front by processing just 10% of its total production while the rest is exported in its raw state to countries like India and Vietnam.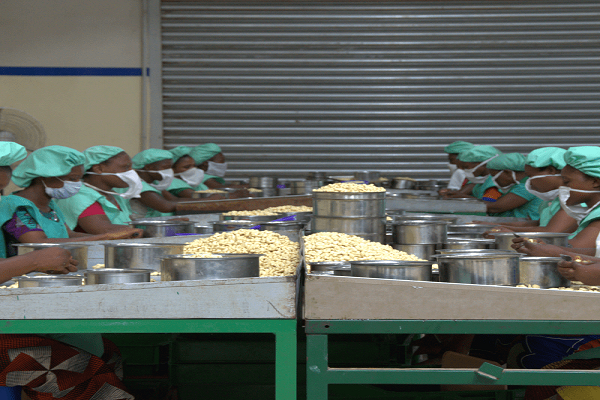 The Cashew Processing Expert alluded that although Ghana's RCN enjoys distinct advantages over other producers, challenges such as high RCN price and lack of access to affordable finance continue to account for the under-utilisation of the country's processing factories to generate additional revenues.
Mr. Pal added that besides the loss of additional revenues emanating from the failure to utilise cashew processing factories, there is also huge potential loss of support for the youth and women through the creation of new jobs and linkage premium to farmers, among others.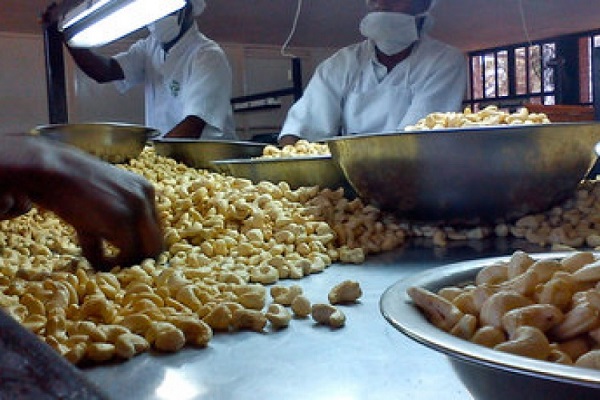 He said "the potential impact if all current RCN production is processed locally could create 11,000 new jobs annually; facilitate 159,700 direct farmers' linkages; increase farmers' income by US$41million and push total increase in social income to US$104million every year".