Every year Ghana International School (GIS) organises its prom. Each year Ghanaians are taken aback by the event.
A promenade dance, commonly called a prom, is a dance party for high school students.
Whether it is the fashion statements, display of cars, wealth or the beautiful students gracing prom, people have something to talk about and this year is no different.
On Tuesday night pictures of the prom went viral on social media and some Ghanaians have not stopped admiring them.
In particular, a video of the students arriving for the event in luxury cars, designer suits and bejewelled dresses caught many people's eye.
See more photos below (credit: Tyler The Photographer/ Twitter @_TylerWilliams_)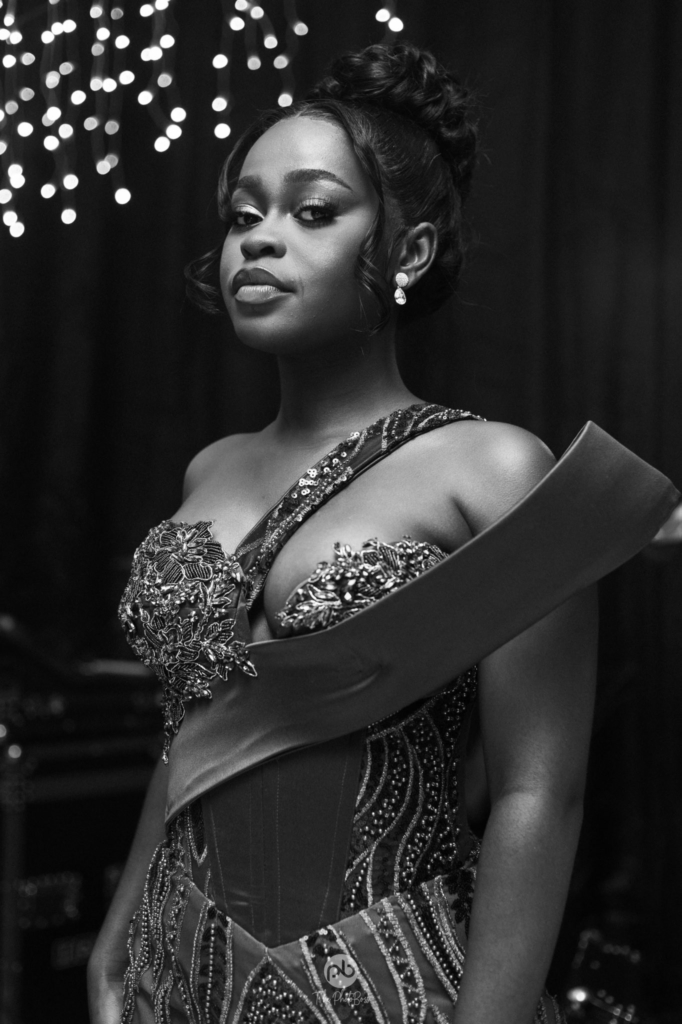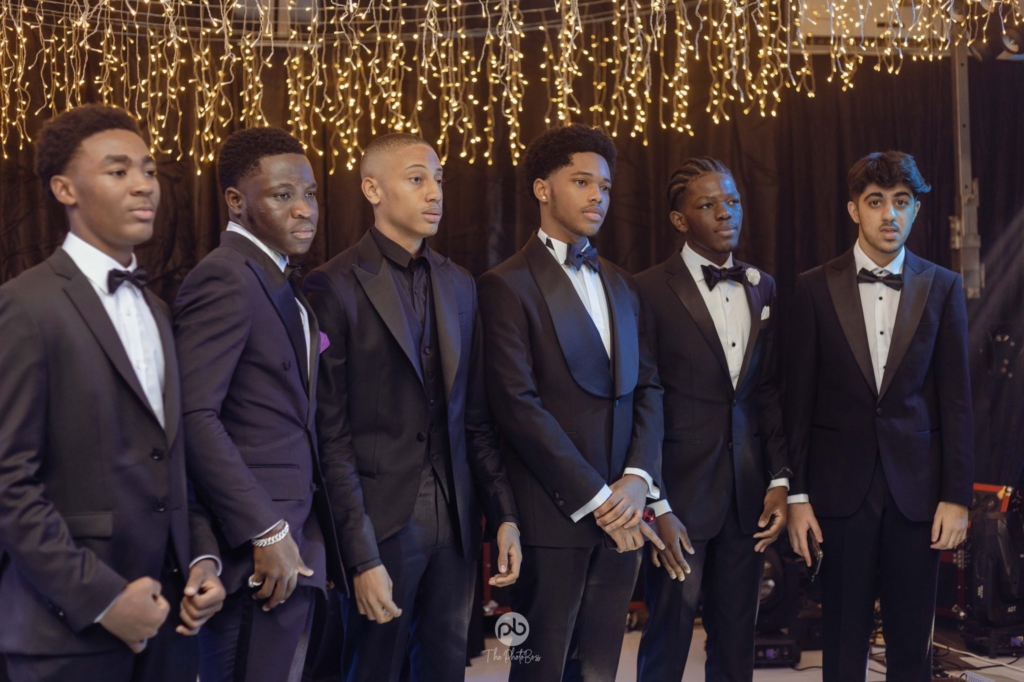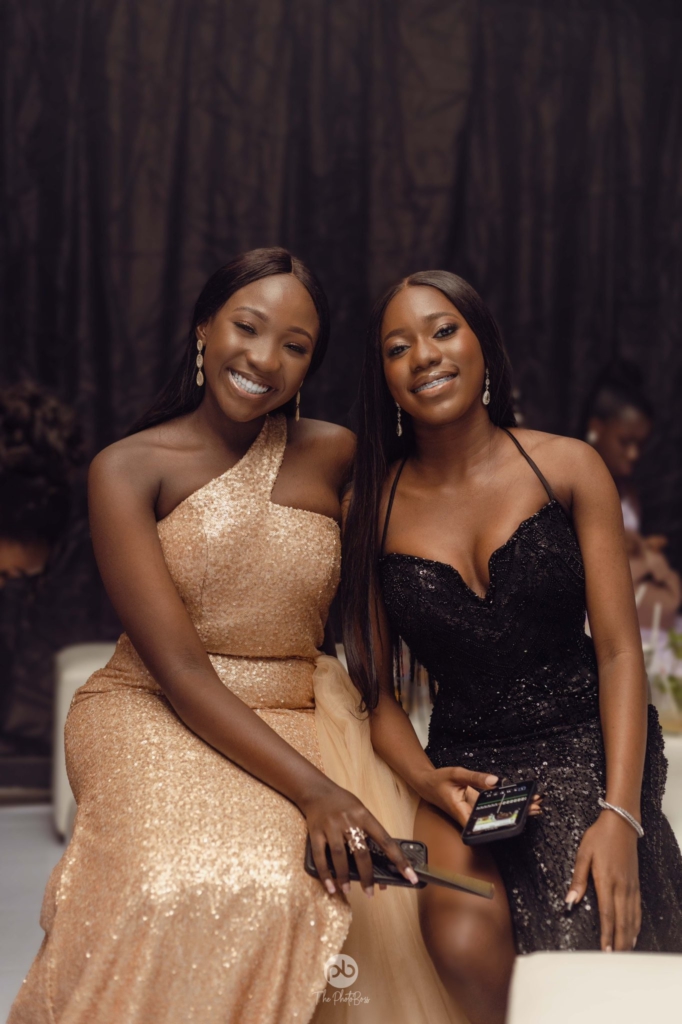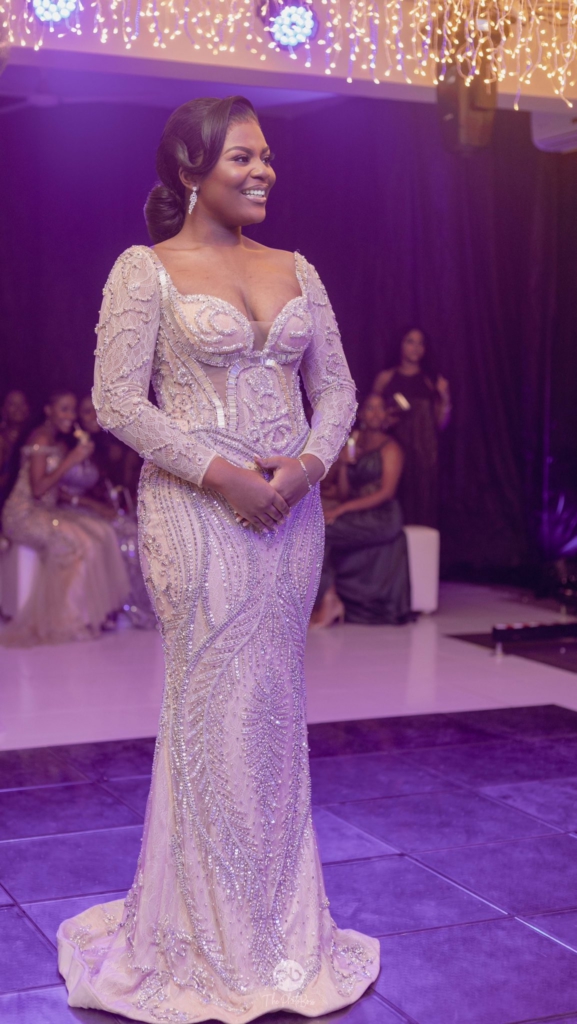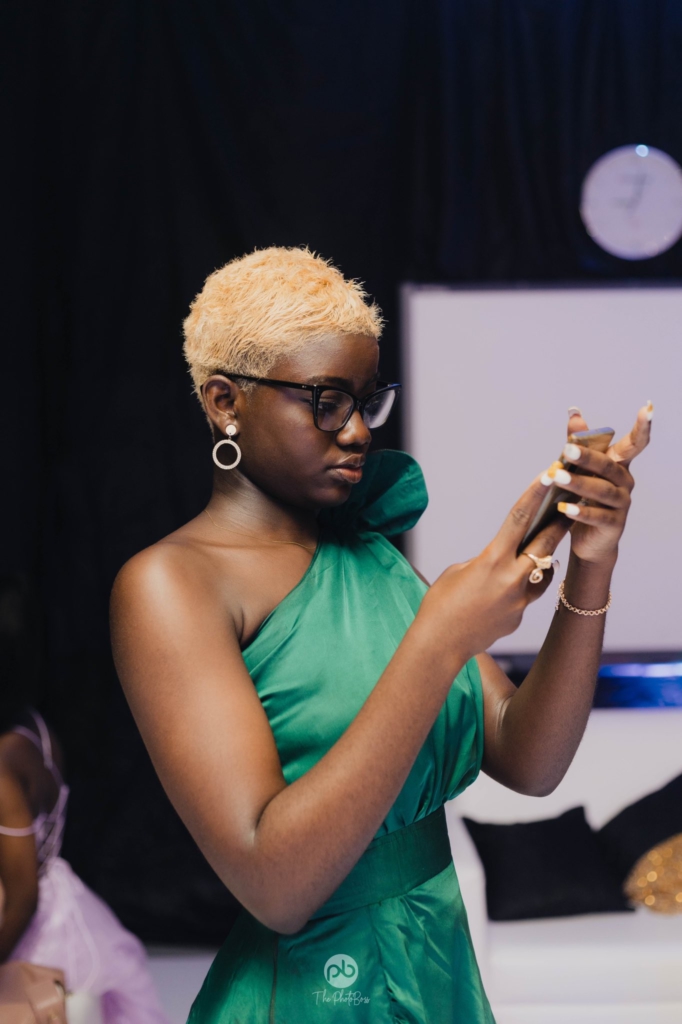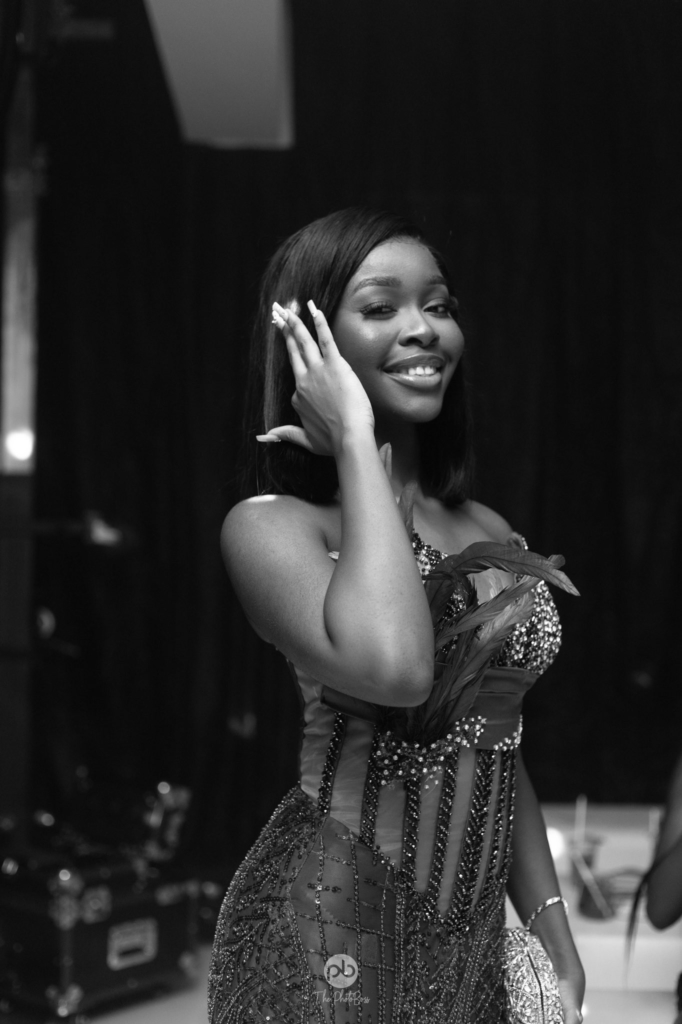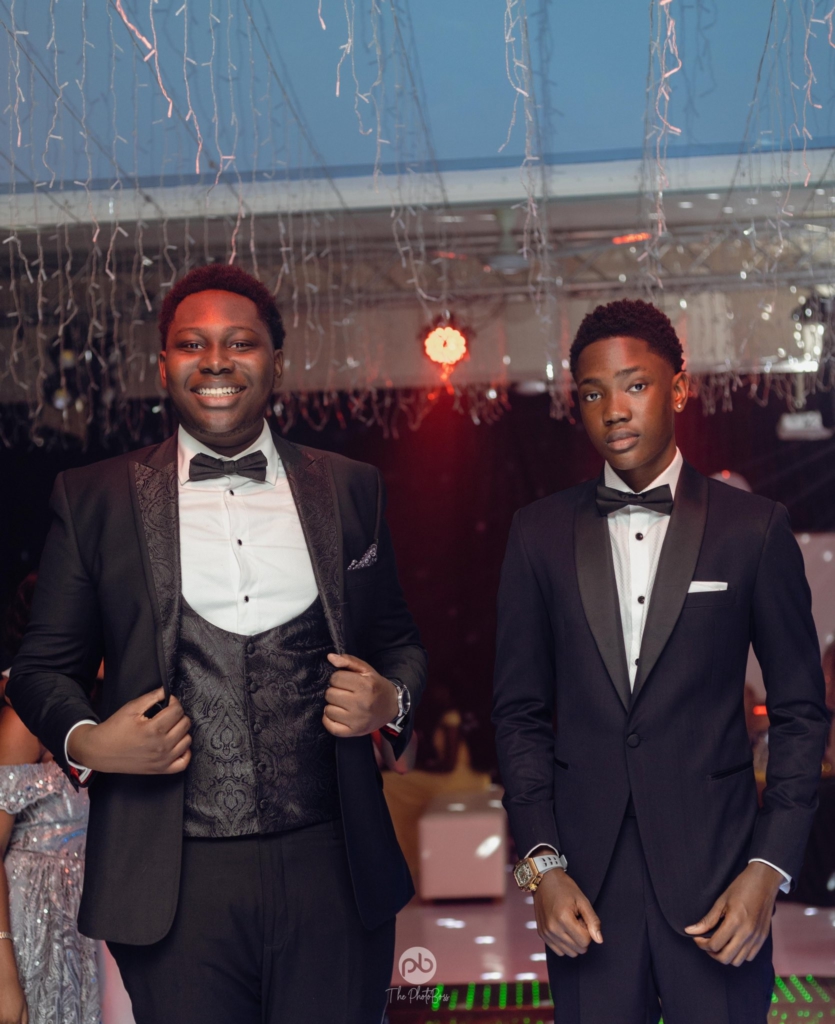 Check out some social media reactions:
When u watch just the excerpts of GIS prom 2022, u realize that the ahokyer3 in Ghana dat u talking about no, is just u and your family.
Amanfo) papa w) sika rough. Herrr 😂#She's a 10 #knust

— Dakodjom Tupac (@dakodjom1) June 22, 2022
That prom night dem do for GIS no ino be small😹 somebody Dey wear mansion for hand pic.twitter.com/NuAT5ionbt

— H A R R I S O N FCB💯 (@mornyharrisonn) June 22, 2022
Makeup for Aveene for Prom✨#GISprom pic.twitter.com/YT4WyHaWWL

— 👸November Rii👸 (@riirii_baby) June 22, 2022
This GIS Prom…if they make it an open invitation erh…The suit I go wear go will make some of the students look normal..

The hype is all about the School and their Wealthy parents..

— CHARISMA (@SokuCharisma) June 22, 2022
I've always wanted my son to attend my alma mater (Adisadel College). As I see the GIS dema Prom now I conf

— John Q (@NiiWiaboEsq) June 21, 2022
After watching the GIS Prom video; you'll feel sad for the unborn Generation cuz dem go suffer pass we sef ; you see the sons and daughter of your leaders ? 🤔

— HARMONY (@Harmony_973) June 21, 2022
The GIS Prom be top tier ooo…. All these kids dey under this Ghana sun????🤔🤔🤔

— Abrantie Kweku Sports (@abrantiesports) June 21, 2022
the GIS prom night be the hardest i've seen from last year through to this year! no school did it better than them https://t.co/EMrTaqKtAU

— darling🏂 (@dracoplaysdirty) June 21, 2022
As I see the GIS prom, I figure it be somebody ein wedding reception 😭

— Dexter Vordz 🤓 (@vordzorgbeR) June 21, 2022
I watch snaps of GIS dema prom night and the cars dropping the kiddies make I dey feel headache in my left nipple 😢😢😢😢😢😢.

I dey go sleep !

I've been abused!

— Nsafoah (@OneKeys) June 18, 2022
Last four years we run go Gis dem prom ….this one Naa nobody talk we say make we lef there herrr 😂😂😂…then we Dey look like homeless kids for there 😂

— The vice Chancellor is my Aunty 😌 (@AbankwaBenzies) June 21, 2022
I just watched videos of the GIS prom and I'm angry. I hate rich people so much 😂

— N.V (@Nadiavee_) June 21, 2022
Dear Annabell😍,
My love for you is like a copied assignment: I can't explain 😂.#gisprom#riches pic.twitter.com/nCRy47Ntj4

— Qwabena Danqwa (@QwabenaDanqwa) June 22, 2022
God when will I be able to just pick stuff I want without asking for price eh? Why can I not have nice things and look like someone attending GIS prom?

— Daixy 💣 🔥💥 (@Daixy233) June 22, 2022
Very short story
GIS prom pic.twitter.com/7cZVr4xFQb

— SEBJ (@CFCsebj) June 22, 2022
I just saw some "dbee" prom video on "abenkwan" twitter and all I can say is they are the definition of local champions. If you're going to adhere to Western class standards then do it well. Why does the GIS prom look an episode of my big fat gypsy wedding?

— Girl Interrupted (@sula_freedom) June 22, 2022
Ghana be 7 Herhhh just look at the GIS prom

— franchise 8 (@nolongerafrican) June 22, 2022