Education Minister, Dr Yaw Osei Adutwum says his outfit has adopted policies and programs aimed at discouraging rote learning type of education that has come to be associated with Ghana's education.
He says what come to be known in Ghana as the chew, pour pass and forget way of learning accounts for the deficit in creativity and progress of students in the country.
Speaking at the launch of the Institute for Educational Planning and Administration as a UNESCO Category II Centre of Excellence at the University of Cape Coast, the Minister was confident rote learning would be a thing of the past in the country looking at the programs and policies being rolled out.
He says the country risk sacrificing the creativity of students should such a practice continue to be with us.
He intimated that education under his leadership would want to see a situation where there would the creation of knowledge every day and not dispensing knowledge to the children for them to give it back to teachers.
"In Ghana, we call that 'Chew, pour, pass and forget' but I call that 'chew, pour, fail and be forgotten.' Well, invariably, those who chew and pour don't pass. We cannot create an educational system based on recall. Recall is the lowest level of learning.
He added, "So, if you are teaching pollution and you're asking students to talk about causes and effect of pollution, that is fine but the highest level of learning in that lesson will be when you ask students to create a city so they come together, brainstorming and talk about solar energy and the use of electric cars and other practices that would not pollute the environment. And that's where you are really talking about bringing transformation in your society because those students will leave the classroom and forever remember that lesson and they will always look for ways to think about solutions to problems that have confronted us for years."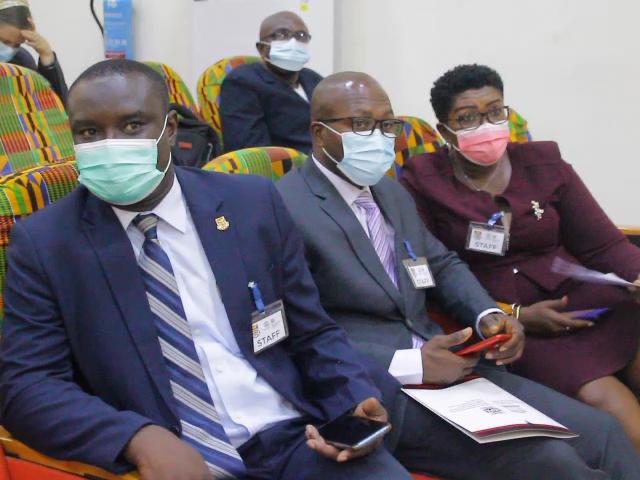 He elaborated, that the country has to come to a point where aged-old problems would be looked at with a new set of eyes.
He expressed worry about how every educational policy that is fashioned out in the country is politicized. To him, if the country does not shift from such a mentality, very good educational policies would suffer implementation.
To the Institute for Educational Planning and Administration that has now become a UNESCO category II Centre of Excellence, he charged them to help improve educational outcomes in the West African Sub-Region, most especially, in Ghana.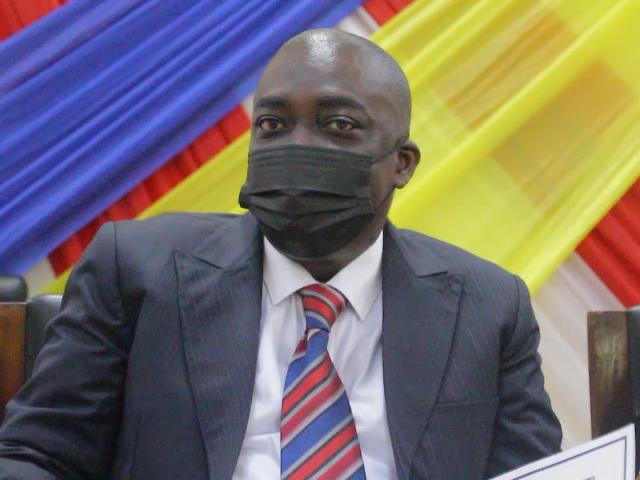 Director General of the Institute for Educational Planning and Administration, Dr. Mike Boakye-Yiadom indicated the Commitment of the now UNESCO category II Centre of Excellence was shaping up education in the country and the West African Sub Region through effective leadership.
The 40th Session of the UNESCO General Conference approved IEPA's application for the Category II status in November, 2020.