Women in Science, Technology, Engineering and Mathematics Ghana (WiSTEM Gh) have completed a Science and Technology Journalism workshop with The Multimedia Group.
Members who are mainly lecturers and registrars of the Kwame Nkrumah University of Science and Technology (KNUST) were taken through camera handling, shooting, video and audio editing, reporting for broadcast, media and scientists relations, among others.
The 2-week workshop organised by the Academic Programming department is meant to help researchers effectively communicate their findings to the general public.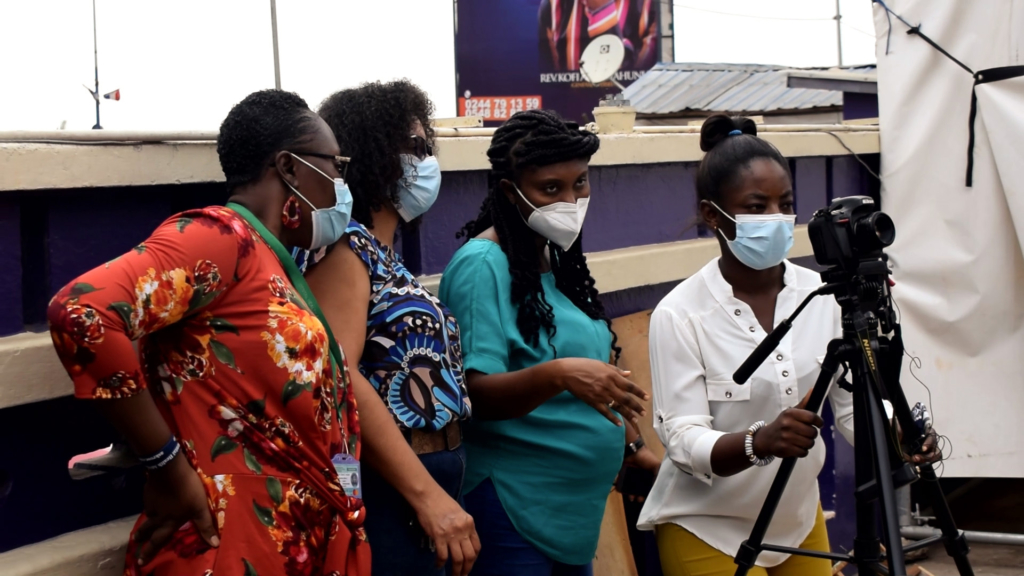 Course coordinator, Emmanuel Kwasi Debrah is optimistic the workshop will help the participants to report and write on their research findings using the journalistic approach.
"We hope the workshop will help the lecturers break down their findings into simple language for the ordinary person."
A lecturer at the Physiology Department, KNUST Medical School, Lorraine Sallah, says: "When we move into research, we have the notion and it is our wish that whatever we are researching about will go out to help and change policy makers on how they implement these policies.
Research is how you tell your story; the result of your research is about telling a story and this workshop has been very good. We will be able to tell our stories right to attract the right stakeholders," she said.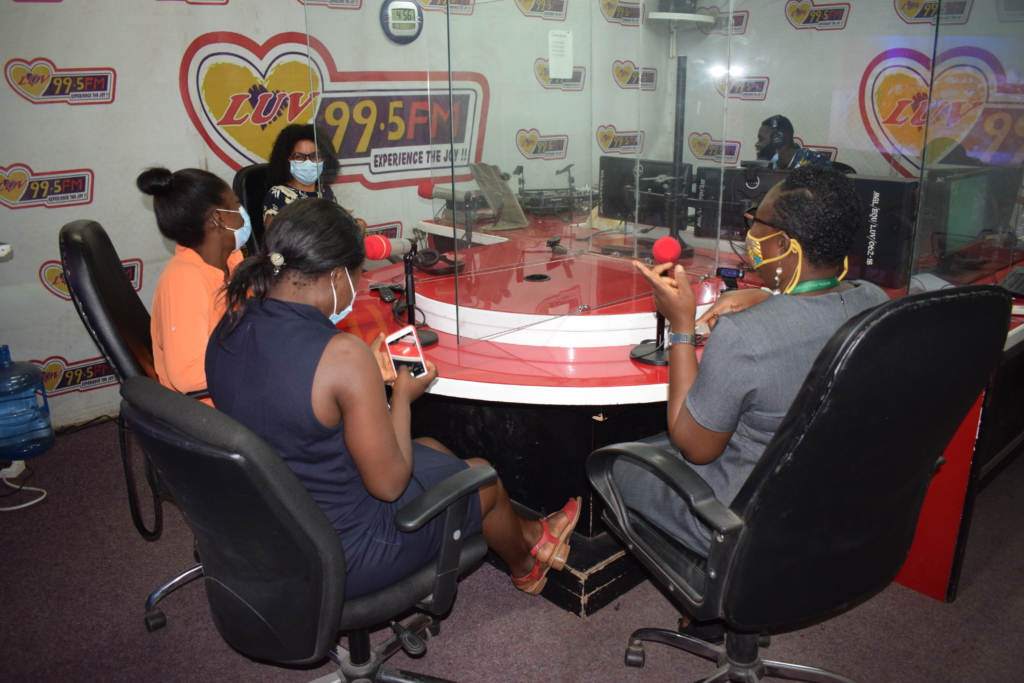 A senior lecturer at the department of Agricultural Economics, Dr Gifty Appiah, would not agree less.
"When you come to our environment, we have a way of writing that we call academic writing and our main role as lecturers is to teach and research, and once you're done with your research, you have to disseminate your research findings," she said.
"Most of the time, we write in these academic languages that are very difficult for the ordinary person to appreciate, so what we have learnt here is how can we put our research finding in a form of documentary or a video that will make it interesting and exciting for other stakeholders who may not belong to our environment to appreciate," she added.
Senior lecturer at the department of Educational Innovation in Science and Technology, Dr Mavis Osei noted: "I already feel that I'm a novice journalist because of the things I have studied.
"How to handle the camera, how to compose, how to manipulate the camera generally, videoing, putting things in perspective, making sure the composition is right, mixing in with your colors whether your ISO is in order.
It's been a very wonderful experience and I have learnt what to look out for in a story and some elements to look out for to make something newsworthy," she noted.