US-based Ghanaian biotech and healthcare innovation expert, Efua Edusei has encouraged more girls to get involved in the Science, Technology, Engineering, and Mathematics (STEM) fields of study
In an interview, Madam Edusei indicated that she wouldn't have chalked all the successes she has now, if she had fallen victim to the mentality of STEM careers not being suitable for girls.
According to her, getting more girls into the male-dominated industry will help bridge the gender inequality in the profession.
She also called on government to support Non-Governmental Organisations (NGOs) that are working earnestly to make a remarkable change in our society.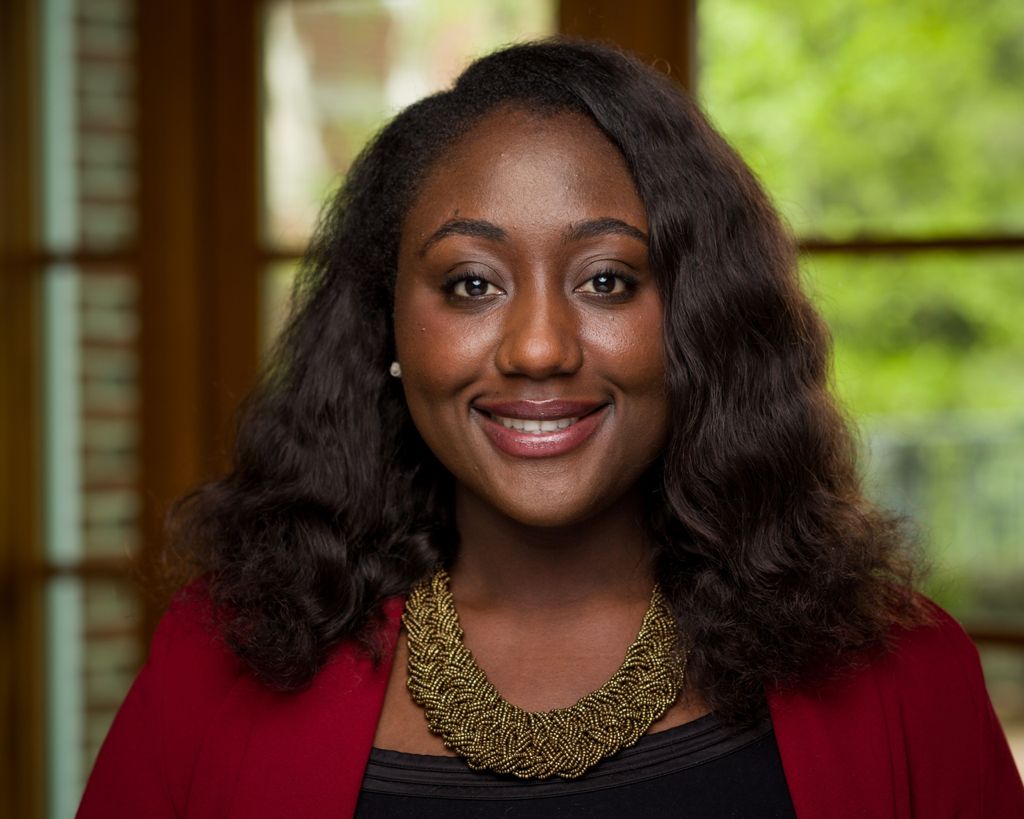 "Organizations with the mission to fix this problem by encouraging females to actively pursue internship placements with leading scientific research organizations to need support from corporations to raise awareness, organize programs for young women and place them in internship programs.
"More government initiatives that are in place to support women in STEM, the higher the chances are of creating sustainable programs that help to close the disparity gap," she said.
On her part, the scientist pledged to continue advocating for women to engage in STEM-related fields of study adding that "my entire career is a testimony to the change that can happen when a woman goes for it 100%."
Efua Edusei is a highly regarded biotech and healthcare innovation professional with over 10 years of experience leading growth and marketing strategy, business development, and partnerships that provide patients access to more innovative healthcare options.
Throughout her career, she has supported life science companies in marketing strategy, strategic planning, and business development, holding roles of increasing leadership responsibilities across award-winning start-ups such as mPharma and 54gene, and Biogen, a leading global biotech company.
Madam Edusei is a previous Board Director of ARA-W, where she personally assessed and selected almost fifteen young women among hundreds of applications from all over West Africa to participate in an intensive 10-week STEM scientific immersion internship program.