Health Officers in the Central and North Tongu Districts have described the services of Zipline drone delivery services as fast, reliable and convenient.
A media tour of the various health facilities in the Central Tongu and Anum to access the impact of healthcare in the region revealed Zipline has, over the years, saved lives, especially in the remotest communities of the Volta region as a result of their efficient deliveries.
The acting Nursing Officer In-charge of the Kpoviadzi health center, Aisha Naa Kwamaah, noted that prior to the introduction of the Zipline services, it was very difficult to get access to medical supplies due to the deplorable nature of roads in the communities.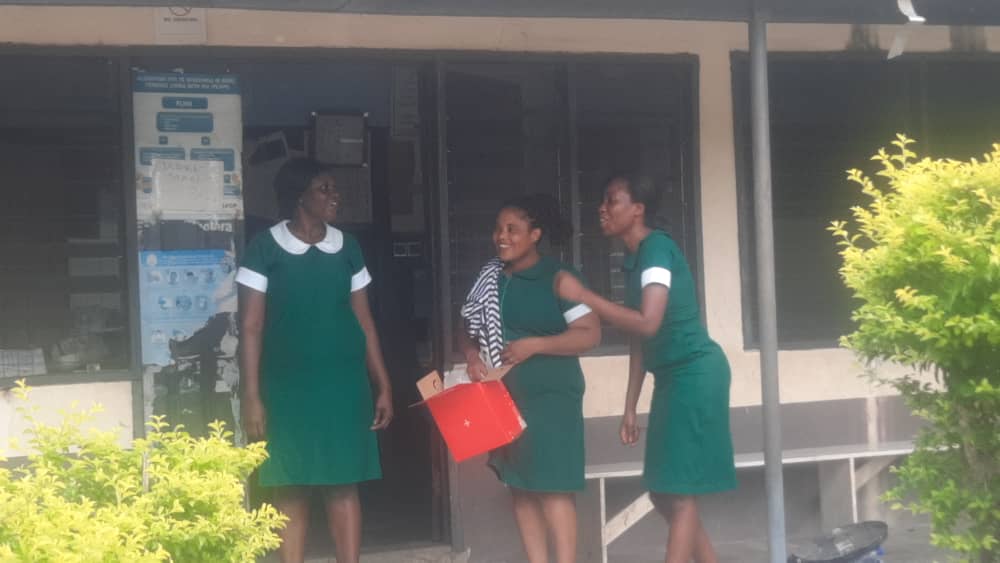 She noted that with Zipline, the Kpoviadzi Health Centre, as well as other eight communities within the area, are able to receive their medical supplies just within 30 minutes after an order is placed.
She said the interventions have greatly helped, especially during emergencies which, according to her, has brought so much relief to the community members.
"It's really helpful, especially in the areas of emergency. The fact that we are located in one of the remotest parts of the Volta region and it could take just 30 minutes to receive medical supplies after we make a direct requisition is a real game changer for us," Aisha Naa Kwamaah.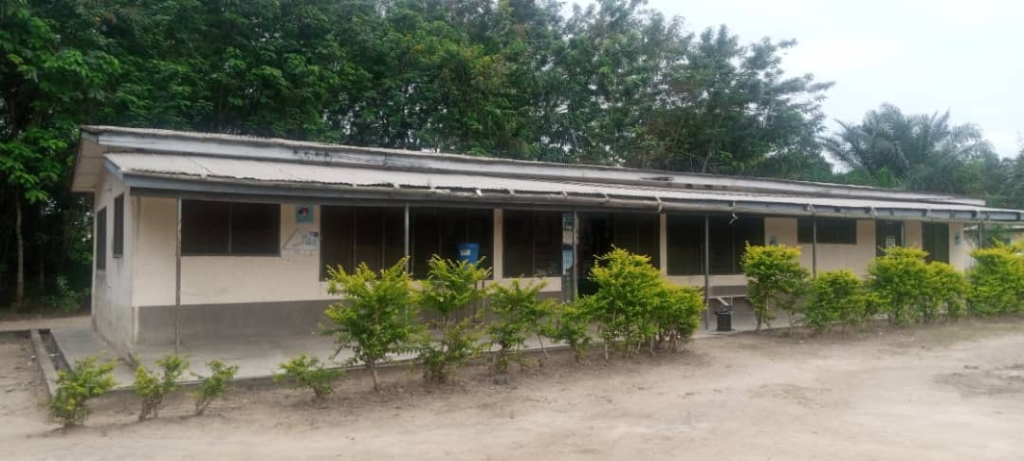 A Principal Health nurse at the health centre, Mercy Dugbenu commended government for partnering Zipline for the provision of an effective solution to the age-long challenge of access and prompt receipt of medicines.
She noted that with Zipline, healthcare in the outpatient department (OPD) has significantly improved. Enrollment at the facility has also increased given that stories of the non-availability of medicines, which made patients avoid the facility, have drastically reduced.
The disease control director at the Central Tongu District, Vera Nyamata, noted that her work in the district has been made very easy since the initiative began.
She noted that with Zipline, the health directorate now has nothing to worry about relative to availability, especially during emergencies.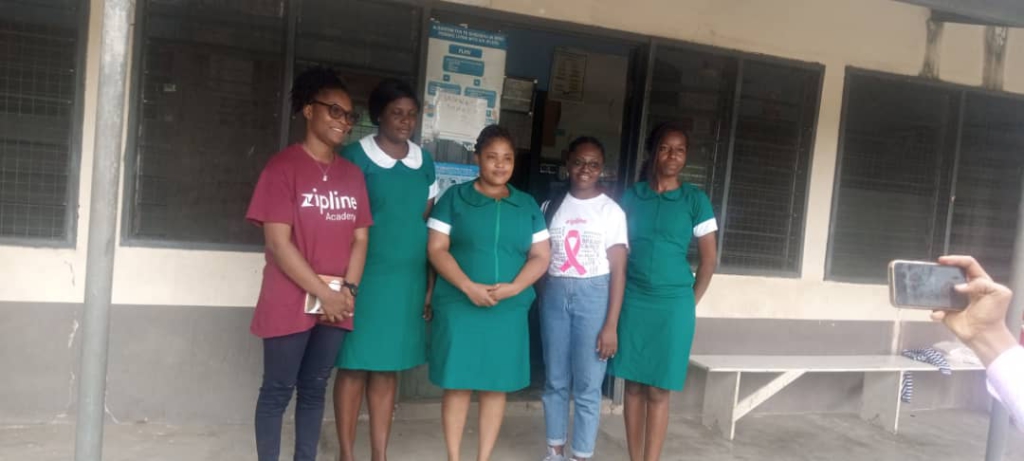 The Community lead for the Zipline operations in Anum, Magdaline Awushi Bukudah, was grateful to government and other partners for their support.
She noted that their service in the communities in Volta Region and the Eastern Region from the Anum center has been a great experience, especially looking at the lives that have been positively impacted.
She noted that so far Zipline is serving about 351 health facilities in the Volta Region and the Eastern Region and with over 1.3 million units of medical commodities delivered.
The Anum center is the fifth of six centers Zipline operates in the country. Some hard-to-reach communities that receive daily medicines, vaccines and blood units from this center include Klokope, Gafatsikope, Atiglinyikope, Tordzinu, Kpogede Wuta, Kpoviadzi, Kpewu among others.
DISCLAIMER: The Views, Comments, Opinions, Contributions and Statements made by Readers and Contributors on this platform do not necessarily represent the views or policy of Multimedia Group Limited.