The Northern Development and Democratic Institute (NDDI) has described the Africa Development Bank (AfDB)'s $1.2billion Africa Emergency Food Production Facility for farmers in the continent as so inadequate.
It said the money allocated will not meet the continents desired food security solutions.
According to Mustapha Sanah, the Executive Chairman of the Tamale-based premier liberal public policy institute, the situation on the ground in the continent was far worse than the proposed $1.2billion intervention handed to the continent's farmers to address the situation.
He, therefore, appealed to the Board of Directors of the Bank to reconsider the Africa Emergency Food Production Facility package on the food crisis to avoid famine in the continent.
Mr Sanah was speaking to the Ghana News Agency in Tamale on the current Africa Development Bank's support to mitigate the effects of the food crisis on the continent.
"One wonders how AfDB reached that package and the cost lines and statistics used by the apex bank to conclude that $1.2 billion in support of 20 million farmers at this crucial time can produce 38 million tons of food," he said.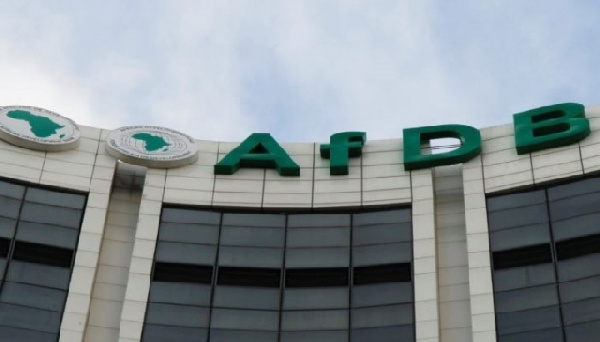 He said the cost of seed and inputs needed by farmers to produce 38 million tons of food will exceed $1.2billion due to the hike in prices and scarcity of inputs on the market.
According to him, "the idea to build on the Bank's previous interventions like Feed Africa Response to Covid-19 and the Technologies for Africa Agricultural Transformation (TAAT) are sound policy consolidations.
"Yes, it's a good idea to build on Feed Africa Response to Covid-19 and TAATs, but considering the current picture on the ground in terms of inputs availability and cost of inputs, and the timing, the $1.2 billion voted is marginal and wholly inadequate, and certainly cannot produce the desired results as projected by the Bank."
He, therefore, challenged AfDB to provide comprehensive support to the agriculture sector in the continent to boost food production in order to overcome hunger and poverty.
It won't be a good idea to allow hunger to compound the raging youth unemployment in this continent. "It can heighten instability and insecurity that can exacerbate the continent's already fragile situation," Mr Sanah added.
He is hopeful that the continent's Finance and Agriculture Ministers will support the leadership of the Africa Development Bank.
"Many stakeholders are hoping this ongoing Accra meeting of the Bank would focus more attention on how to rapidly address the looming food crisis both in real tangible support to farmers and in radical agriculture policy reforms, prioritizing food production locally among member states in the continent," he said.
Mr Sanah also warned that Africa's development will continue to lag behind if the Bank fails to make agriculture its top priority investment area by using both state actors and the private sector players to increase food production in the continent and spur economic development.