A co-founder of one of Africa's biggest arts festival 'Afrochella', Abdul Karim Abdullah, has narrated how the festival was birthed.
He said the event was conceived from a flopped event.
In an interview with Noella Kharyne Yalley on the JoyNews 'Xclusives' show, he said his first experience with event management in Ghana was during 'Shiny Beach', a beach rave that was unsuccessful due to lack of due diligence by him and the organising team.
"So the Big 5; we got everyone on the team to invest in what we were doing and, for a lot of those guys, they were Ghanaians but it was their first time in Ghana in a very long time – so, we put together the event.
"However, there were so many things that we just didn't know. For instance, we didn't know that 26th December is not a beach day so trying to do the event at the beach will just be a bad thing.
"So there were nuances that we had to learn about Ghana as well, even though we were from here. It was one of the things we didn't know," he said.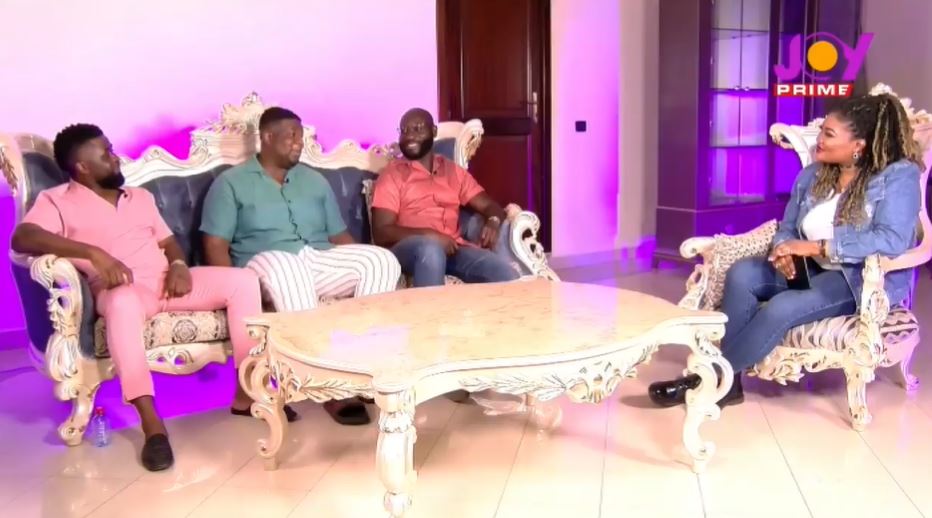 According to Abdul Abdullah, their failure and lessons learnt from the 'Shiny Beach' experience birthed the 'Afrochella' festival.
"Our marketing was robust as we thought it was; we didn't have a lot of funding to start the event. Honestly, we were very lazy about that event.
"We were trying to just capitalise and, sometimes, that's one of the things that separates Afrochella from anything that we have done before – Afrochella is intentional and has a purpose behind it."
Attochella, is a celebration of Africa's diverse culture and vibrant work, showcased by the continent's many emerging creatives, artistes and entrepreneurs.
This year's outdoor urban festival has been themed 'AfroFuturism', a term created to reflect on the past, explore the future and create a progressive path for the present African diaspora.
'Xclusives' hosted by Noella Kharyne Yalley, brings you riveting conversations predominantly on showbiz, with guests from all walks of life; including academia, politics, sports and more.
It airs on Joy Prime on Saturdays at 3:00pm, and on JoyNews at 7:30 pm.
DISCLAIMER: The Views, Comments, Opinions, Contributions and Statements made by Readers and Contributors on this platform do not necessarily represent the views or policy of Multimedia Group Limited.